Feature Friday: United Way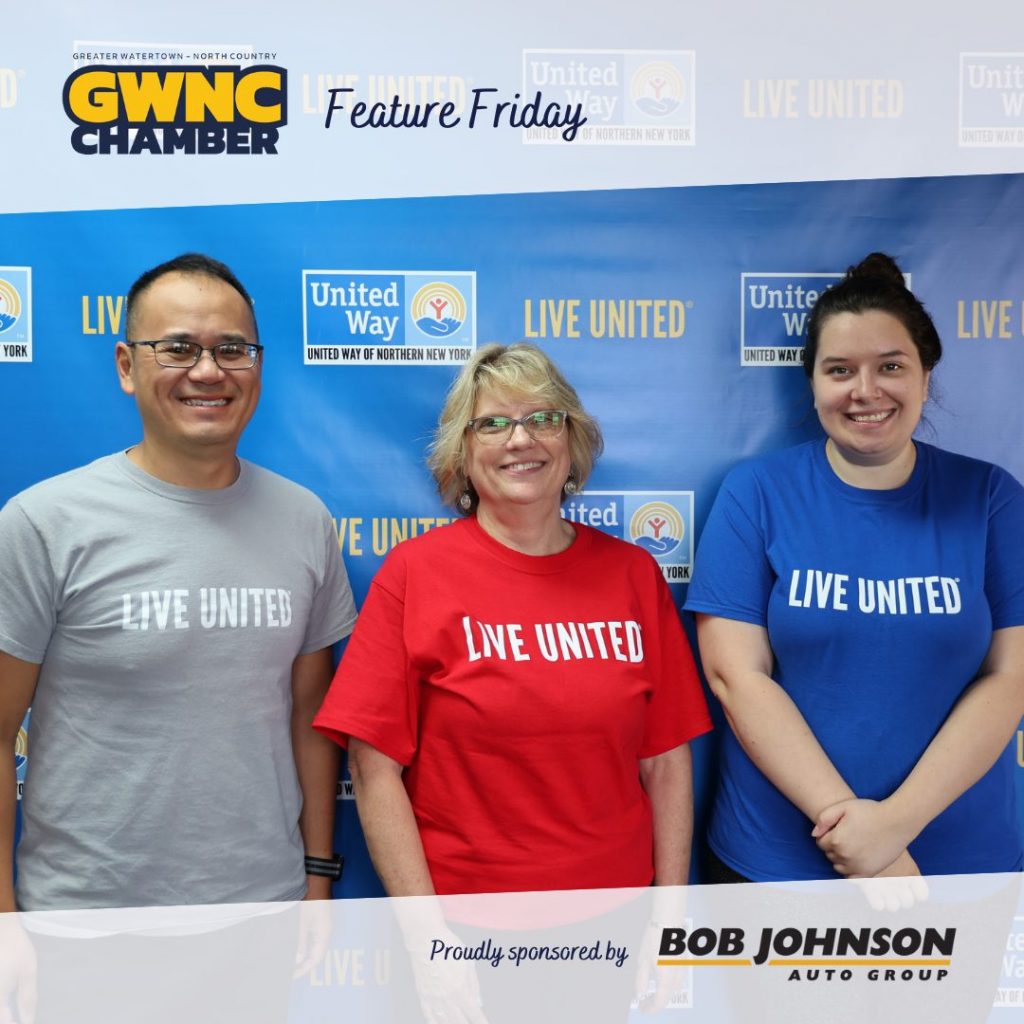 United Way, a worldwide nonprofit organization, was established in the North Country in 1921 as the Community Chest of Watertown. Since then, the organization has evolved and grown to meet the needs of individuals living in Jefferson, Lewis, and St. Lawrence counties.
United Way of Northern New York (UWNNY), newly located at 167 Polk Street in Watertown, focuses on making the community a better place. Each year the organization looks at data across each county to determine the areas of greatest need – whether that be homelessness, food insecurity, childcare, addiction prevention, transportation, or other aspects of everyday life – and then raises money to assist organizations solving those problems.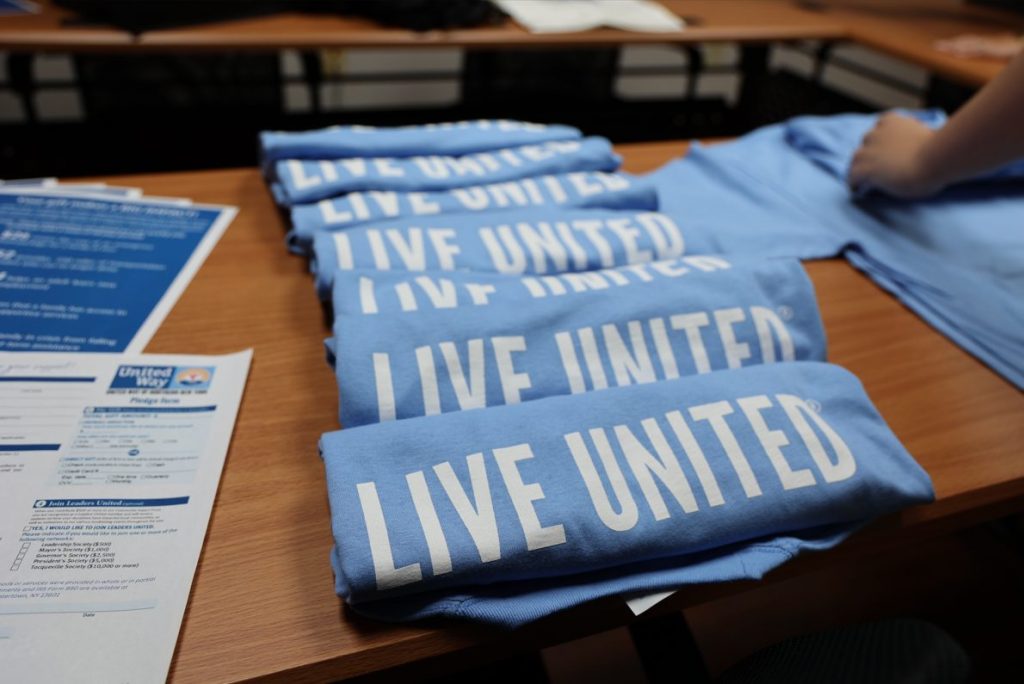 Live United
United Way's motto, 'Live United', is not just a slogan, but a model the organization strives to live up to every day. Last year United Way of Northern New York provided vital services to over 30,000 individuals – roughly 12% of the population in the tri-county area. This year, they are hoping to make an even larger impact on the community. "Live United means working shoulder to shoulder to resolve the most pressing community issues," said Dawn Cole, President and CEO of UWNNY. "We focus on doing things the 'United Way' so everyone has opportunities to build a better quality of life."
Work United
A new service that United Way of Northern New York is working on rolling out is a program called 'Work United', a workplace stability program meant to be implemented in the workforce. The goal of the program is to work with various employers across all sectors to focus on retention and ultimately reduce employee turnover. The program will offer workshops for employers and employees and will give employees access to a resource coach.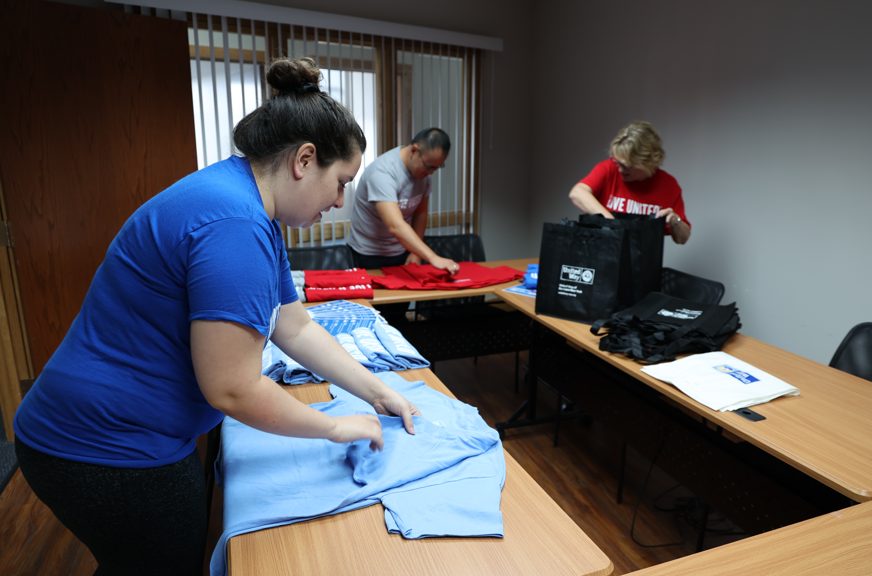 How You Can Help
United Way raises money by inviting local companies and their employees to participate in workplace campaigns, collecting donations directly from individuals either through payroll deduction or a one-time donation. Their 2023-2024 campaign officially kicked off on September 7th, but United Way will accept donations any time of year.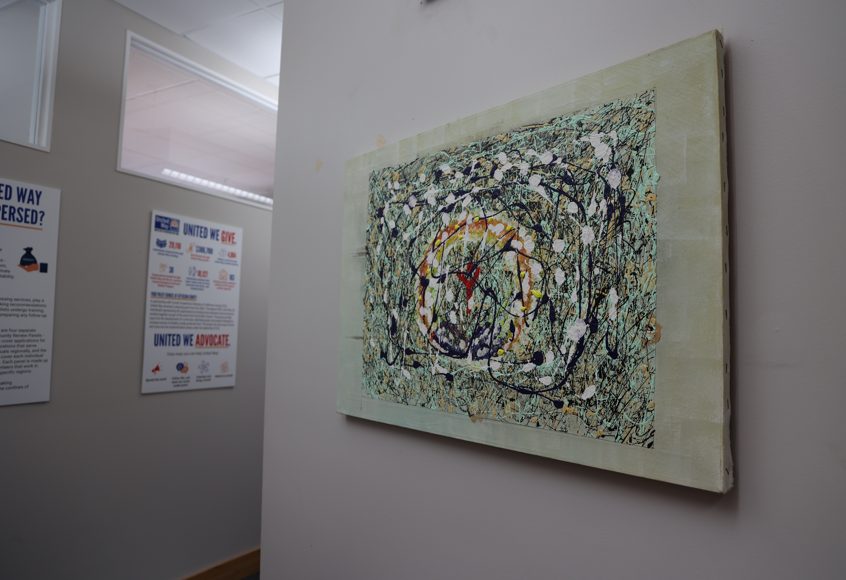 Upcoming Event
Another way United Way raises money is through fundraisers. Their next fundraising event, Race United, is taking place on Saturday, September 23rd at 10 AM. Formerly known as the Race Against Poverty, this scavenger hunt will take teams of two on a quest to complete challenges at different locations in downtown Watertown. The team that completes all challenges the quickest will receive a prize. An after party with food, entertainment, and a silent auction will be taking place at 210 Court Street following the event. Ticket sales end September 20th, so buy your tickets today!