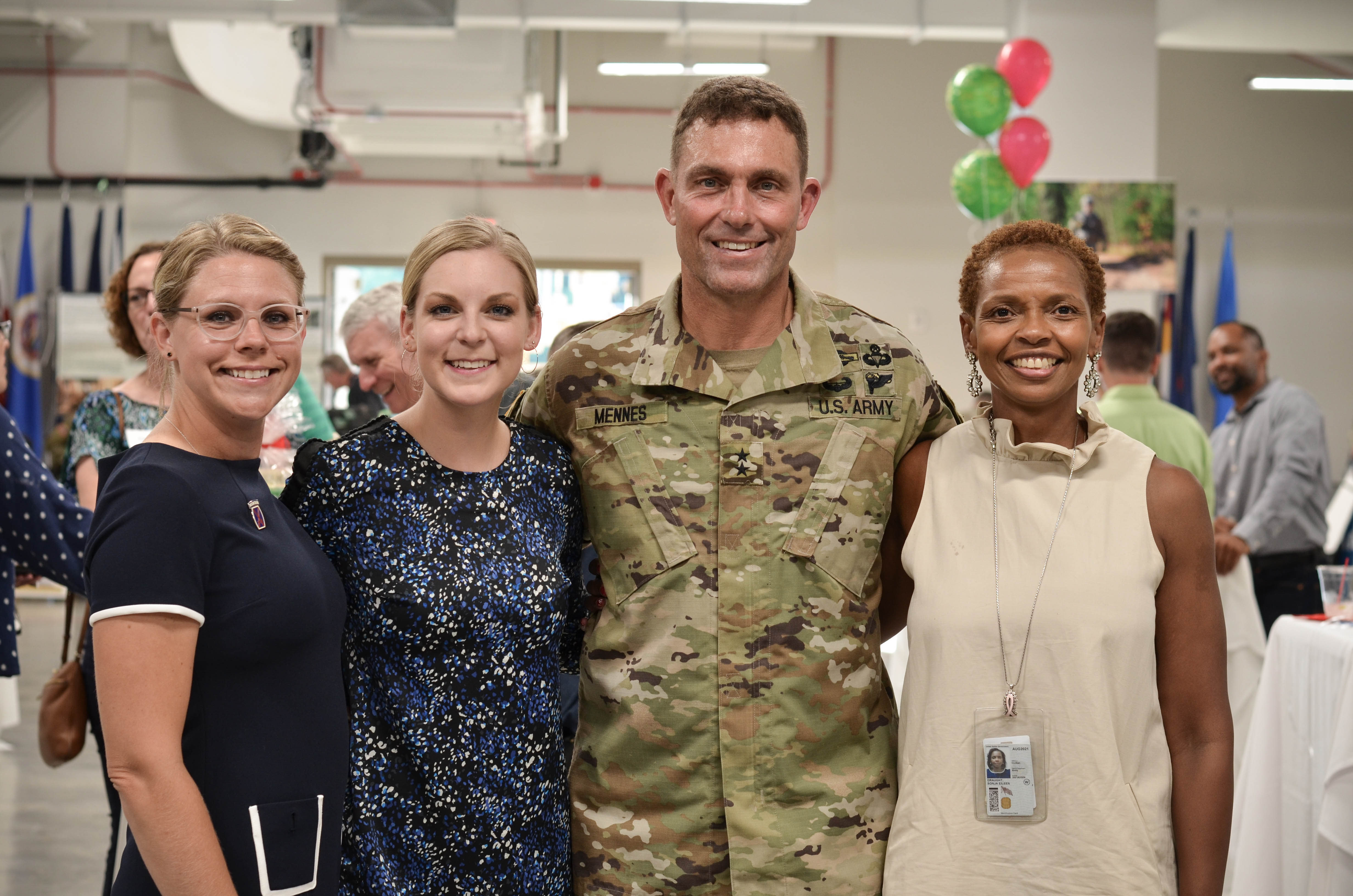 An Economic Engine
Fort Drum, home of the 10th Mountain Division, is the economic engine behind the economic boom that Jefferson County is currently experiencing. The installation is the largest employer in Northern New York and puts millions of dollars in trade for local businesses. Soldiers, and their family members, receive medical care from local health care providers and enroll in local schools and colleges.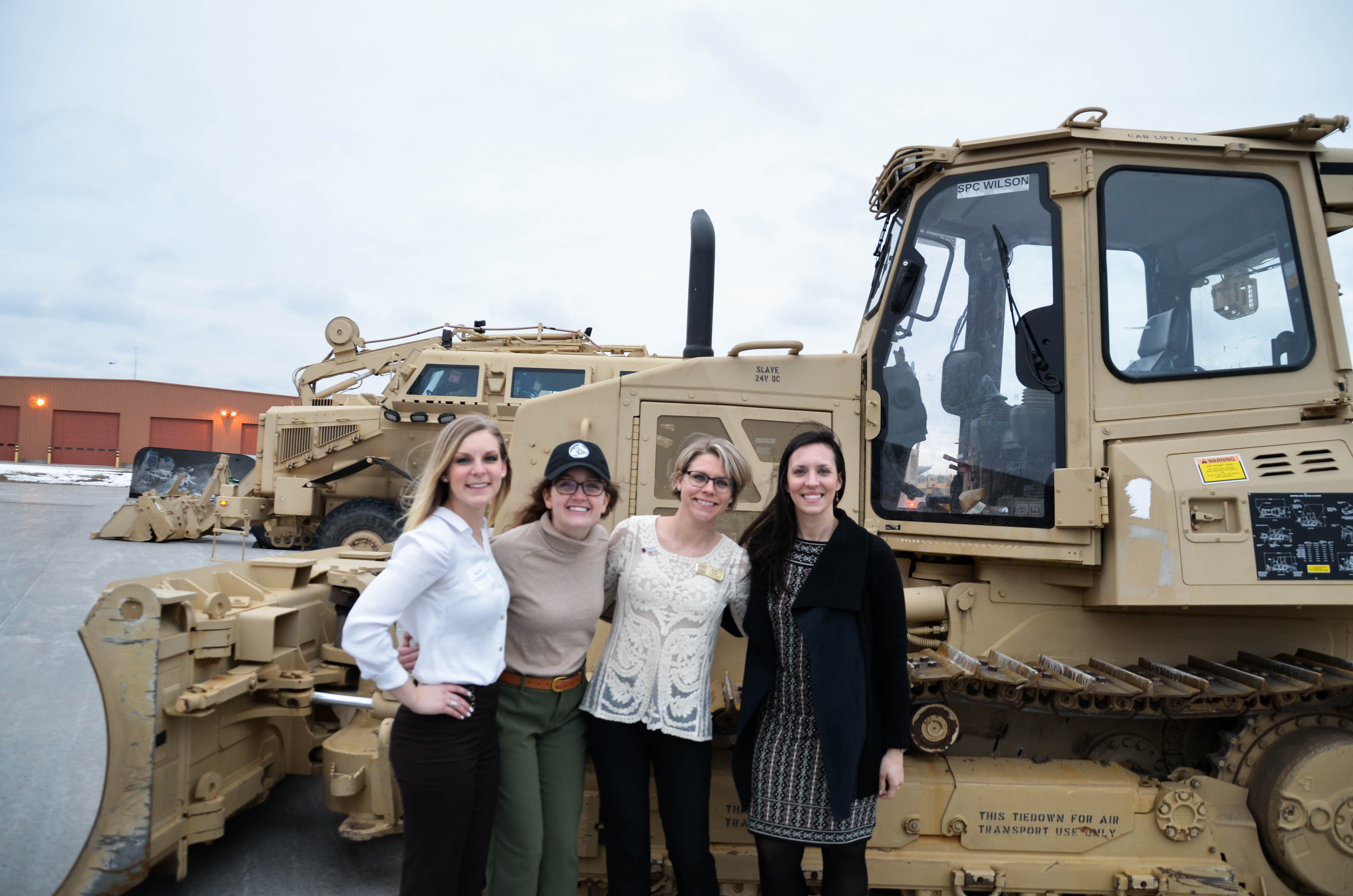 Our Neighbor in the North
Staunch community support by way of programs such as Project Strong Communities, Operation Yellow Ribbon, AUSA, and Advocate Drum further connect our military and civilian communities. The resulting economic and social impact have benefits that extent across the region. Our connection is so significant that in December of 2018 the North Country was named a Great American Defense Community.
A History of Partnership
In 1906, when the Watertown Chamber of Commerce (as it was called at the time) learned of the War Department's search for areas in northern New York to train the troops, they proposed that the Army establish a training area on 10,000 acres of land along the Black River in the vicinity of Felts Mills, Great Bend, and the village of Black River.  In 1908, the Army selected Pine Plains as the ideal place for training and named the location Pine Camp.
By 1934, the chamber helped to secure the nations largest peacetime field-training maneuvers for Pine Camp, now Fort Drum, and the surrounding farms.   The maneuvers involved over 36,000 soldiers and were so successful that the War Department purchased an additional 9,000 acres of nearby land.  National publicity given to this event also brought thousands of tourists to the county during that time.
In 1952, Pine Camp was renamed Camp Drum. It was at this time the chamber declared one of its objectives to help make Camp Drum, Fort Drum.  While this did not take place immediately, the continued efforts of the chamber, in concert with the efforts of the community at large, helped to make it a reality and in 1984, the 10th Mountain Division was reactivated at Fort Drum.
At present, Fort Drum continues to be a major training center for the army. Over the years, the Greater Watertown - North Country Chamber of Commerce has continued to develop our relationship with our military partners in the North Country.