In addition to our program, North Country PTAC and our relationship with Fort Drum, we have a number of strong community partners. We maintain excellent working relationship with organizations who work to support businesses, promote economic development, and improve the North Country. 
The City of Watertown works to foster an environment that ensures the health, safety and general welfare of the community and its visitors.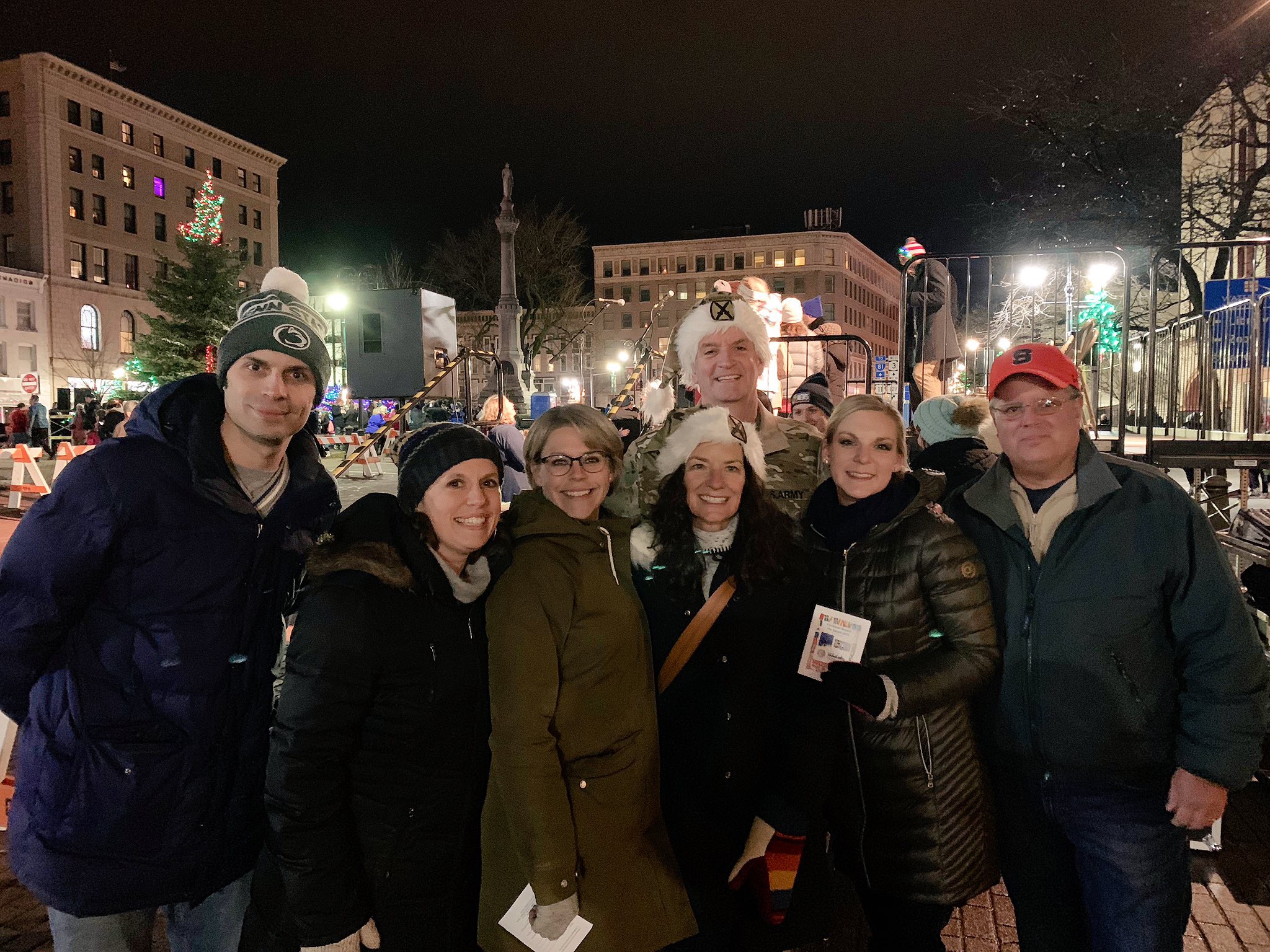 The Development Authority of the North Country works with partners to meet the region's infrastructure needs in water, sewer, housing, telecommunications and solid waste management. The Authority also provides technical services to municipalities that strengthen communities and build capacity for economic development.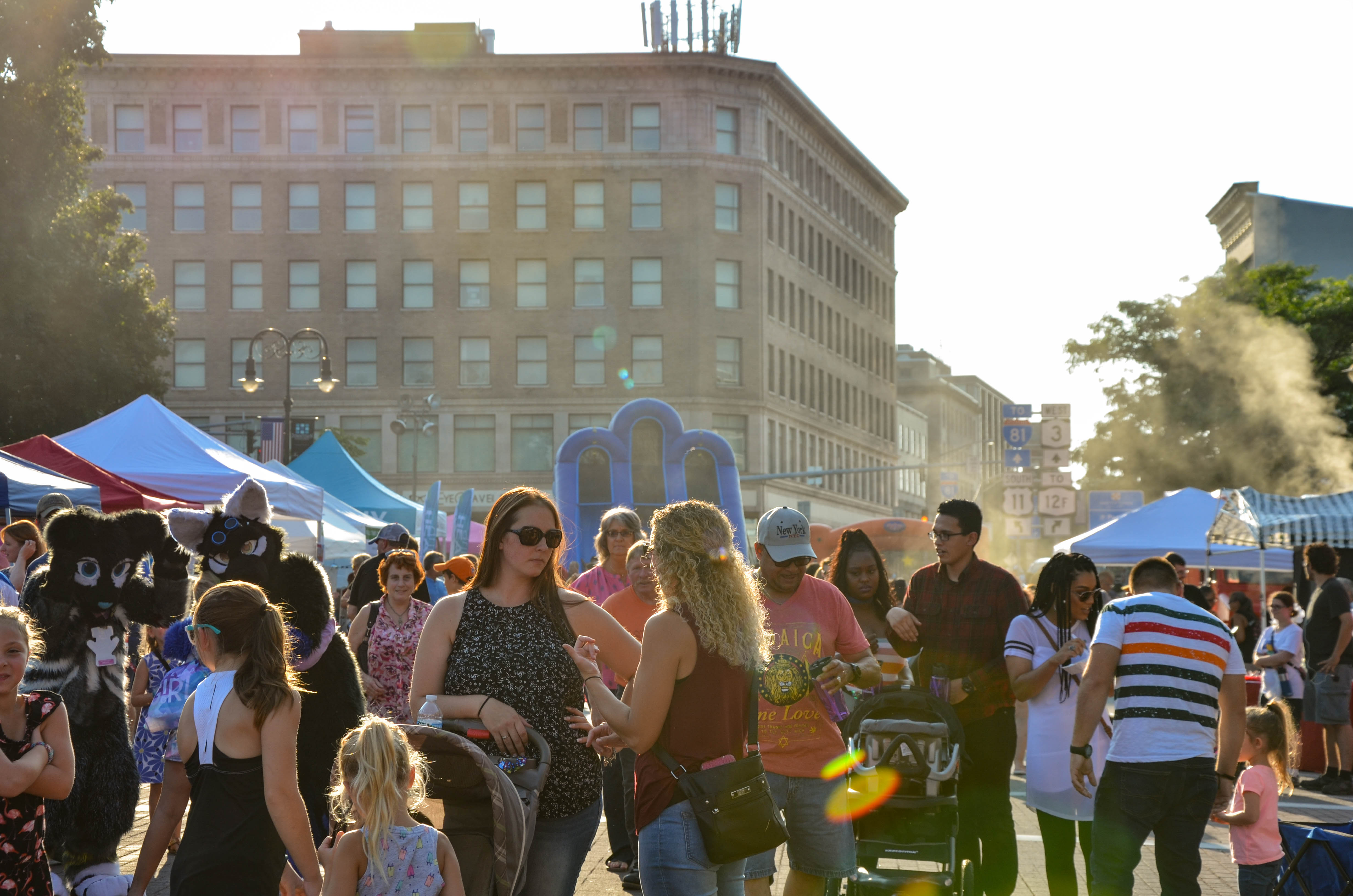 Jefferson County Economic Development provides access to a full range of county-level tools and programs that support business growth and expansion. These include the various finance and incentive programs available through the Jefferson County Local Development Corporation, Jefferson County Industrial Development Agency, and Jefferson County Civil Facilities Development Corporation.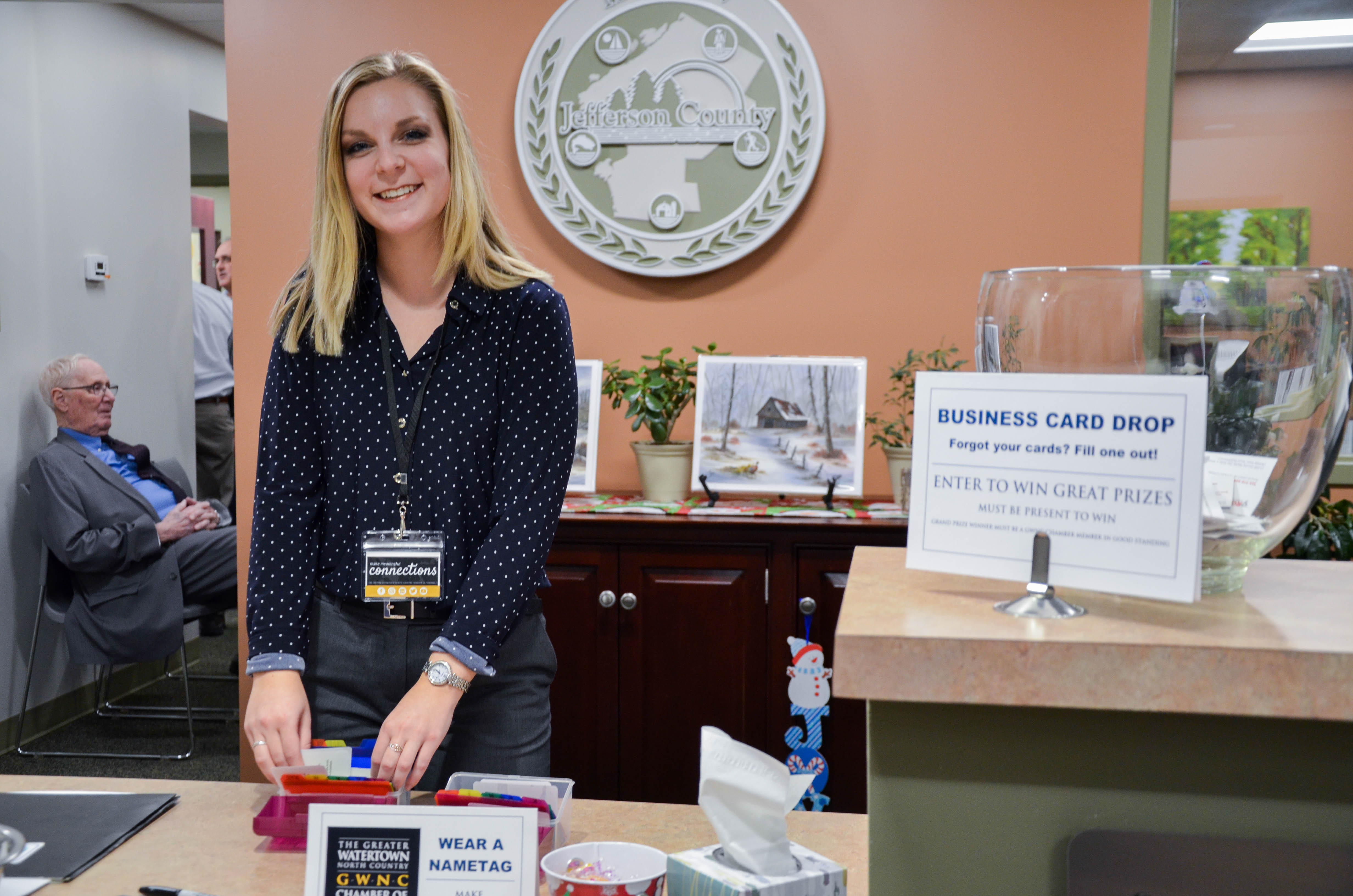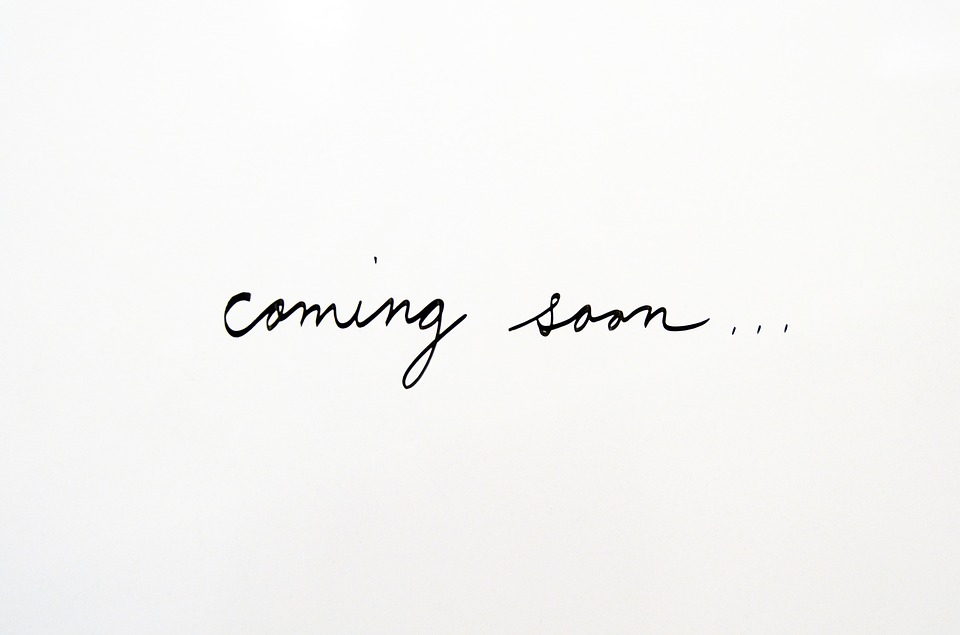 The Watertown Local Development Corporation (WLDC) is a public benefit corporation engaging in economic development in the City of Watertown. The WLDC offers financing options and incentives to help move strategic business plans forward.