The Greater Watertown - North Country Chamber of Commerce is your partner in achieving success.  We aim to promote and support business and industry, to enhance the community in which we live, work and do business. That's why we offer a number of events strategically designed to inform your business, drive growth, and help you make meaningful connections.  In addition to our events and programs, we act as a channel to change. We have a number of strong partnerships in the community who work to support businesses, promote economic development, and improve the North Country.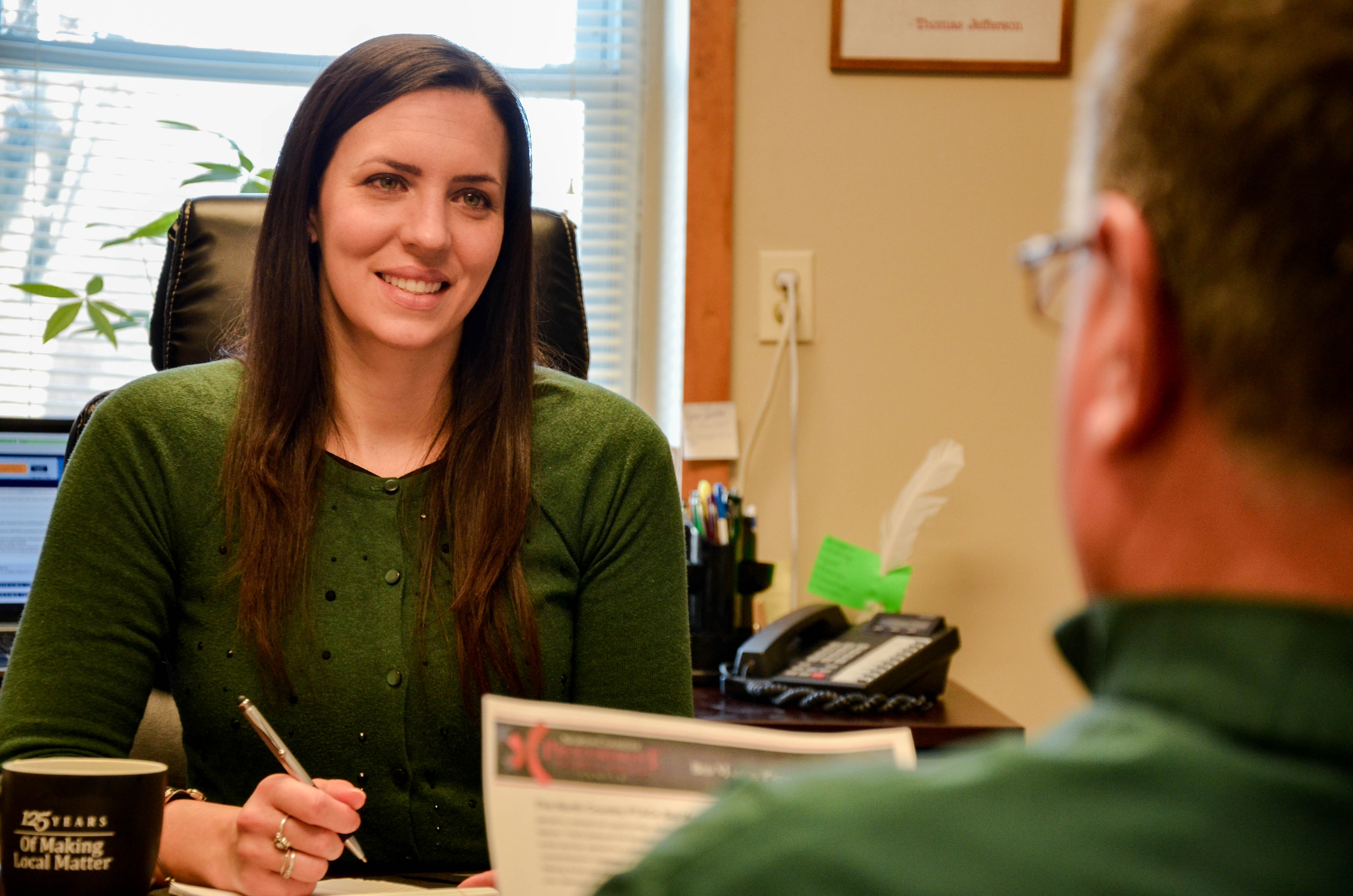 North Country PTAC
Our chamber is home to the North Country PTAC, a Procurement Technical Assistance Center which provides free government contract counseling to assist firms in selling to the military, local state, and federal governments. Our Program Director, Amber Stevens, provides no-cost assistance to businesses with headquarters located within the counties of Jefferson, Lewis, St. Lawrence, Oswego, Oneida, Franklin, Clinton, Essex, Herkimer, Hamilton, and Onodaga.
Fort Drum
We like to refer to Fort Drum, home of the 10th Mountain Division, as our neighbors in the north. Over the years we have developed a strong relationship with the largest employer in Northern New York. Learn more about our this history of our relationship with Fort Drum and the staunch community support.
Additional Resources
The Greater Watertown - North Country Chamber of Commerce is proud to be an active member of the community.  While our membership benefits, unique networking events, and exclusive advertising and sponsorship opportunities are in place to help businesses and industry achieve success, we understand that your needs might require additional resources.