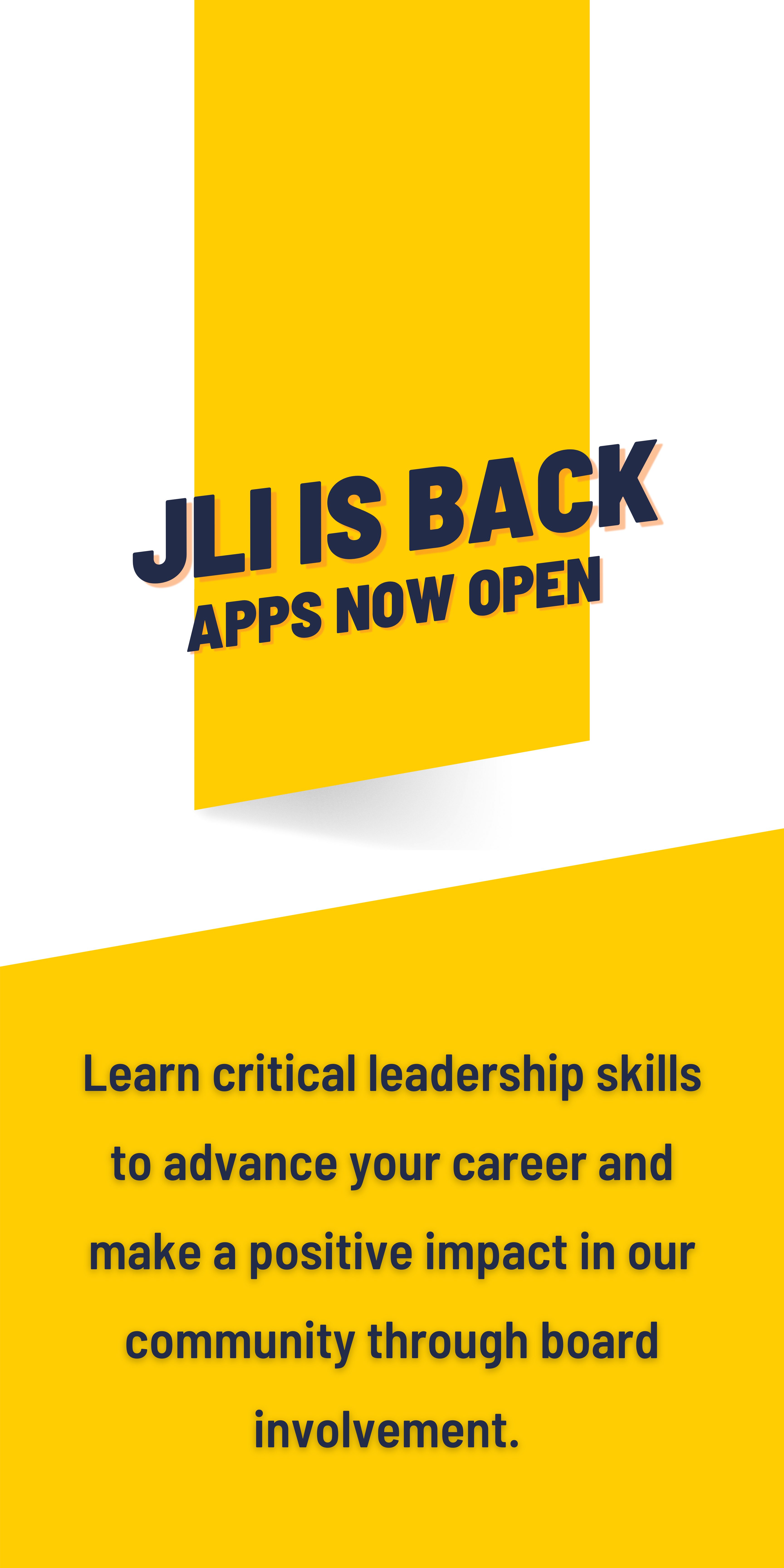 The Jefferson Leadership Institute is a leadership development program that immerses participants in community issues through twelve full day sessions that run from September through June. The curriculum enables participants to develop their leadership capabilities, build strong relationships and encourages involvement in generating positive change in the community.
New for the Class of 2023, the class will be facilitated by Devan Robinson, Professional Life Coach and founder of Developing with Devan. Participants will explore core mission development, goal setting and planning, self-discovery, self-awareness, finding and using your strengths and more. Participants will also learn key attributes of a productive board member, explore board involvement opportunities and are strongly encouraged to join a local board of directors upon completion of the course.
​​"We're excited to bring Devan on board as the JLI Program Facilitator. Her leadership will offer clear value in growth and strategic thinking. Participants will enjoy education advancement, network expansion and a unique journey of exploration throughout our beautiful county.

Employee development is a key element in employee satisfaction and retention, so employers can feel confident in their investment of the JLI Program! I encourage our community leaders to look within their organization to identify the next tier of leaders and offer this opportunity of development."  

- Kayla Jamieson, President & CEO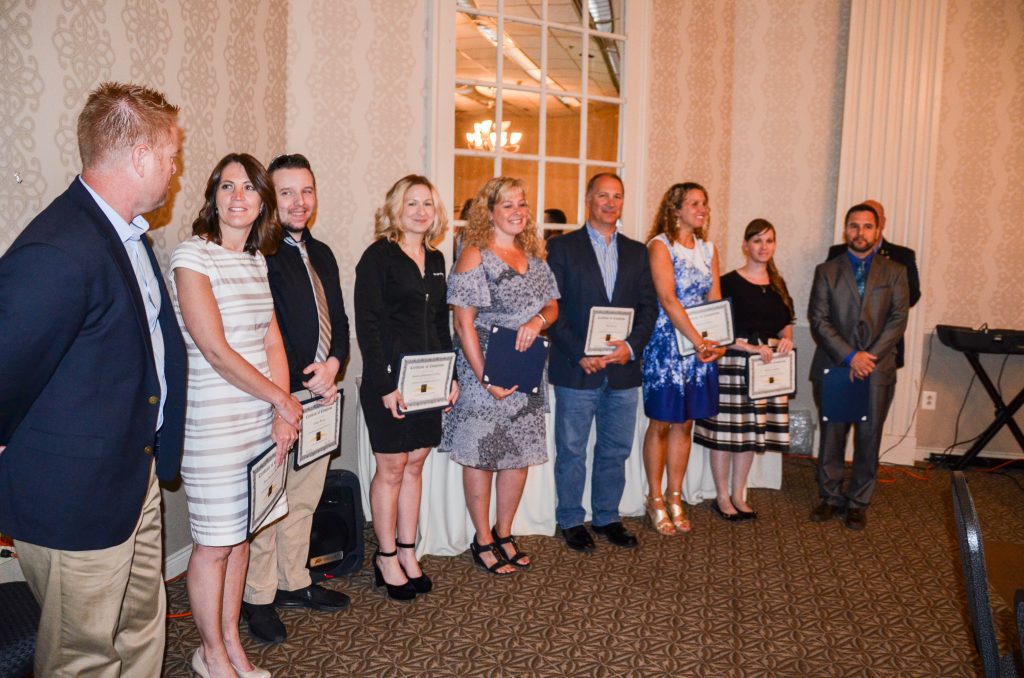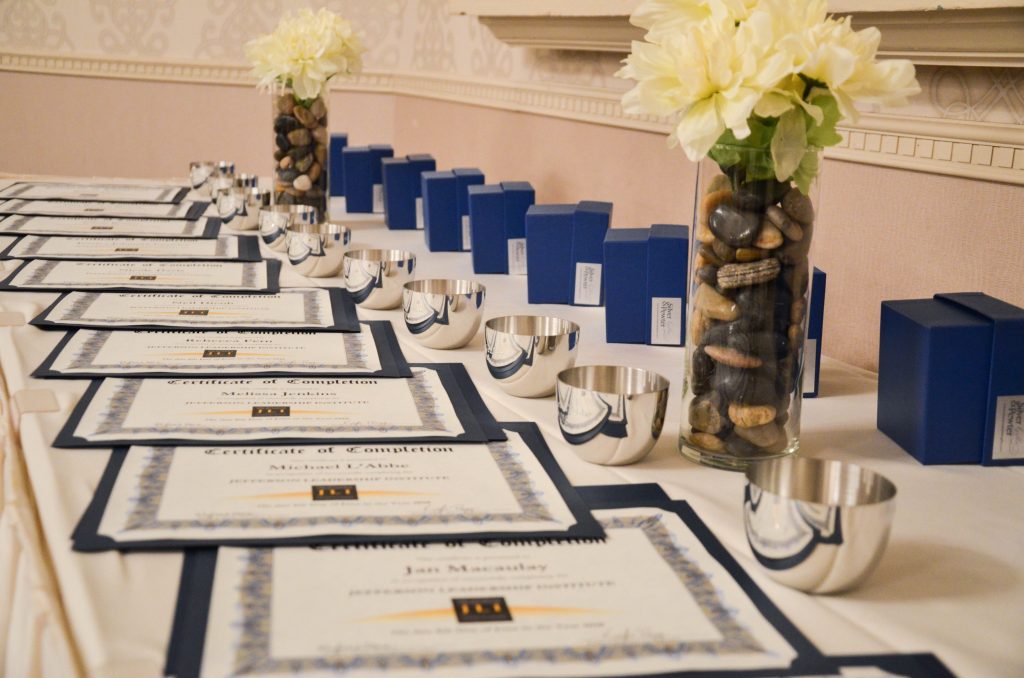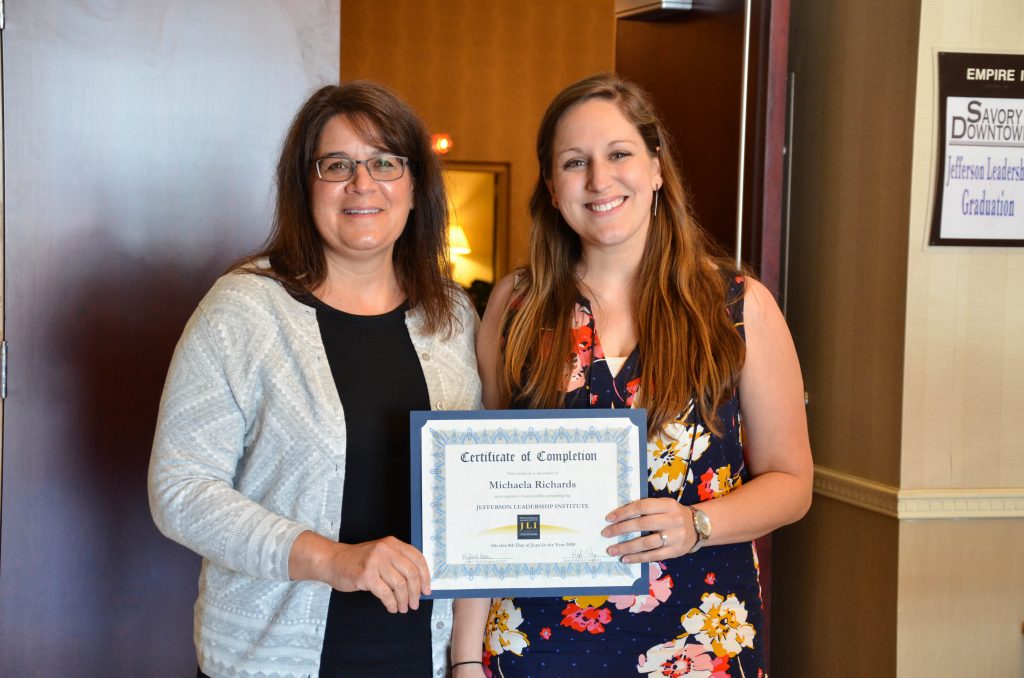 JLI Class of 2019 Projects
Students of the 2019 Jefferson Leadership Institute Class with backgrounds in engineering visited middle schools across the county.  They worked with teams of students who were challenged to apply engineering design process in the design and fabrication of a catapult. Not only were the JLI participants able to offer an authentic learning experience in this supplementary lesson, they provided STEM exposure to our community's youth.
Community Cleanup and Landscaping
Who is Watertown Photo Exhibition