The Jefferson Leadership Institute is a leadership development program that immerses participants in community issues through twelve full day sessions that run from September through June. The curriculum enables participants to develop their leadership capabilities, build strong relationships and encourages involvement in generating positive change in the community.
The program was formulated in 1991 when a number of community leaders recognized that the same few people were serving on many Boards, and that major community decisions were being made by a very small group of people. They recognized that the future of the Jefferson County area is directly linked to the quality of its leadership, and that dedicated, trained and motivated community leaders shape and determine the future of the region. The "founders" decided that a leadership program was needed to teach and cultivate new community leaders, and to help move those participants into important positions within the community.
The JLI program was modeled after several existing leadership programs, and over the years has been modified to best suit the specific needs of our county. It is organized and coordinated by the Greater Watertown-North Country Chamber of Commerce, a well-respected, business association, with staff specifically dedicated to its implementation. The curriculum includes an overnight retreat where the new class has the opportunity to get to know each other and to learn about the concepts of group dynamics and individual leadership skills within a group setting. Over the next few months, the class participates in discussions with recognized authorities, site visits, and analysis of issues of community concern in fields such as education, healthcare, media and telecommunications, government, tourism, non-profit organizations, agriculture, history, economic development, the significance of Fort Drum to the region and more.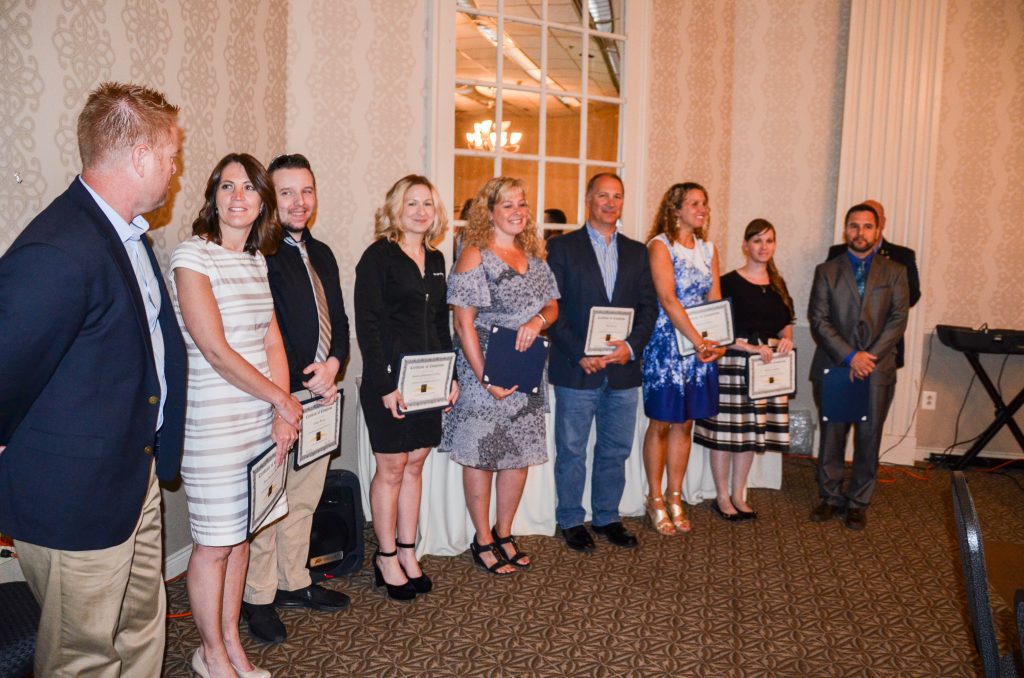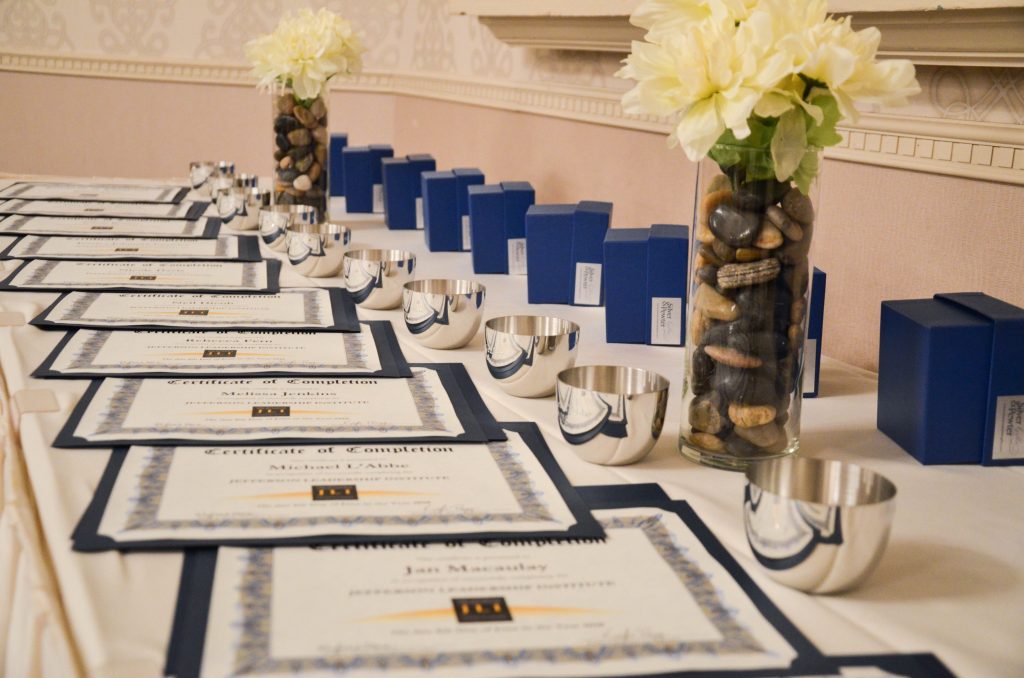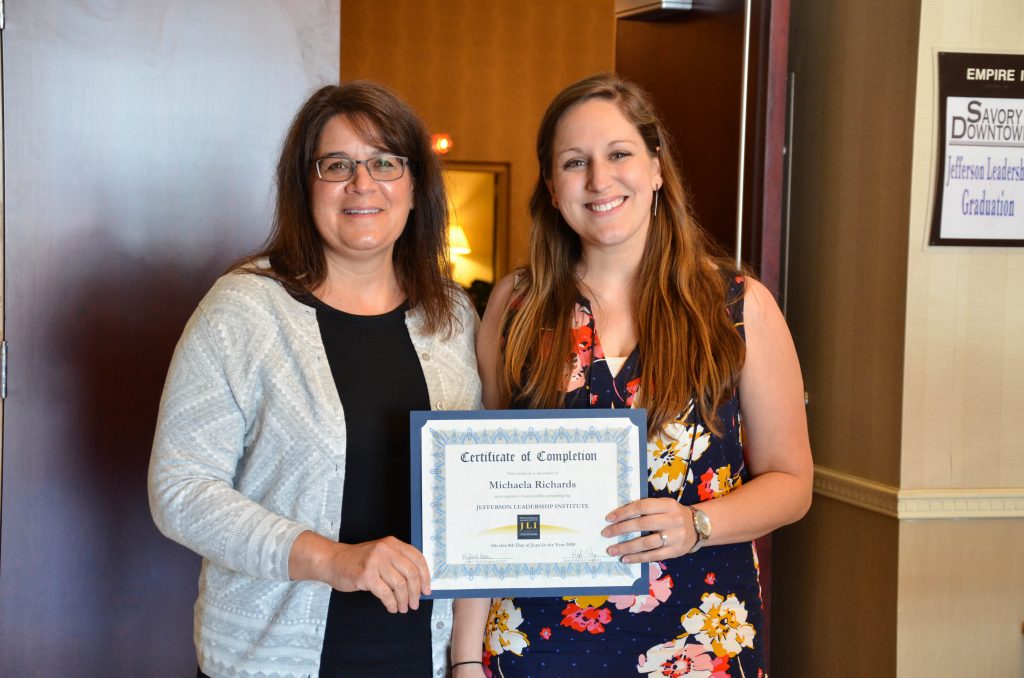 JLI Class of 2019 Projects
Students of the 2019 Jefferson Leadership Institute Class with backgrounds in engineering visited middle schools across the county.  They worked with teams of students who were challenged to apply engineering design process in the design and fabrication of a catapult. Not only were the JLI participants able to offer an authentic learning experience in this supplementary lesson, they provided STEM exposure to our community's youth.
Community Cleanup and Landscaping
Who is Watertown Photo Exhibition