Center for Businesses in Transition (CBIT)
North Country Center for Businesses in Transition
The Greater Watertown - North Country Chamber of Commerce is a proud liaison for the Center of Businesses in Transition, or CBIT.
The North Country Center of Businesses in Transition addresses the loss of area businesses by providing matchmaking services with potential buyers, access to planning tools, and connection with existing services.
The Center is a dynamic partnership between regional organizations and individuals invested in the retention of local businesses and the future of our communities. The goal is to help owners sell their businesses on the open market, complete intergenerational family transitions or convert to an employee-owned or cooperative model.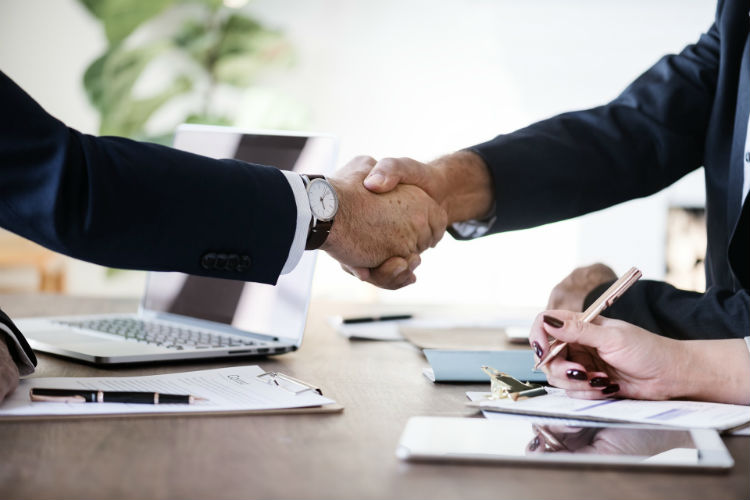 Are you a business owner looking to sell or transition your business?
Are you looking to take over an existing business?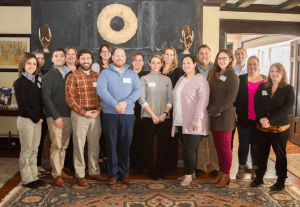 The Center's new and returning community liaisons include the following:
Kelsey O'Shea, Cornell Cooperative Extension North Country Regional Ag Team
Russ Kinyon, Franklin County Industrial Development Agency
Christy Wilt and Rachelle Martz, Hamilton County Economic Development
Brittany Davis, Lewis County Economic Development
Mike Besaw, St. Lawrence County Chamber of Commerce
Patrick Murphy, Saranac Lake Area Chamber of Commerce
Matthew Courtright and Erin Mullen, Ticonderoga Area Chamber of Commerce
Kylie Peck, Greater Watertown-North Country Chamber of Commerce