Feature Friday Prize Recipient – Peer to Peer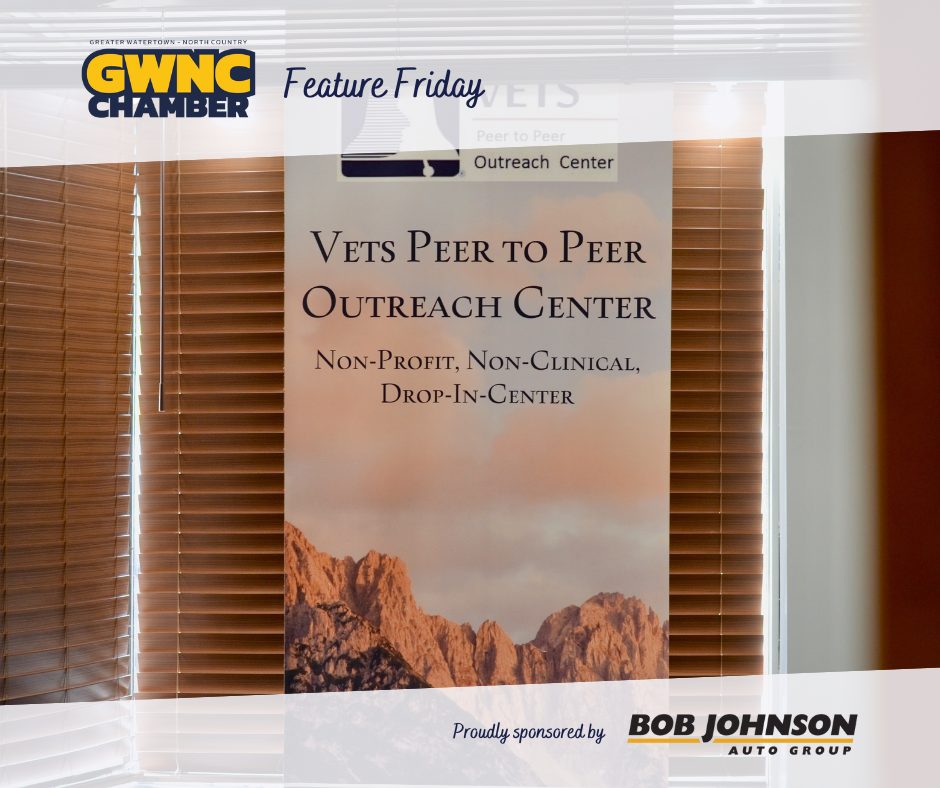 The Series in Brief
As the Greater Watertown – North Country Chamber of Commerce, we want to be your partner no matter your industry or size of business. We are committed to helping you drive growth, make meaningful connections, and achieve success. Our team provides value to our members through networking opportunities and exposure initiatives such as Feature Friday.
Introduced at the start of 2023, our Feature Friday initiative is an opportunity that helps our members thrive. It was with a vision to share our members' stories and highlight their unique businesses, that the GWNC Chamber launched this member exclusive service.
Since the launch of the series six months ago, Feature Friday has highlighted members on the chamber's website and Meta platforms. In addition to receiving the Friday Feature full package, members who participate in the series also enter in a chance to win a prize every six months. Semiannually, the chamber selects a participating member to be re-featured – that's twice the coverage! Our first member to win this random drawing is none other than the PFC Joseph Dywer Veteran Peer to Peer Program.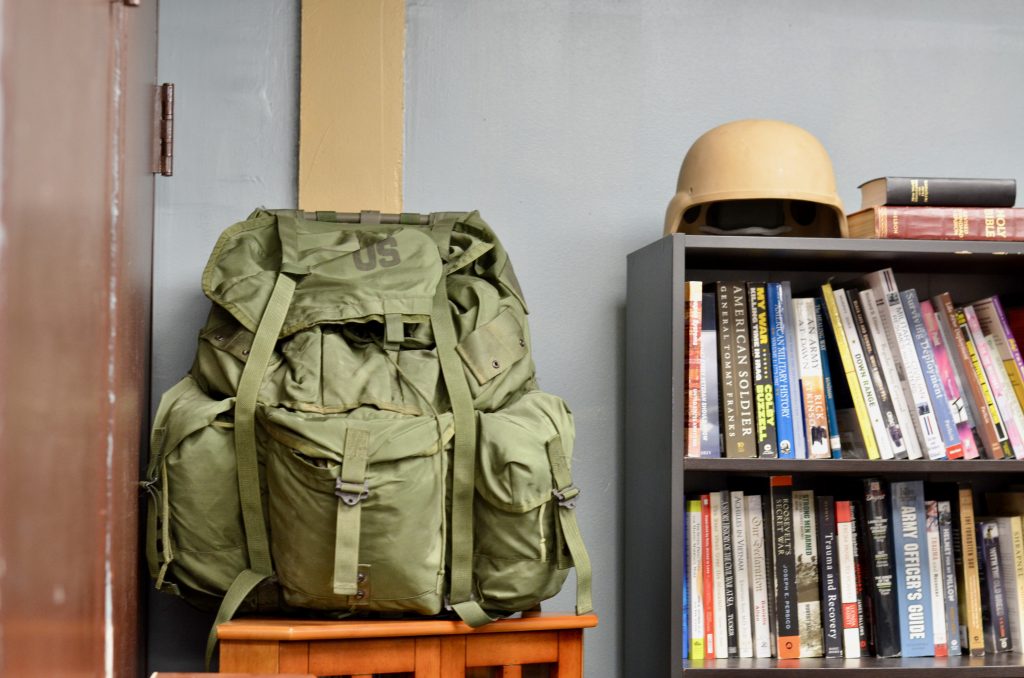 About Peer to Peer
As a program of the Mental Health Association in Jefferson County, Peer to Peer is a nonprofit that assists veterans. The program serves veterans regardless of service length or discharge status from their office in downtown Watertown. They offer care management, employment resources, and referrals to other services in the region, and more.
Identifying Need
Named after a combat medic, the program first started as a response to the life of Private First Class Joseph Dywer. The service member suffered from PTSD and was unable to get the help he desperately needed from the VA due to his discharge status. The Peer to Peer was created as a result. This program addresses underserved veterans who might not qualify for assistance through other agencies. Funded by New York State, the program established a a non-clinical environment for veterans to meet with veterans. Today, there are 25 Joseph Dwyer peer support centers throughout the state with plans to continue expanding.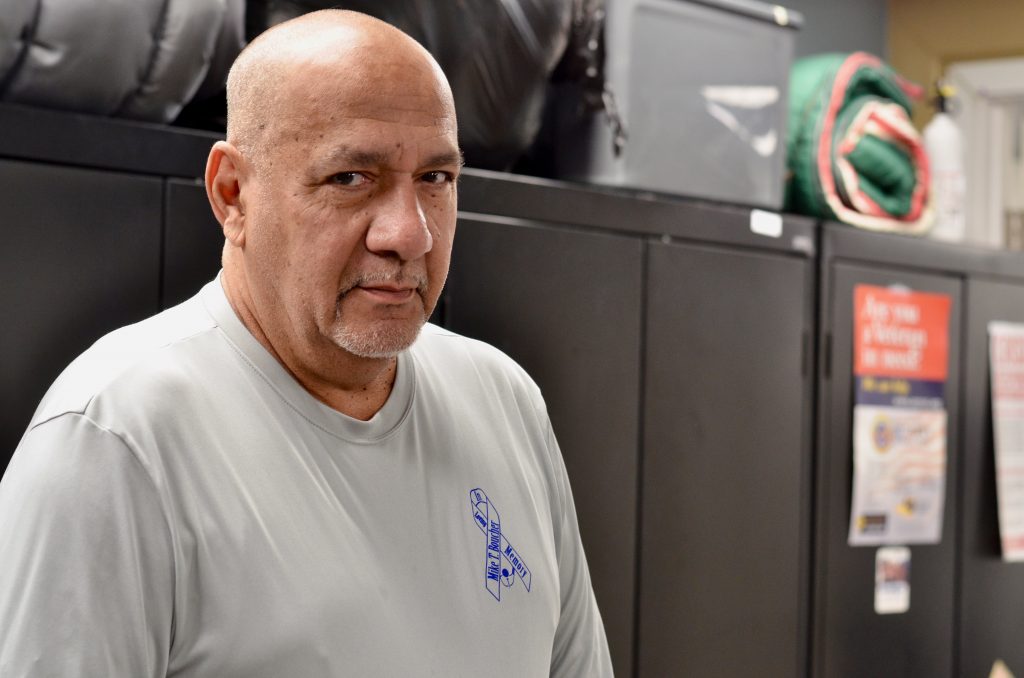 Keep it Simple
The peer center team seeks to assist veterans with their needs. The program views their mission as serving the community of veterans in the region. To the Peer to Peer team, success is making veteran lives easier and better. They are able to achieve this by creating a safe space and offering services. Additionally, the program provides referrals to nonprofits and agencies that can further assist veterans and their needs.
Share their Mission
The North Country is no stranger to the military community. If you are a veteran, know a service member transitioning to civilian life, or know a veteran who might benefit from the Peer to Peer program and their services, we encourage you to share their mission. 
Learn More
Join us in celebrating our members as our new series, Feature Friday, amplifies their stories. ollow the series on Facebook, Instagram, and here on our website. What's more, you can also stay informed with our weekly email when you sign up here.
Interested in advancing your business through our latest member benefit? Contact Kayla Jamieson, President & CEO, today for more details.