Feature Friday: Peer to Peer Outreach Center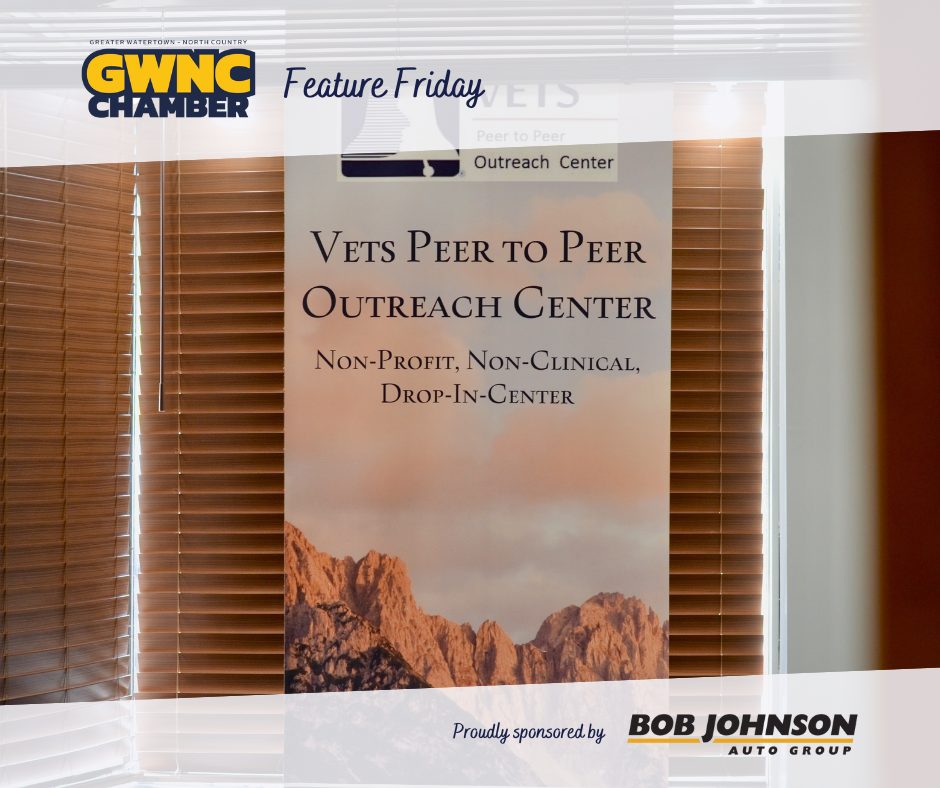 At A Glance
Peer to Peer, a program of the Mental Health Association in Jefferson County, Inc., is a nonprofit committed to assisting veterans. Located in downtown Watertown, this program serves veterans regardless of service length or discharge status. They offer care management, employment resources, referrals to other services in the region, and more.
Recognizing a Need
The program first started as a response to the life of Private First Class Joseph Dywer, for who the program is name after. A combat medic, who suffered from PTSD, PFC Dywer was unable to get the help he desperately needed from the VA due to his discharge status. As a result, the outreach program was established. The peer to peer outreach center seeks to assist underserved veterans who might not qualify for assistance through other agencies. The program was funded by New York State as a way for veterans to meet with veterans in a non-clinical environment. Today, there are 25 Joseph Dwyer peer support centers throughout the state with plans to continue expanding.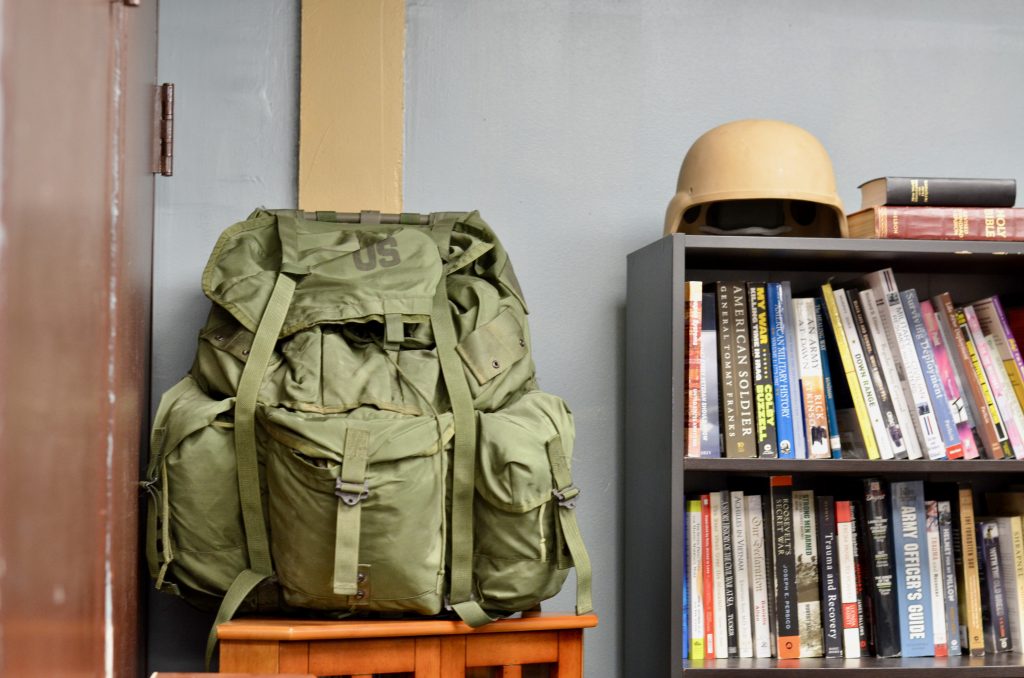 Success Simplified
Outside of traditional metrics, the peer center team defines success simply as assisting veterans with their needs. The program views their mission as serving the community of veterans in the region. To the team at the PFC Joseph Dywer Veteran Peer to Peer Program, success is making veteran lives easier and better. They are able to achieve this by creating a safe space, offering services, and providing referrals to local nonprofits and agencies that can further assist veterans and their needs.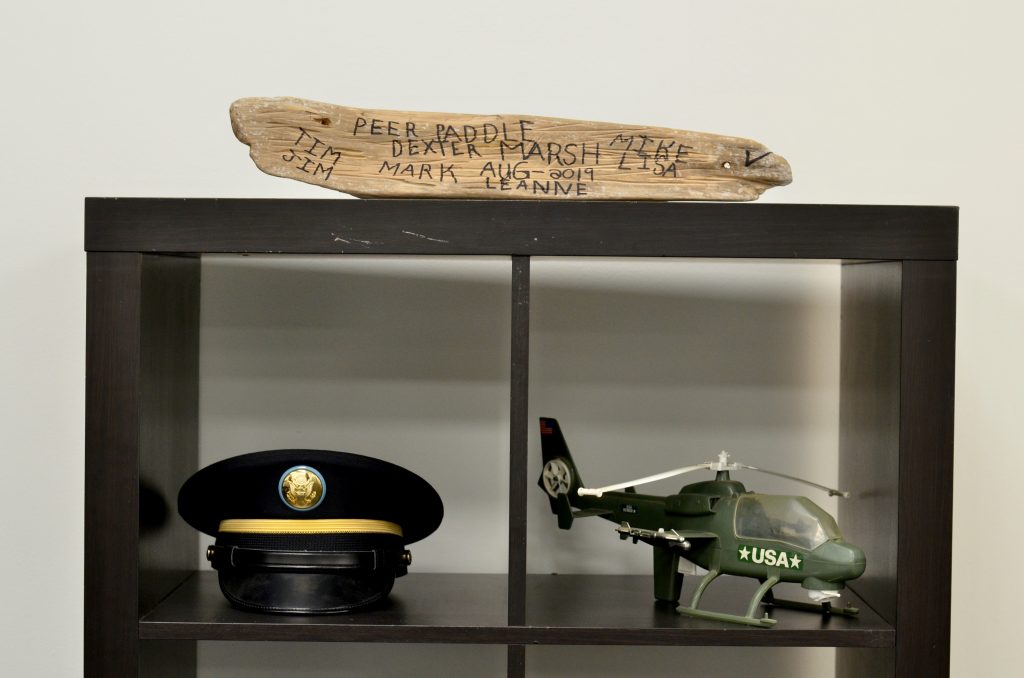 Spread the Word
The North Country is no stranger to the military community. If you are a veteran, know a service member transitioning to civilian life, or know a veteran who might benefit from the program and their services, we encourage you to share their mission.
The outreach center is located at 247 State Street Watertown NY 13601. You can learn more about their operation by visiting their membership listing or by following them on Facebook.