Friday Feature: Zoo New York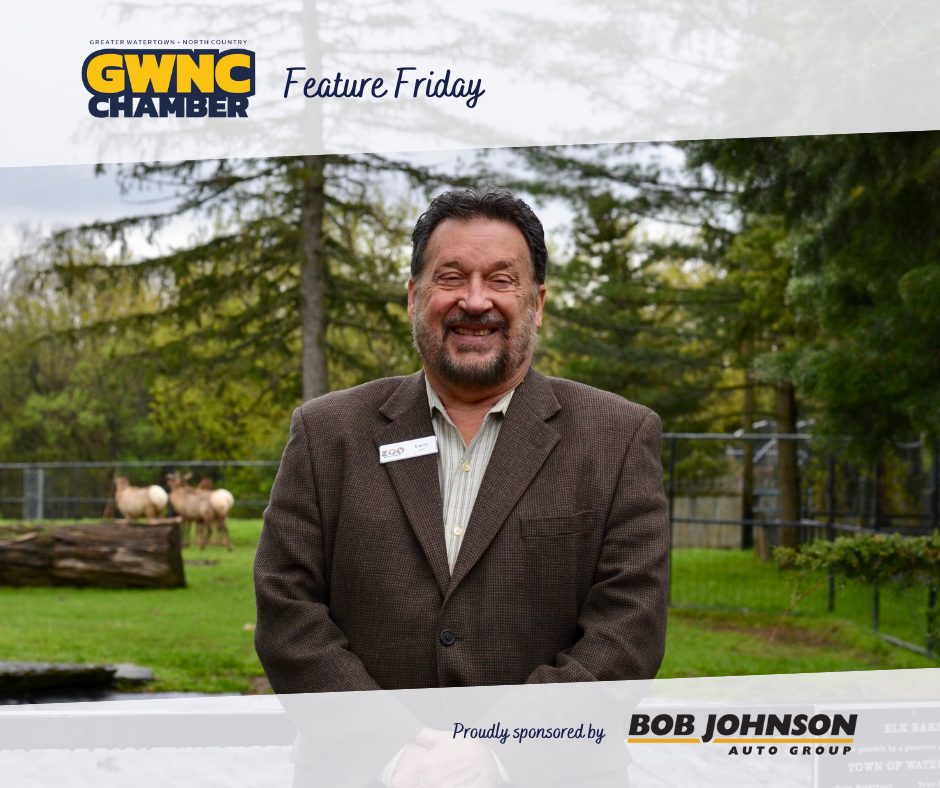 Located right here in Watertown, Zoo New York, provides knowledge and motivation to conserve nature in New York State through science-based experiences. For over 100 years, there's been a zoo at the top of Thompson Park. With your support, our member, Zoo New York hopes to be a destination for future generations to learn and grow.
A Brief History
The history of Zoo New York begins in 1920. It was then that the Northern New York Trust Company donated two whitetail deer to Thompson Park and the City of Watertown. At the time, the goal was to create a naturalistic exhibit that would offer its visitors an opportunity to enjoy the grace and beauty of the indigenous animals. It didn't take long for a support organization to form. That support organization, known as the Children's Park Zoo Club, provided a source of funding. It was with the support of the Children's Park Zoo Club that the zoo was able to purchase its first animals. Since then, the zoo has become home to a diverse collection of wildlife ranging from the exotic, to the indigenous.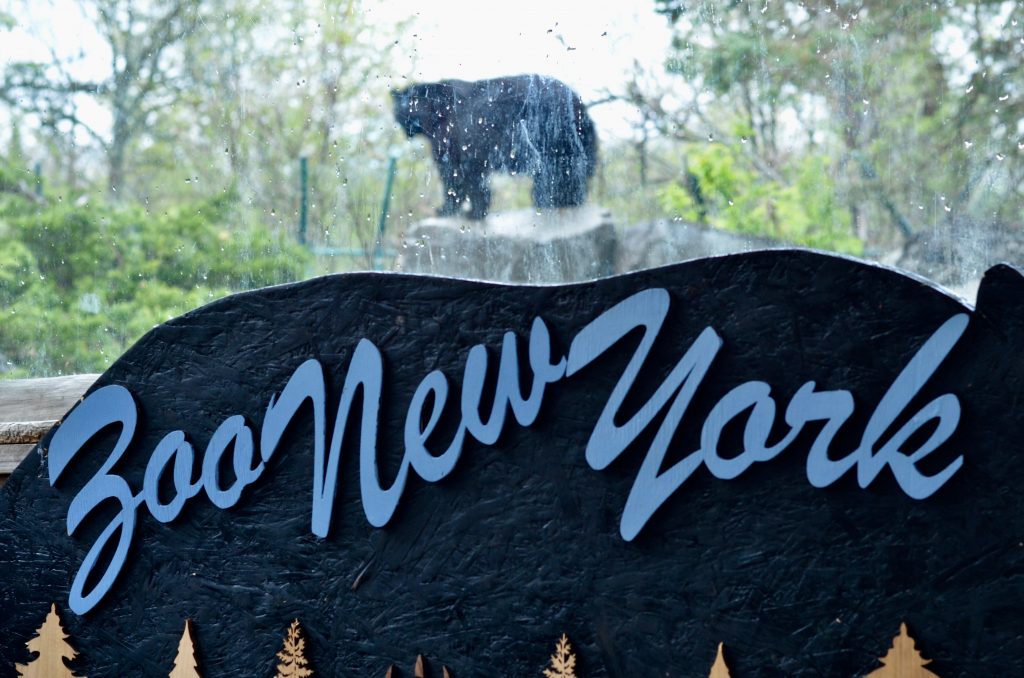 Zoo New York at Present
Today, Zoo New York is the second most visited attraction in the Thousand Islands Region. Each year, the zoo attracts nearly 50,000 visitors. The zoo is supported by over 800 member households. Visit their website to become a member or explore other ways to support our local zoo. In addition, the zoo reaches nearly 10,000 people through educational programming. Their educational offerings increase awareness of our surrounding environments and help foster an appreciation for wildlife. One of the most popular programs is their outreach program. This program is available for schools, libraries, community centers, local events, and other educational venues. Click here to learn more about Zoo New York's outreach program and other educational opportunities.
Plan a Visit
Zoo New York is currently operating under their Summer Hours. May through October you can visit our local zoo daily 10 AM to 5 PM. In addition to their animal habitats, the zoo features offerings such as Guided Tours, Keeper Chats, and Elk Feeding Experiences. They also serve as a great destination for birthday parties and private events. The zoo also has a calendar of events for the 2023 season. Their schedule feature's community favorites such as Brew at the Zoo and Boo at the Zoo as well as newer events such as Wine, Art & The Wild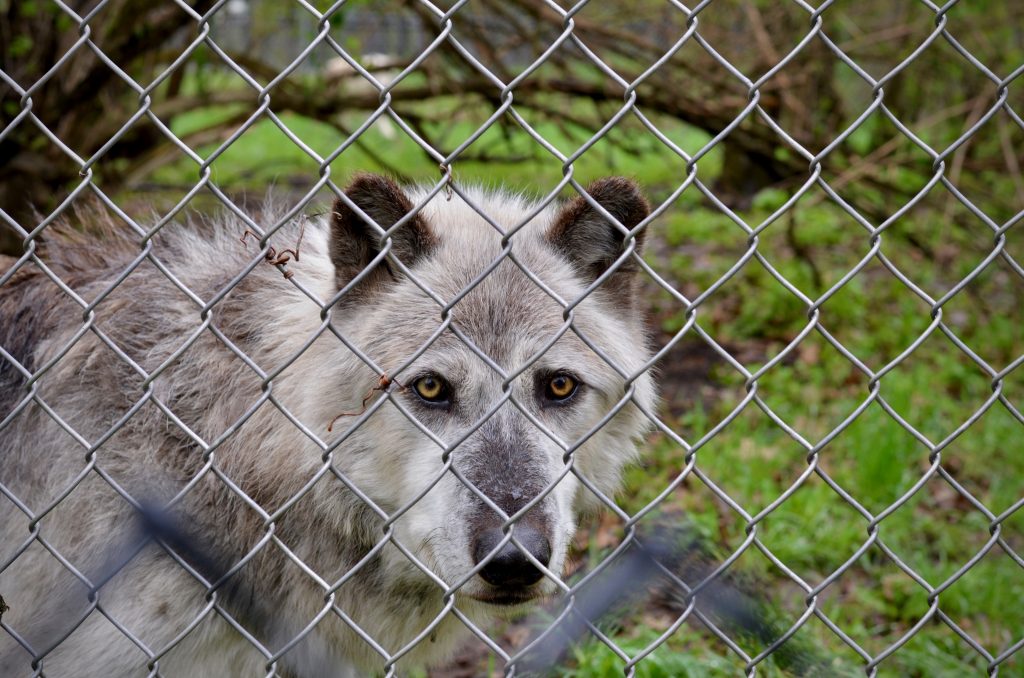 Vision for the Future
Zoo New York envisions a future where New York's nature is valued and conserved. Their team is looking to the future. The hope is to increase opportunities for conservation and education. Their website details their developing Master Plan and how it will help generate new opportunities for education, conservation and community while driving tourism in the region. The mission of the zoo continues to move forward, always with the goal of inspiring conservation, education, and family-oriented programs