Feature Friday: Sundance Leisure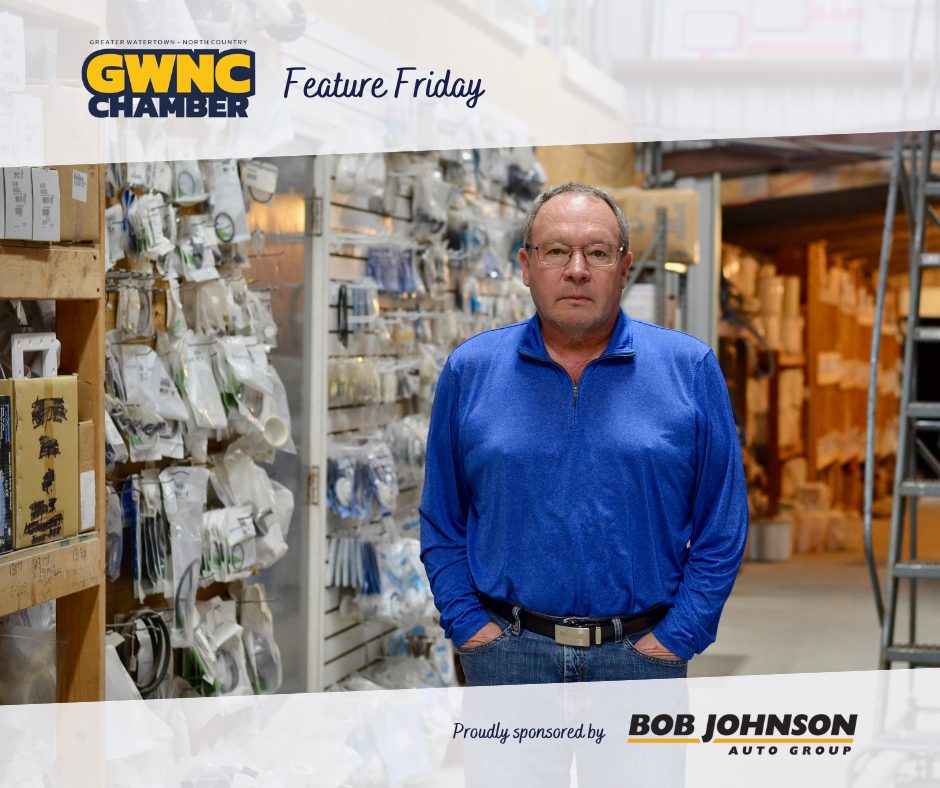 Established in 1972, Sundance Leisure offers products to help make your house a home. Our member offers services and products for both residential and commercial use. Serving the greater Watertown area for over 50 years, they have established a reputation for their high quality offerings, their in-house services, and their dependability. Their business features pools, swim spas, hot tubs, awnings, saunas, outdoor kitchens, hearths & fireplaces and more. Today, their showroom is located on Outer Washington Street. There you can find inspiration from their inventory or pick-up items for your maintenance needs. Their products and services add value to your residence and enhance your family's lifestyle. Thinking about improving your home with a pool or a fireplace? Stop in and see their specials going on in May! Learn more when you visit their directory listing or their website.
Community & Keeping it Local
The Sundance Leisure team is community oriented. They often donate gift certificates to benefit nonprofits throughout the Northern New York community. Each year they support causes like Relay for Life, Gouverneur Breast and Ovarian Cancer Walk, and various Samaritan Medical Center fundraisers. To Sundance Leisure, supporting the community also means being a member of the Greater Watertown – North Country Chamber of Commerce. A membership with our chamber helps them to support the community, keep it local, and network with potential customers both residential and commercial.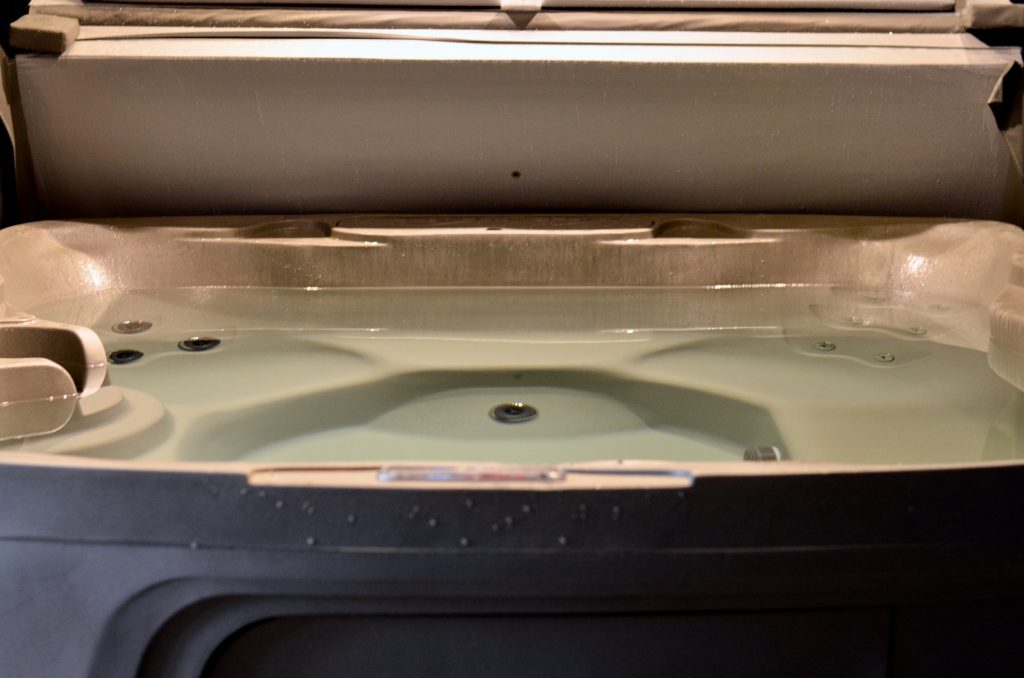 Defining Success
Defining success at Sundance Leisure places its focus on both the employees and the customers. When it comes to customers, success is generations of customers coming to Sundance Leisure for their pool and fireplace needs. It's seeing their client base grow. Success is welcoming returning customers as they continue to improve their residence. By the same token, Sundance Leisure defines success by their stellar employee retention. In maintaining a family oriented and community-minded environment, Sundance Leisure puts people first. This applies both to their customer service and to their work atmosphere. Sundance Leisure believes in offering flexible scheduling and recognizing family needs. It's for these reasons they are able to focus on both employees and their customers when it comes to defining success. Interested in joining the team? Their team is growing! Check out job opportunities here.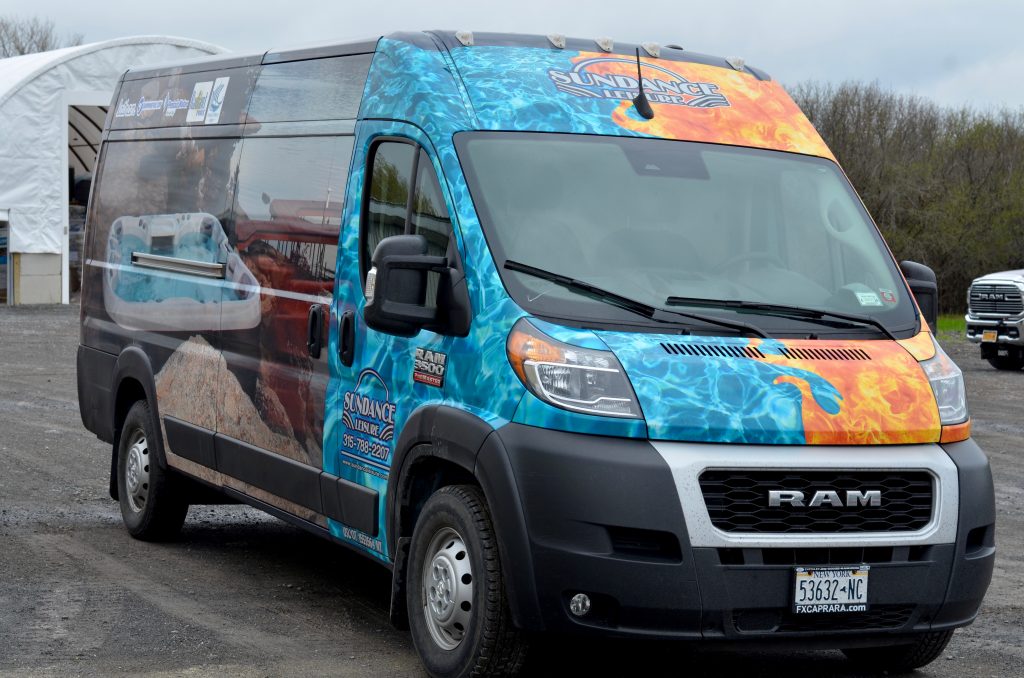 Best Kept Secret
Although their brand is easily recognized throughout the area, there is still more to learn about Sundance Leisure. Notably, this local business wins a great deal of commercial bids. Their reliable name, trustworthy team, and dependable services have propelled their growth. As a result, Sundance Leisure has secured projects in Syracuse, Lake Kora, Lake Placid, Old Forge, Utica, Albany, and the Thousand Islands Region. Want to experience their work first hand? Take a trip to the Thompson Park Municipal Swimming Pool this season and enjoy the quality yourself.