Feature Friday: Shuler's Restaurant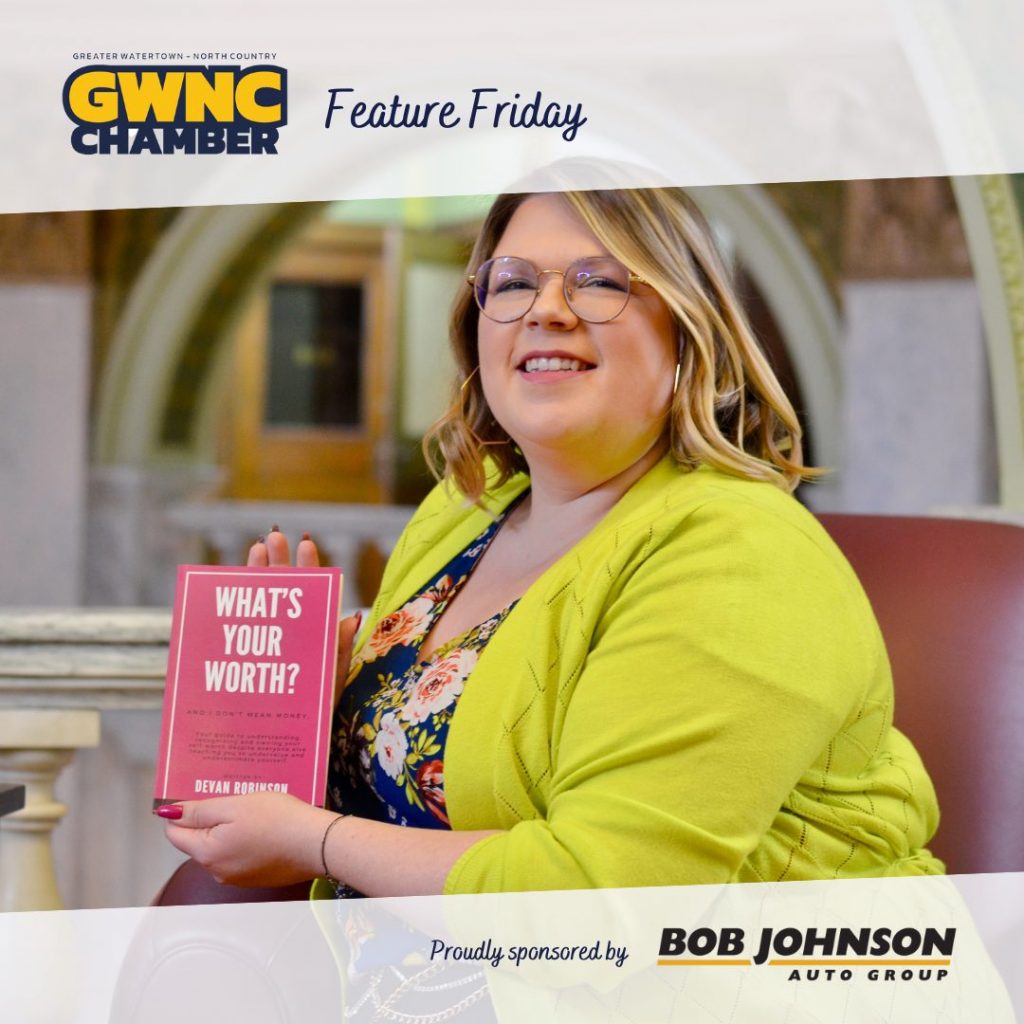 History
Schuler's Restaurant has a rich history. In the 1940s the restaurant was known as Baker's BBQ. It remained Baker's BBQ until 1957 when it was purchased and became Howard's Restaurant. Later, in 1970, David Shuler purchased the restaurant and it became Shuler's. Since 2014, Shuler's has been owned and operated by Terry Williams. Over the years, this Northside restaurant has become a Watertown favorite.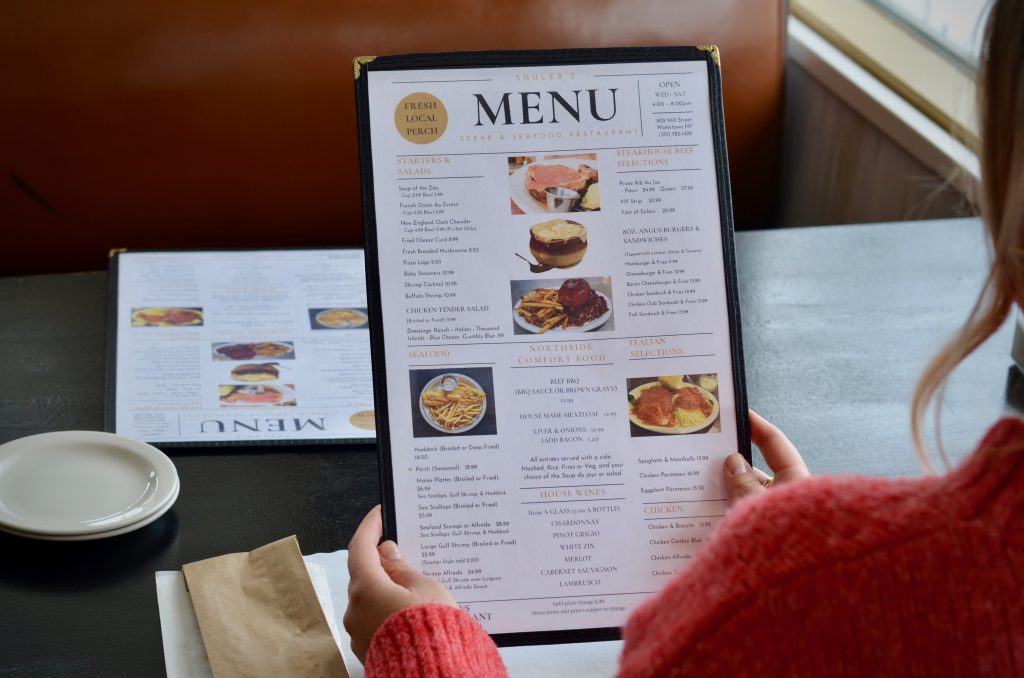 Defining Success
Defining success as a family business may not look like your typical metric of achievement. Success is Don Bayette serving as the restaurant's cook for over thirty years. It's a customer coming in, greeting the servers by name, and enjoying their weekly meal. Success as a family business is taking pride to be a local favorite.
Community Connection
Additionally, Terry and his team define success is by their willingness to help those in need. Terry believes in community involvement and supporting local initiatives. Previously, Shuler's Restaurant has been a supporter of A Touch of Grace's Cinderella Program and plans to continue their support. You can learn more about the Cinderella Program when you read our past Friday Feature: A Touch of Grace.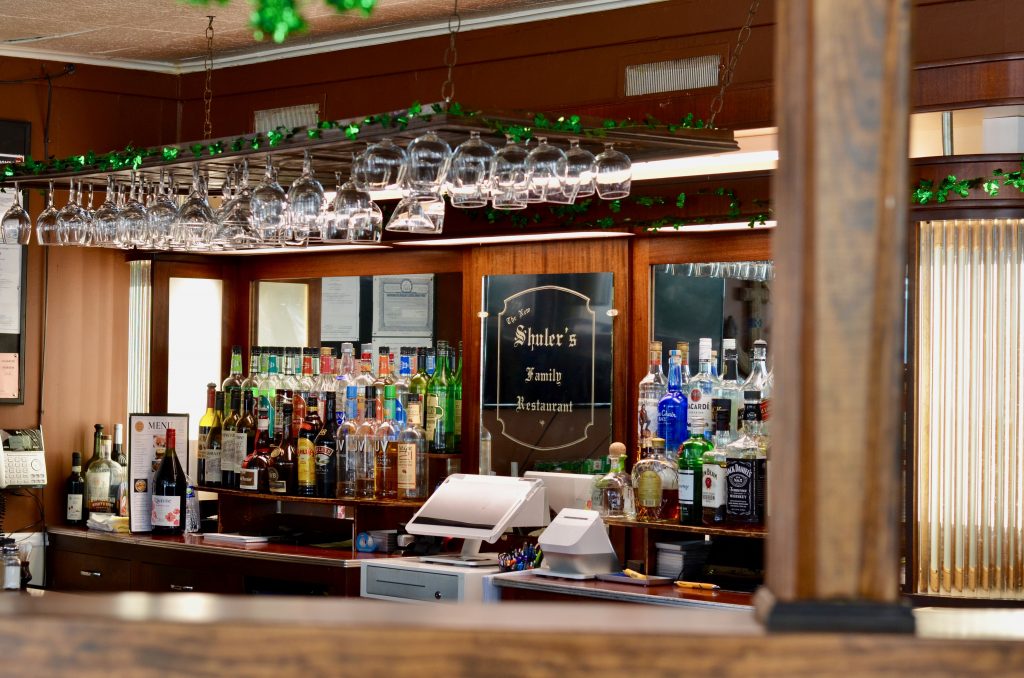 Tuesdays at Shuler's
Shuler's is now open on Tuesdays! The Shuler's Restaurant has expanded their hours to include Tuesdays. Presently, the restaurant will now be open Tuesday through Saturday for dinner. To celebrate their newly expanded hours, Shuler's is offering exclusive prices for their dinner menu Tuesday evenings. Learn more when you visit their website.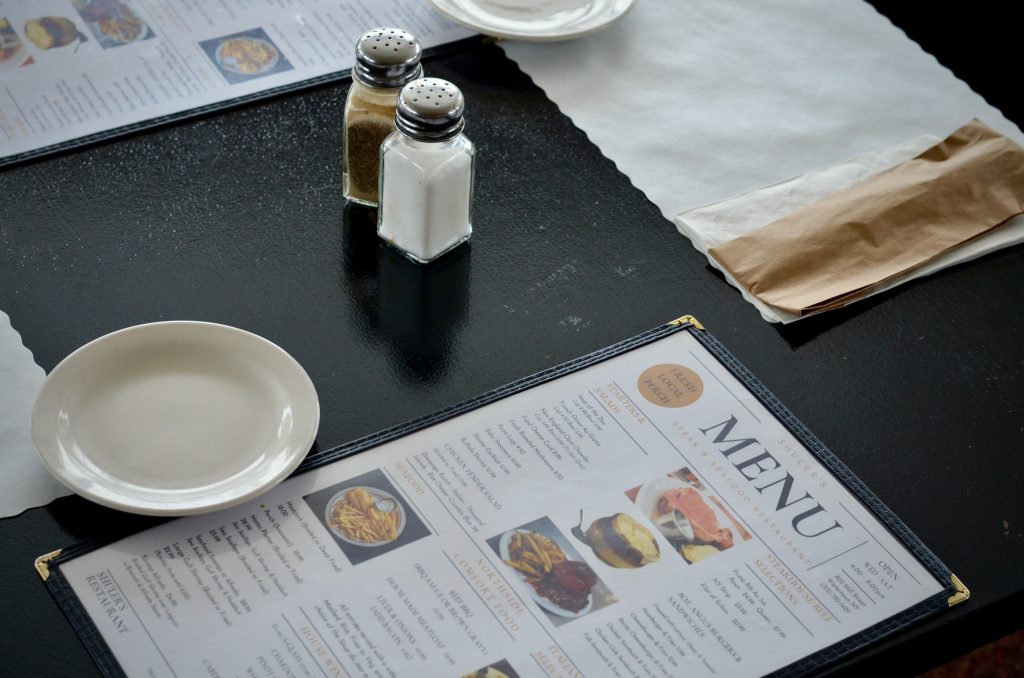 Shuler's Restaurant | 802 Mill St., Watertown, NY 13601, US