Feature Friday: A Touch of Grace
Today is the first Friday in February! Every Friday we highlight one of our chamber members for our Feature Friday spread. This week's featured member is A Touch of Grace. They are a community minded small business that offers a personalized shopping experience for special occasion dresses.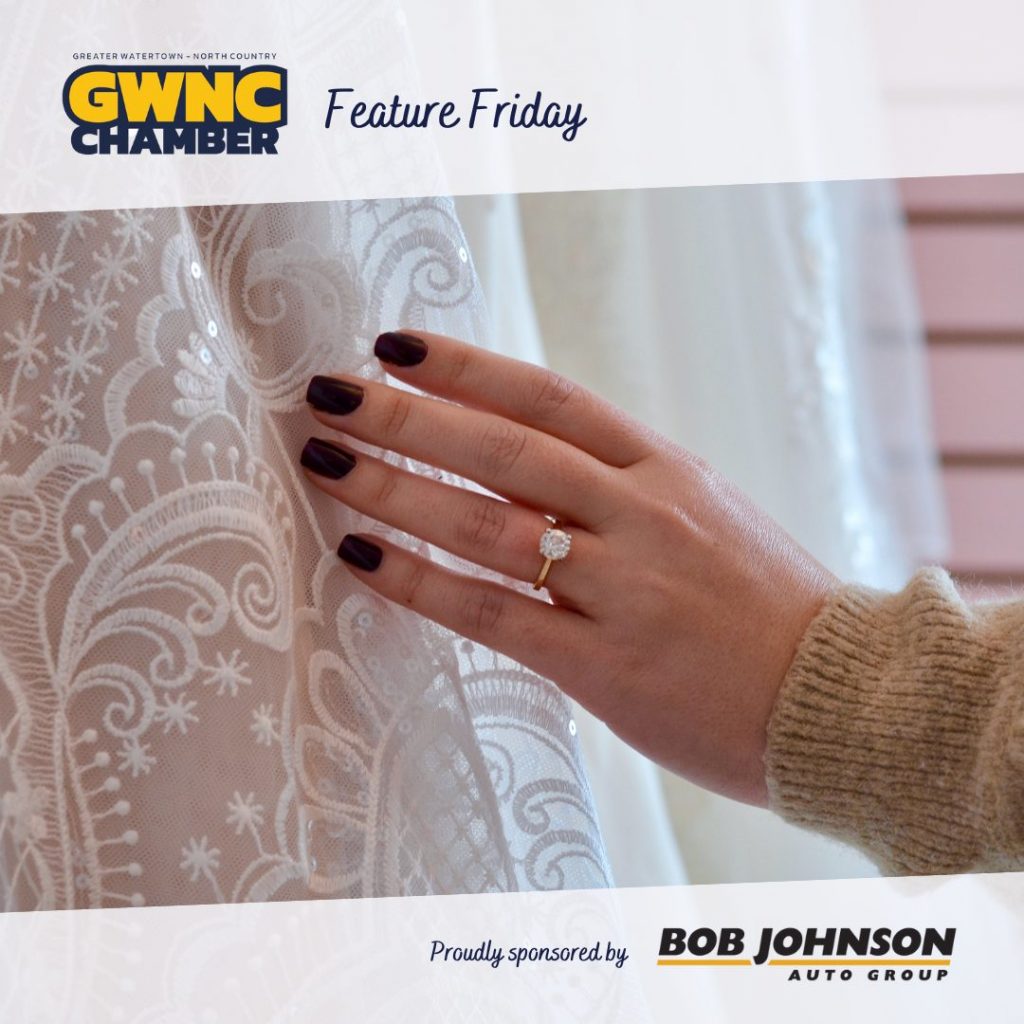 Changing with the Times
Established in 1996, A Touch of Grace primarily focused on religious gifts. At the time, the only dresses the business offered were first communion dresses. Through a desire to help others, however, owner Kathy Lettiere first expanded her offering for a client she personally knew. Since then, Kathy has continued to evolve and develop the businesses, by identifying a need within the community, anticipating retail trends and praying about her decision. Since then, A Touch of Grace has metamorphosed into a local dress shopping destination that many girls and women continue to patronize for life's special occasions.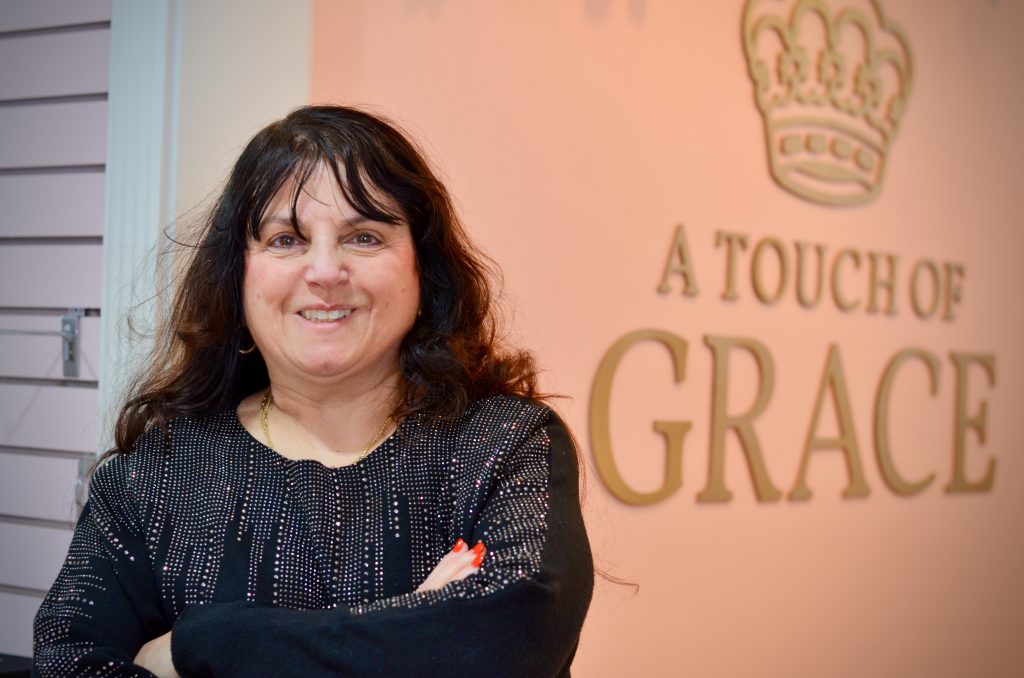 Kathy would advise up and coming local businesses to keep a close eye on retail trends, learn how to recognize when a trend hits its peak, and prepare to pivot.
While A Touch of Grace still offers a small selection of religious gifts, such as christian necklaces, rosary beads, and baptism momentums, it's obvious to us that Kathy is a businesswoman undaunted by the challenge of changing with the times.
Defining Success
We began our conversation with owner Kathy Lettiere catching up and talking about endearing moments when past clients take the time to share photos of their special occasion dresses. She shared with us how excited she is to see them and how much joy it brings her to help girls and women discover the dress that makes their eyes sparkle in delight. She feels a true measure of success is the ability to help people feel better about themselves in what she puts them in.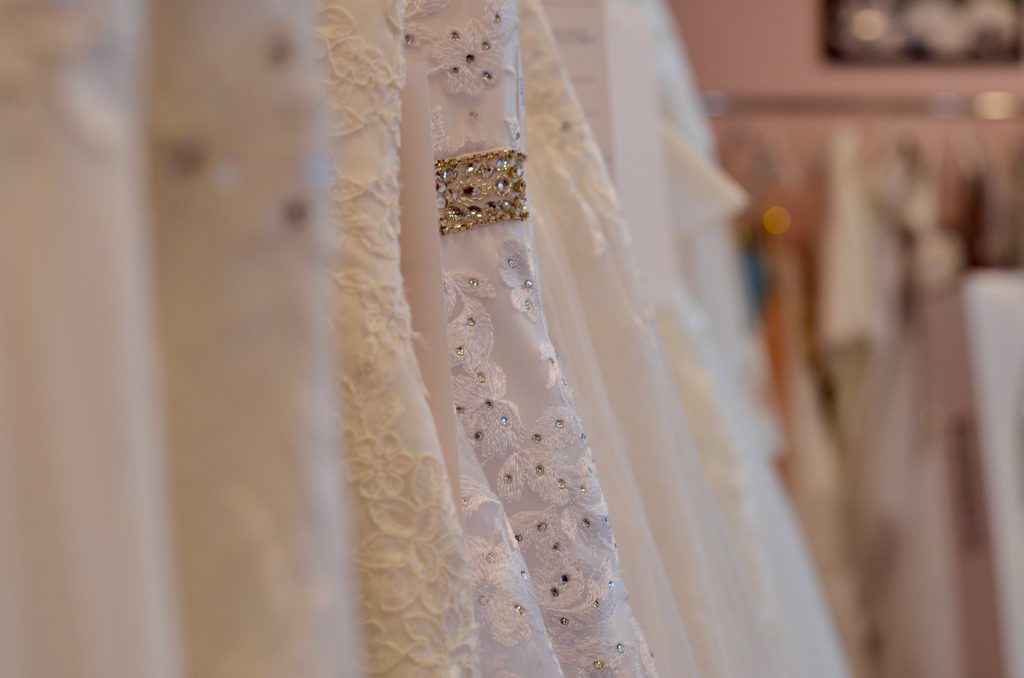 Community Minded
A Touch of Grace is a community minded small business with a history of philanthropy. Our member offers the Cinderella Program to girls in our community. The program is an initiative where girls receive a dress, get their hair and nails done in preparation for prom. They also donated a generous sum to the Children's Miracle Network earlier this winter with proceeds raised from The Snowflake Ball in December. The Mother and Son Super Hero Gala, their newest event, is the taking place later this month. The event will take place Saturday February 25th, 2023 at the Watertown Elks Club and all proceeds will benefit mental health. Tickets can be purchased by calling A Touch of Grace at (315)788-6164.