There are often misconceptions when it comes to what a chamber of commerce is and the role it plays in the community. In truth, chambers look a little different everywhere, but one thing remains true: a chamber of commerce is a connector among business professionals.
The Greater Watertown – North Country Chamber of Commerce is a membership organization which promotes and supports business and industry to enhance the community in which we live, work and do business.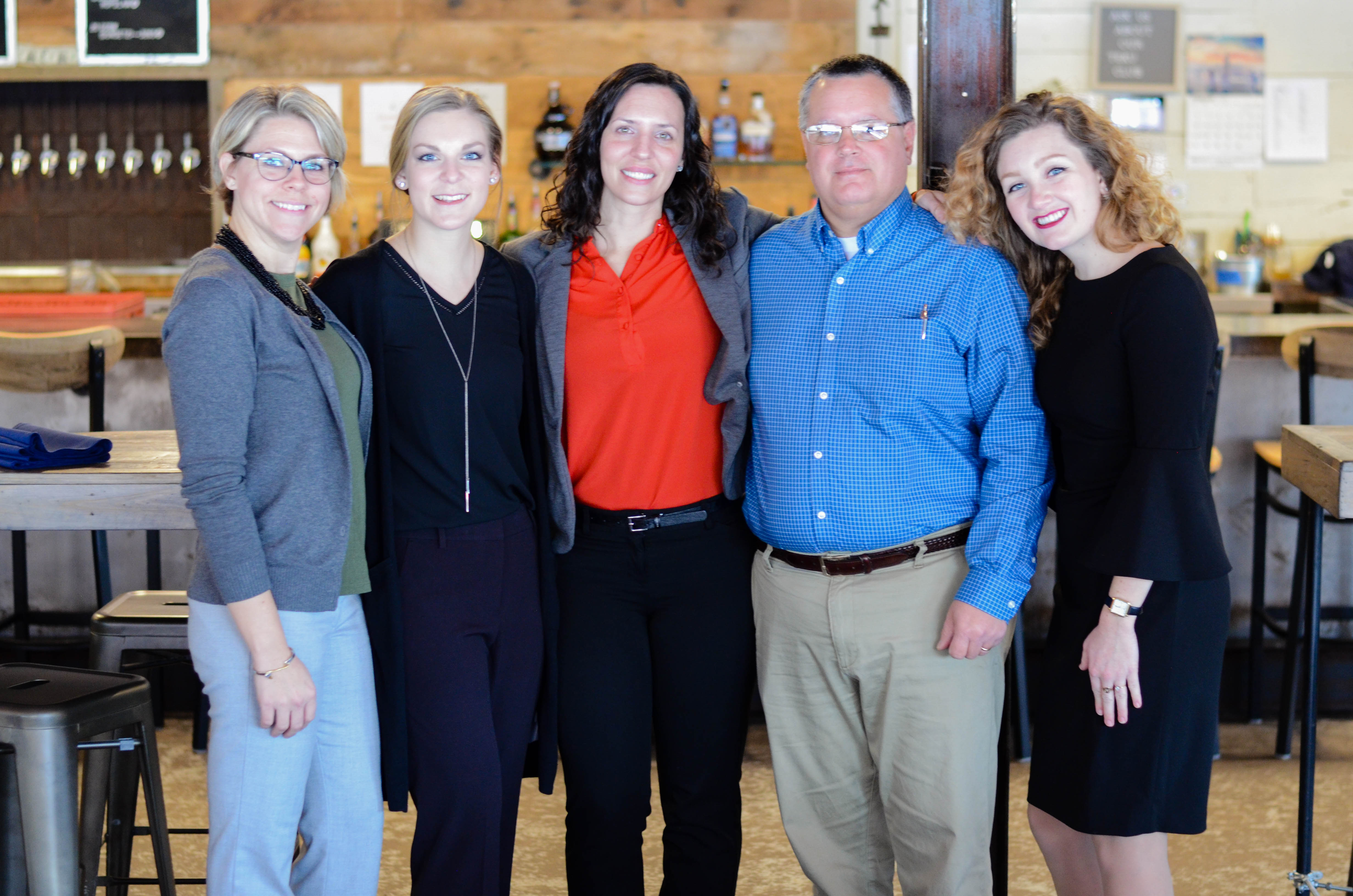 A CHAMBER IS NOT A MARKETING FIRM
Although the Greater Watertown – North Country Chamber of Commerce offers exclusive advertising opportunities for its members, our chamber is not a marketing firm.  We can, however, refer you to local marketing and public relations firms.
While we may not design and deploy comprehensive marketing campaigns, we can augment your marketing efforts. We pride ourselves in creating an atmosphere for our members to easily and successfully market themselves. We recognize that building relationships in business is critical to identifying opportunities. Throughout the year we host and facilitate a variety of events that provide professionals in the North Country with unique networking experiences and business-building opportunities.
We encourage professionals to bring business cards to events. We offer member-exclusive email advertising. Our online membership portal provides a platform for members to share Press Releases, Member to Member Discounts, Job Openings and more. We provide opportunities for businesses to gain exposure to their brand in the form of event sponsorship as well as the Leadership Circle. We are passionate about helping businesses thrive through meaningful connections.
A CHAMBER IS NOT A DEVELOPMENT CENTER OR A BUSINESS BUREAU
While we cannot set up your small business taxes or give you a business license, we have strong partnerships with business resources in the North Country. We'd be more than glad to point you in the right direction as you embark on the journey of starting a new business. Once our friends at the Small Business Development Center help get you started, hurry back and become a member.
(We also do not file consumer complaints. If you're looking to do so, you'll want to pay the Better Business Bureau a visit.)
A CHAMBER IS AN ADVOCATE
We serve as a liaison to local, regional, and statewide groups. We believe there is strength in connections and power in collaboration. We regularly meet with officials and advocate on behalf of our members. We are a voice for business in the North Country.
A CHAMBER IS A CONNECTOR 
Our team is dedicated to propelling the Mission of the chamber forward. We believe making meaningful connections can drive growth and lead to success. From community events, to networking opportunities and workforce development, everything we do is centered around being a connector in our professional community.
A CHAMBER IS A PARTNER
No matter your industry or size of business, you need a partner to help you drive growth, make meaningful connections, and achieve success. We are that partner. Our team is devoted to providing value to its members through unique networking events, marketing and exposure opportunities, and exclusive discounts and services. When you join the chamber as a member, you are investing in a partnership.