Feature Friday: Barb Stone, Build Your Path LLC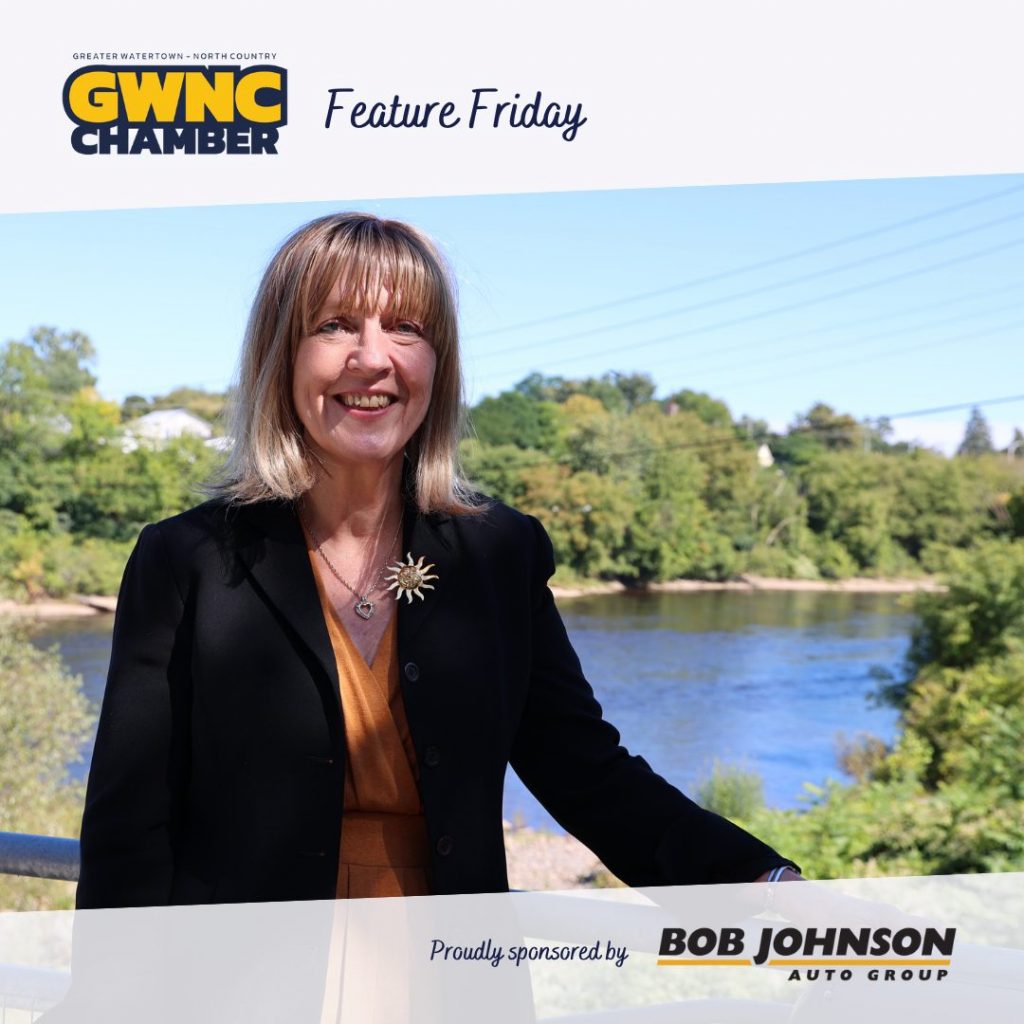 Barb Stone, Founder of Build Your Path LLC, is a certified personal and professional development coach. After working as an executive in the manufacturing industry for 25 years, Barb felt there was more in store for her life and career. While trying to discover her 'why', Barb took an interest in studying positive psychology. To capitalize on her corporate career, she discovered John Maxwell and participated in his leadership training, which eventually catapulted her into leaving the corporate world for coaching.
Barb started coaching in 2015 and created Build Your Path LLC in 2018 with the goal of helping people become the best versions of themselves. Her services include coaching, motivational speaking, training, and consulting on a multitude of levels. Whether you're an executive leader looking for professional development, an individual looking for personal development, or a workplace team looking for motivation, Barb's expertise will get you on the right path.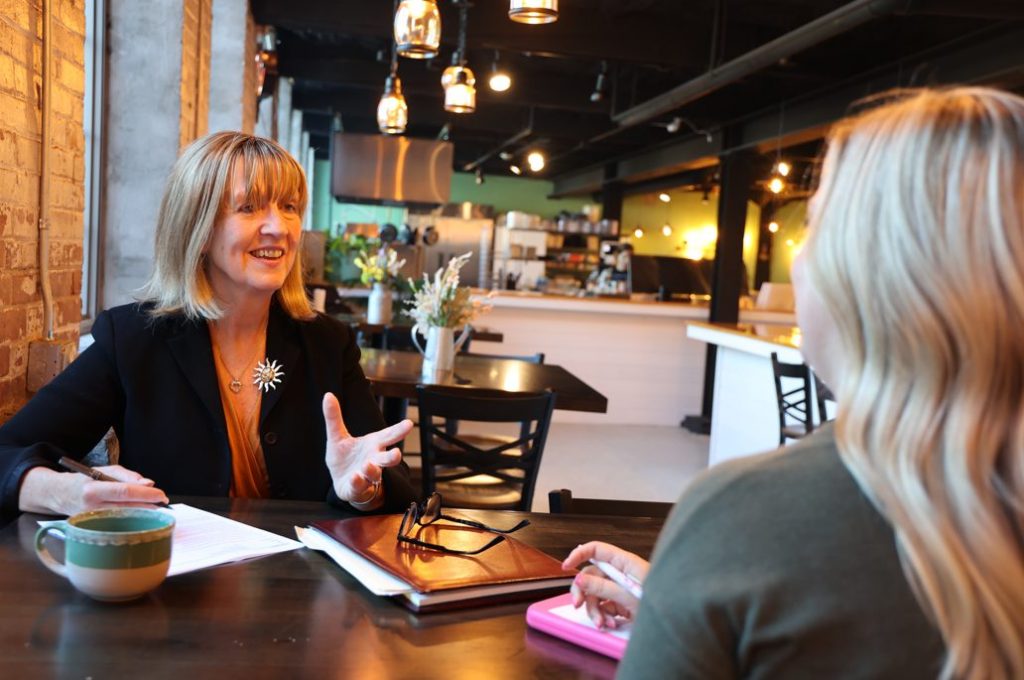 Why use a Coach?
Everyone needs help at some point in their life, whether it be personally, professionally, or just simply having someone to bounce ideas off of. For individuals or organizations that are hungry to make a change, having a personalized coach can make all the difference in assuring you're on the path to success. Utilizing a coach allows a fresh set of eyes and ears to understand where you're currently at, where you'd like to go, and what you want to accomplish (allowing someone with an outside perspective to assist in overcoming barriers in your day-to-day life).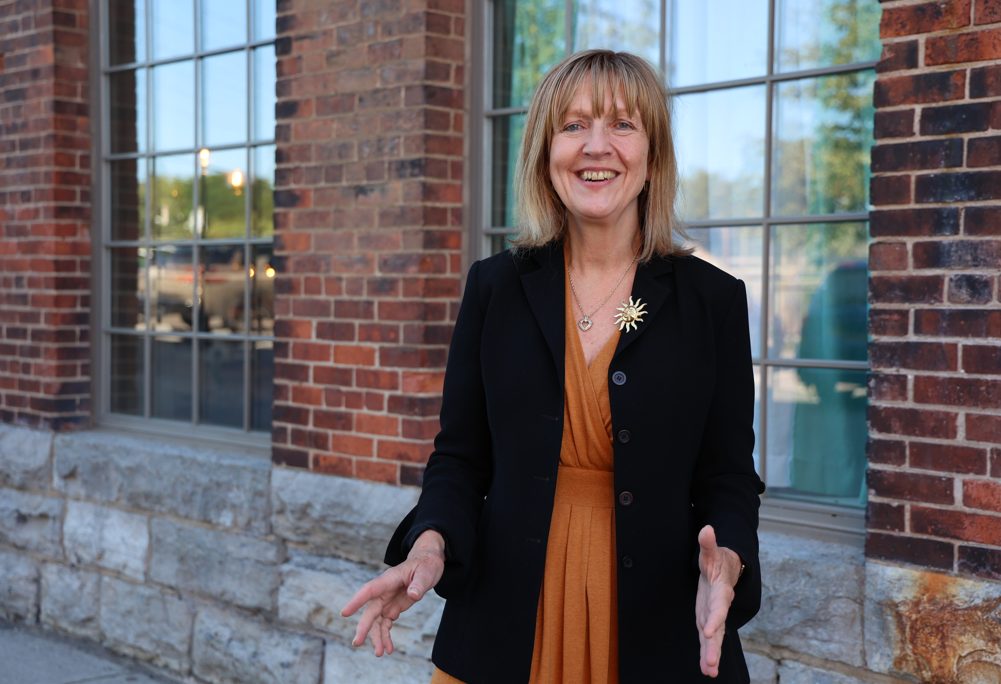 Connect with Barb
Barb's services are designed specifically to meet customer needs, making tailored sessions unique for each client no matter where you live or work. Looking for personal or professional development either for yourself or for your workplace team? Want to learn more about how Barb can specifically help? Schedule a meeting with her today! For more information, visit her website.

Upcoming Event
See Barb in action in-person! Barb will be facilitating Live2Lead, an international John Maxwell Leadership Conference, in Watertown on Thursday, November 9th at Jefferson Community College. In partnership with the Greater Watertown-North Country Chamber of Commerce, this conference is great for executive teams! Participants will leave feeling rejuvenated in their roles with excitement to lead their teams. Ready to invest in yourself and your workplace? Register for this all-day conference today! Registration closes November 2nd.