Feature Friday: Wratten's RV & Campers
Wratten's RV & Camper Sales is your local expert when it comes to all things camping! Located in Adams, this company was established in 1959 by Allen Wratten and stayed in the Wratten family for 60 years before being taken over by current owner Dave Hodge in 2019.
Specializing in camping equipment, Wratten's offers both new and used RVs and campers selling popular brands like Avalanche, Della Terra, Heritage Glen, and Rockwood. Besides campers, Wratten's also sells an array of popular camping accessories and parts you may need when on your trip.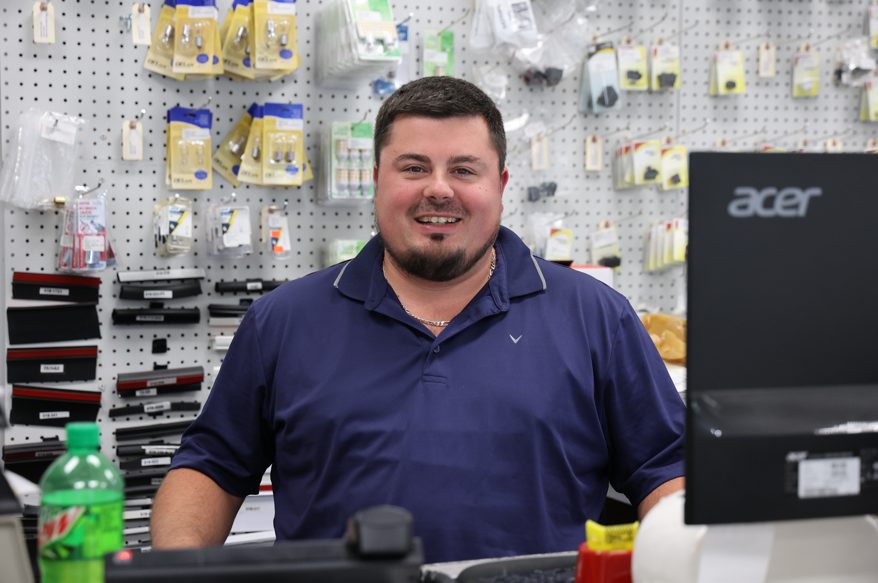 Service
Did you know that Wratten's provides repair services for RVs and campers? Their staff will repair anything and everything that may need fixed, whether the product was purchased from their store or not. A company that prides themselves on customer service, they work quickly and efficiently to get you back on the road as soon as possible!
Rentals
A new service – RV and camper rentals. Want to experience camping in style without the commitment of purchasing a camper? Wratten's has a fleet to choose from for your next trip! Renting is simple – pick the camper that fits your needs, let their staff know where and when you are camping, and show up ready to enjoy your trip – it's that simple! Wratten's will take the camper of your choice and drop it off at your registered campsite ready to be used, all you have to do is bring your belongings like sheets, dishes, and other things you may use during your trip. They provide the camper, you bring the fun. Wratten's will even pick it up when your trip is done, no need to haul it back to their facility. Worry free vacations!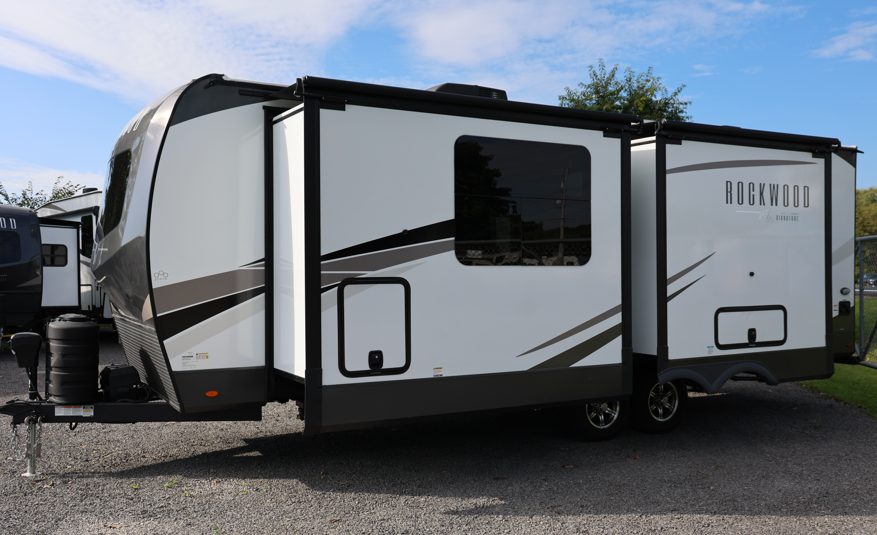 New Products
Wratten's brings in new models each season. Their newest product in their lot is the Rockwood lightweight trailer, built for vehicles with a smaller towing capacity. This product is offered in different lengths and styles to accommodate an array of preferences. The lightest option weighs around 6,000 pounds, perfect for those without a large pickup truck.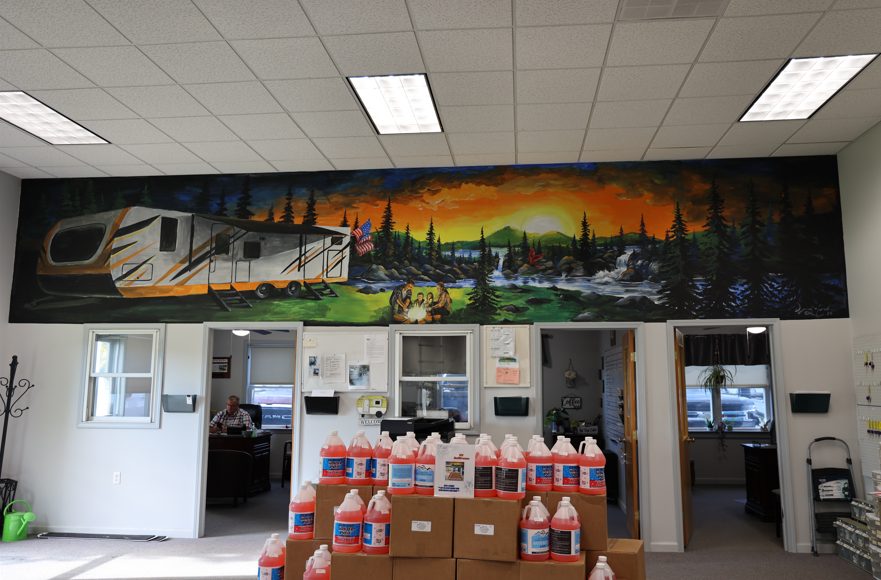 Upcoming Event
Looking to check out some of Wratten's inventory? Now is the perfect time! They are hosting a Fall Open House October 5th – 7th from 8AM – 5PM on Thursday and Friday and from 9AM – 3PM on Saturday. What's happening at their open house? Features like reduced prices and free storage over the winter if you purchase a camper or RV during the event! As an added bonus, Burrville apple cider and donuts will be available to snack on as you shop. Stop by Wratten's on Route 11 in Adams to partake in the fun!