Feature Friday: United Rentals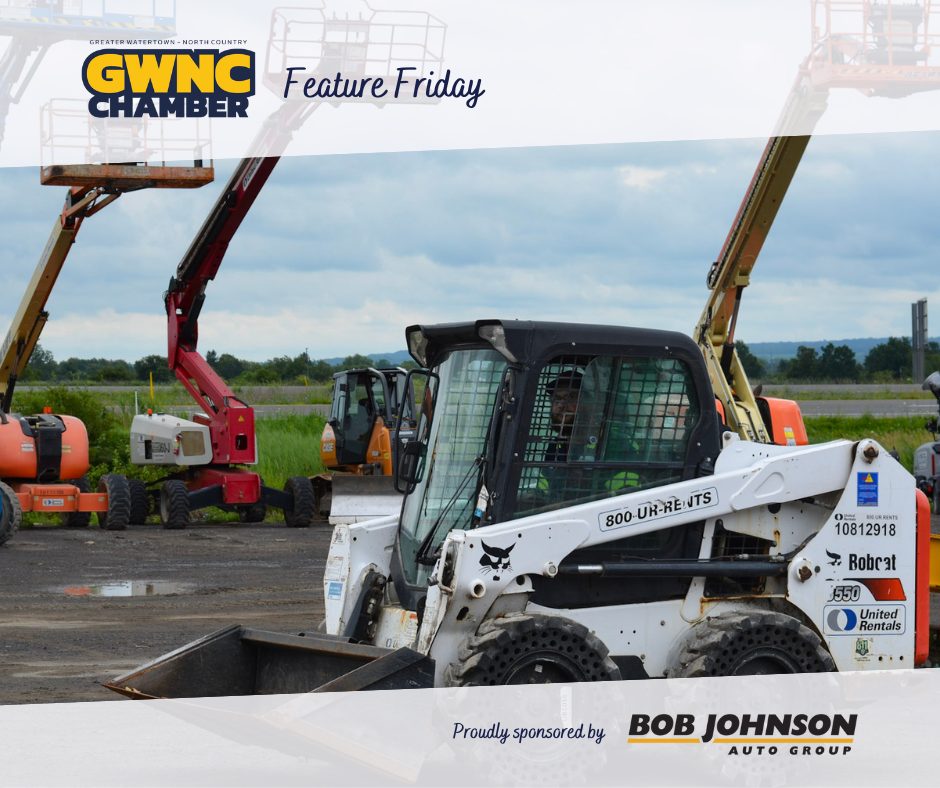 United Rentals is a nationwide organization committed to serving as your partner for a safe, productive and sustainable worksite. Whether you're looking for a short-term rental or you need to outfit a team with the latest equipment for the season, United Rentals can assist you. They serve the Greater Watertown area by providing a wide range of equipment rentals. United Rentals offers trucks and trailers, air compressors and tools, and earthmoving equipment. Additional examples of equipment available include scissor lifts, portable generators, heaters, backhoes, mini excavators and more. Their inventory of small and large equipment rentals offer solutions for difficult climates, tough terrain, and other unique situations, not uncommon in Northern New York. You can trust that our member has the tools and equipment you need when you need them.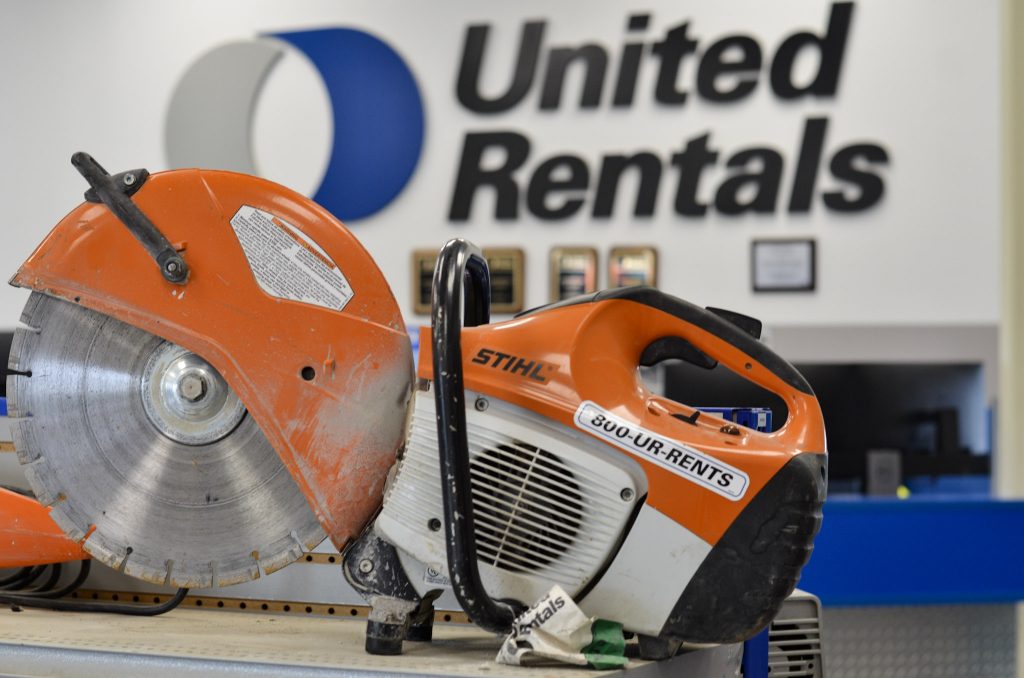 Serving Your Project Needs
United Rentals is here to serve farms, local businesses, and homeowners with their tool and equipment rental needs. Their local branch here in Watertown, New York offers corporate quality services with a hometown feel to help you get the job done. The Watertown team is able to assess your needs and job site details to best assist their customers. Furthermore, interested customers can easily browse their categories of equipment online to search for rentals. Additionally, their team of experts, top-tier equipment and tools, and 24/7 customer service offer unparalleled dependability. Indeed, their top-quality and expertly maintained equipment paired with their team of customer service and industry experts helps to keep your projects on time and on budget.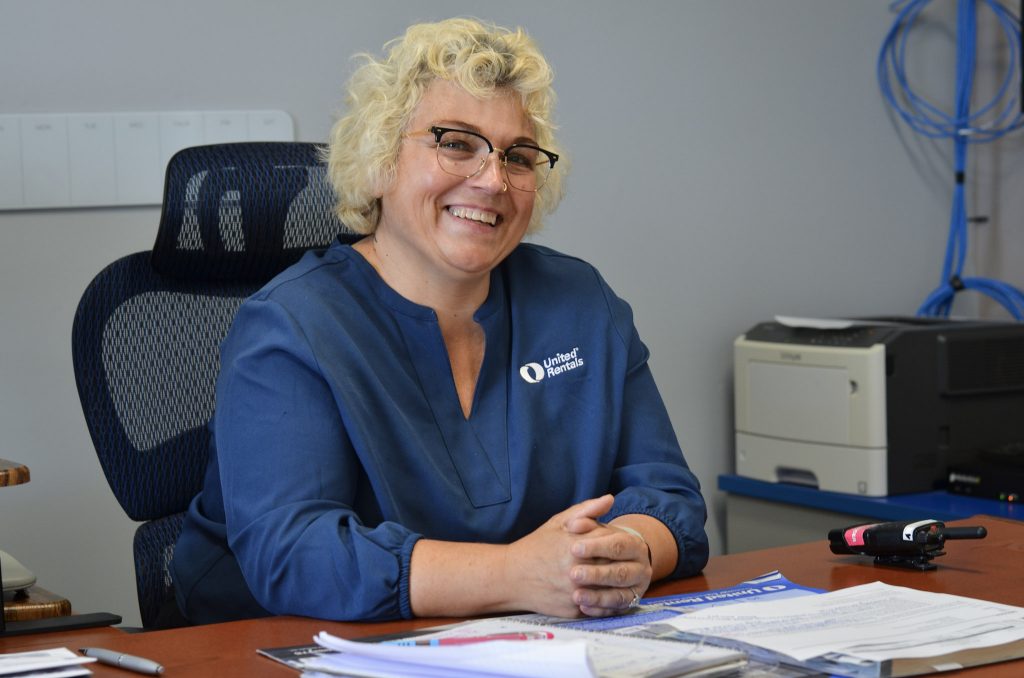 Building a Better Future
United Rentals recognizes that it takes a great team to be able to do great things. They are a strong believer in employing a diverse and dedicated team. Interested in joining their team? Our member is hiring! United Rentals of Watertown is in need of a Service Technician who is ready to grow in their career with a leading company in the industry. Does that sound like you or someone you know? Apply today! It's also important to note that the organization is owned by the people and employees have the opportunity to accumulate shares in accordance with their company benefits.
Community Connections
The Watertown branch of United Rentals recognizes the importance of community involvement. They leverage their chamber membership to build business to business connections and to stay involved with the local community. United Rentals work alongside their customers, communities, and employees to find safe solutions and offer ready-to-go, quality equipment. Teamwork, safety and customer service are at the heart of their operation. As the industry's largest rental partner, United Rentals, Inc. has an international presence. United Rentals of Watertown offers hand tools to heavy equipment and everything in between to assist you. Whether you're a business or a DIYer, their diverse team of experts are there to help you with your rental needs.