Feature Friday: AAA Travel & Insurance Center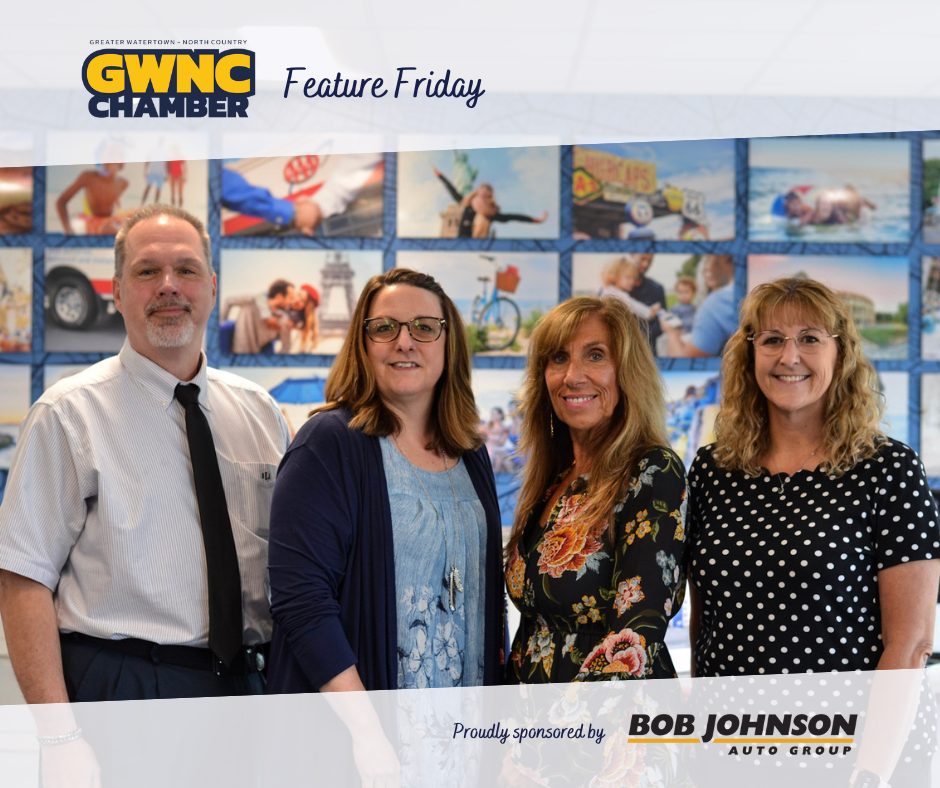 AAA Travel & Insurance Center is a full service Travel Agency that offers both home and auto insurance. Located in Watertown, New York, this branch's office also maintains a travel store to assist you with your travel needs. Gain roadside assistance, discounts, travel packages and more with AAA. They offer three levels of membership – Basic, Plus, and Premier. Visit their website and discover which membership level is right for you. AAA Western & Central New York's reach extends from Massena to Buffalo.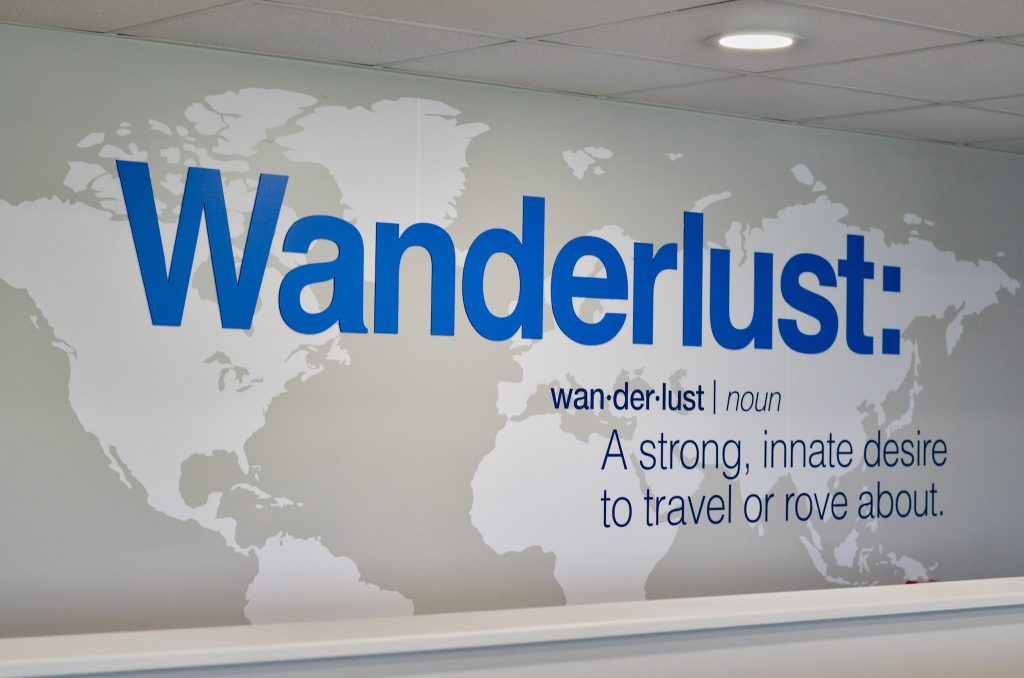 Anywhere Anytime Always
AAA is here for you. Anywhere. Anytime. Always. Their services expand beyond world-class roadside assistance. The Watertown office prioritizes live interaction, connecting local people with local representatives whenever possible. AAA teammates work in concert across platforms to best assist potential and existing members with their traveling and insurance needs. The center offers travel assistance, financial services, insurance policies as well as driving programs.
Whether you travel by car, train, air or boat, AAA can assist you with all your travel plans. When you use their Travel Advisor, you gain peace of mind knowing they are there for you every step of the way. Through their services you can get the right money for your international destination with AAA Foreign Currency, provided by CXI. Other offerings include their Cash back Credit Card, Identity Theft Protection, and Driver Improvement Programs, just to name a few. It is important to note that members receive services at preferred rates.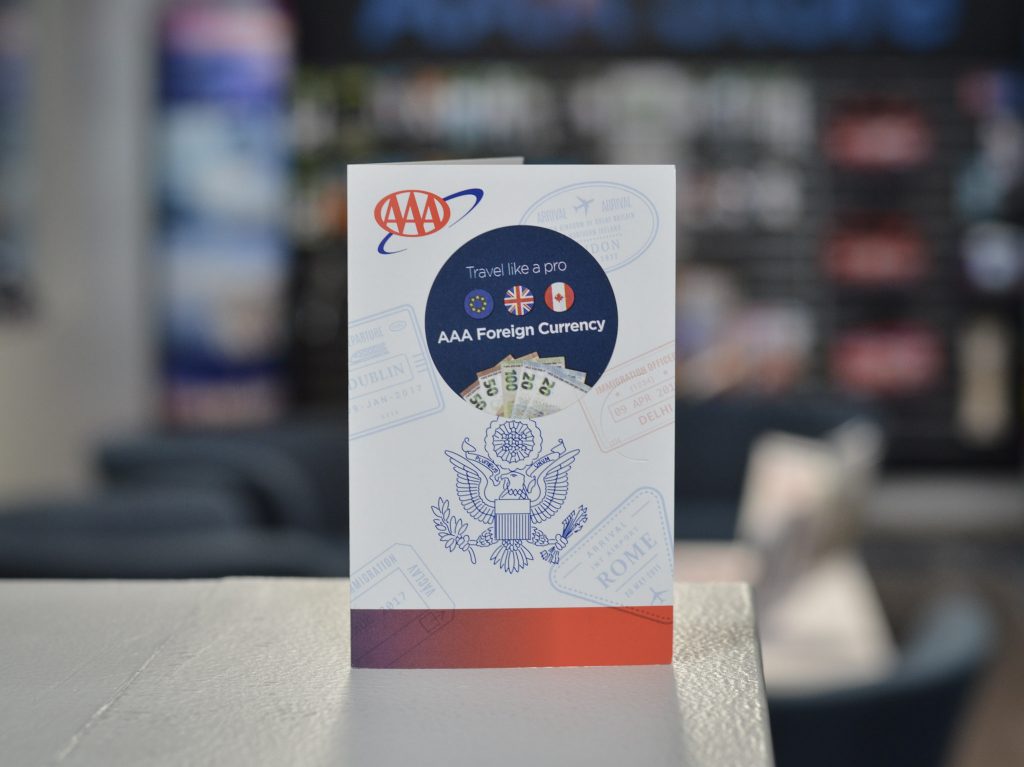 Defining Success
There are many ways in which a business might define success and our local AAA Travel and Insurance Center is no different. One key indication of success is the ability to build customers for life. Additionally, overall membership growth is an indication of success. By adding processes that match the needs of today, AAA is able to obtain customers for life as well as procure growth in membership. This looks like the ability to remain open minded to new ideas and to be willing to pivot when necessary. Branch Manager, Barbara Park, explained that it is vital to be willing to change, to be better, and to have fun.
Being a Chamber Member
Having been a past chair of the Board of Directors, Barbara knows first hand how the Greater Watertown – North Country Chamber of Commerce is a partner. Barbara shared with us how she believes the chamber to be, "valuable resource to help businesses network & grow." AAA Western and Central New York has been a member of the chamber for decades. In the same way we have been a partner to AAA Western and Central New York, we can help you drive growth, make meaningful connections, and achieve success too. Click here to learn more about our unique networking events, marketing opportunities and exclusive services.