Feature Friday: C&S Companies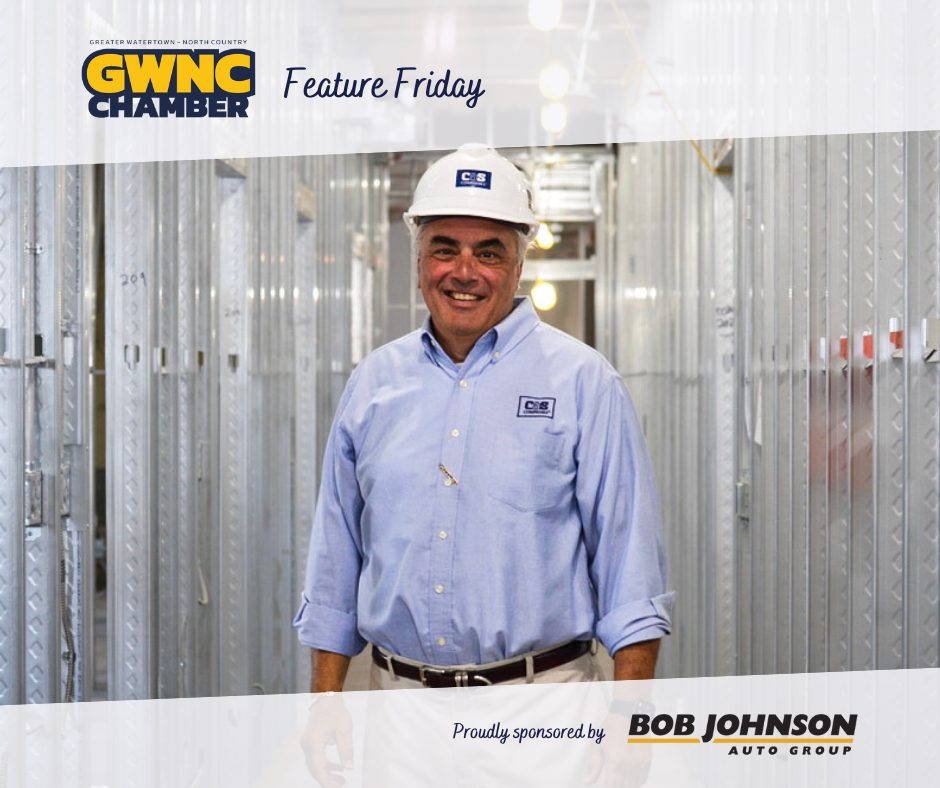 Established in 1968, C&S Companies first opened for business in Syracuse, New York with the aim to provide engineering services in a more personalized manner. Since then, C&S Companies has expanded their scope of services from a small municipal engineering firm to a full-service national planning, design, and construction services firm. Their versatile group of experts work in concert as an integrated team to identify and implement comprehensive solutions. They emphasize a personal, customer-centric approach to business across 20 offices nationwide. Indeed, C&S Companies has prided themselves in improving the world around them over the past 55 years.
Unique Model Offers Unique Experience
Given our member's unique model, they are able to support a range of project types and specialties. The diversity of their abilities as a full-service firm contributes to their cohesive, seamless process.  This quality is unique to their industry and enhances their ability to streamline the delivery of multi-discipline projects. In this way, they are able to draw on their in-house resources to accomplish their objectives. At C&S Companies, their experts collaborate and combine their knowledge to provide paramount solutions for their clients. Their team is proficient at small single trade projects scaling to complex multimillion-dollar projects. Additionally, C&S Companies pairs state-of-the-art equipment with the latest technologies to deliver tomorrow's solutions today.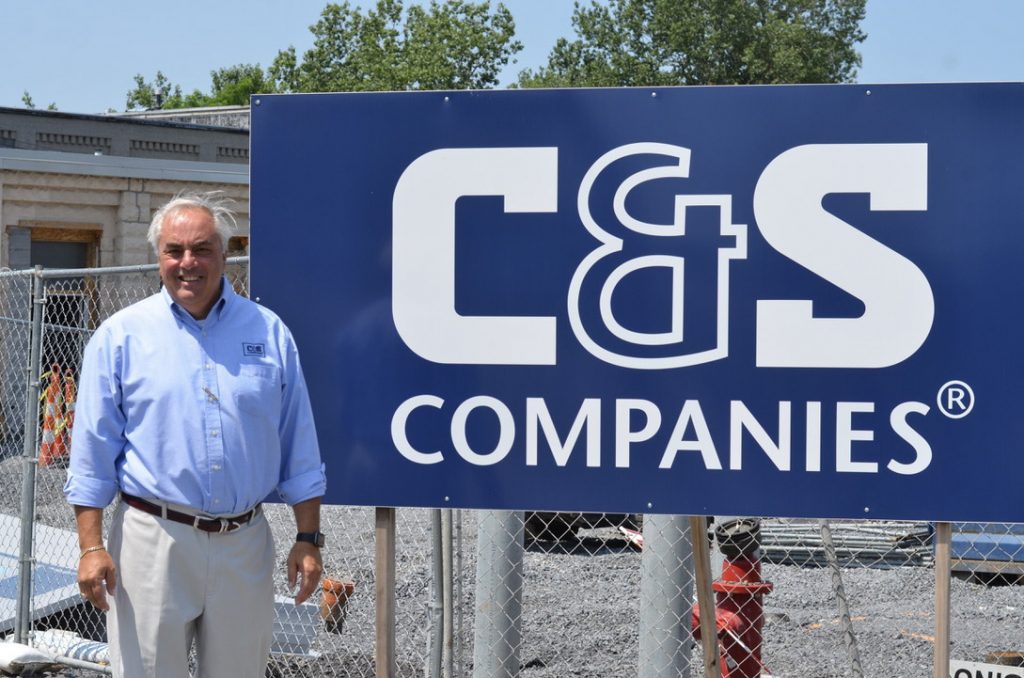 Commitment to Community
While C&S Companies supports projects across the country and throughout the world with their services, the firm evaluates how their solutions make an impact at the community level. Their team endeavors to provide solutions for their clients and to touch the community surrounding their projects as well. C&S Companies want to see communities grow as a result of their involvement. The Integrated Outpatient Clinic and Opioid Treatment Program facility, for instance, is an excellent example. In providing the CREDO Community Center of Addiction with a new facility, C&S Companies is delivering the best solution for their client while impacting the Greater Watertown area. As C&S Companies works to complete the agency's critical infrastructure needs, they are simultaneously helping CREDO to meet the growing need of those suffering from addiction or mental health challenges in our community.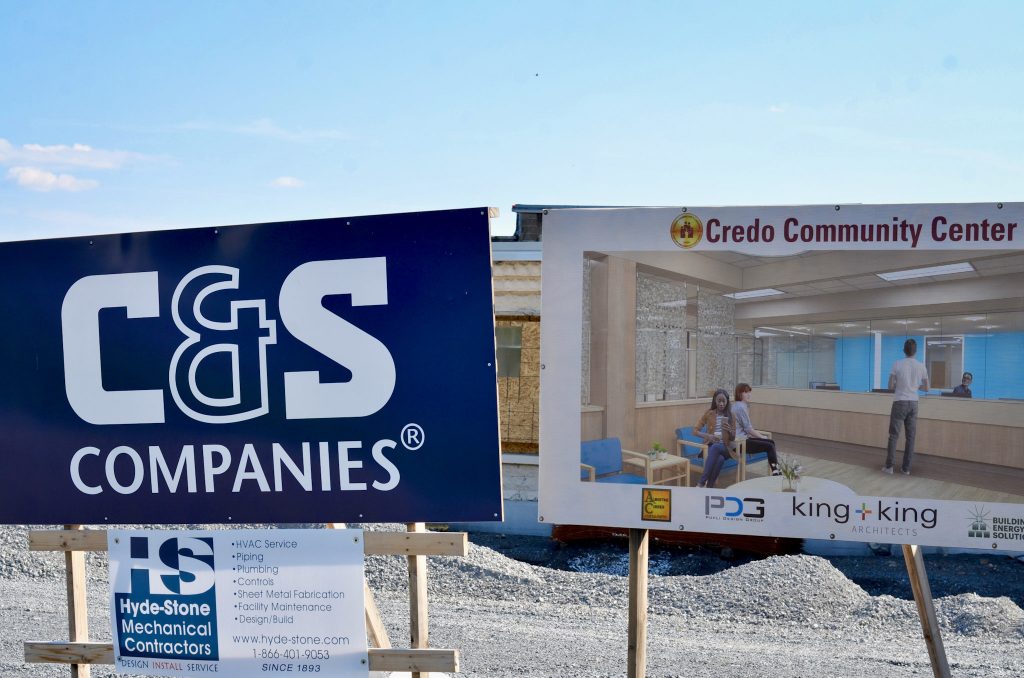 Company Culture
In addition to community growth, the full-service firm holds employee engagement in high regard. At C&S Companies, four core values are upheld: integrity, authenticity, team spirit, all-in. These core values are at the center of their client relations as well as their employee engagement. Their firm fosters a culture where employees are encouraged to be self-directed and collaborative. It is evident that C&S aims to be the place where the best people choose to work. Interested in joining a team that offers an informal, flexible, and upbeat environment? Our member is currently hiring! Click here for a full list of opportunities.
On Membership
When we spoke with Anthony J. Fiorentino, Sr., who works in Business Development at C&S Companies, he explained how he feels the chamber brings their business into the community. Given the importance C&S Companies places on supporting their local communities, chamber membership is an obvious choice. The Greater Watertown – North Country Chamber of Commerce is a tool for businesses to drive growth, make meaningful connections, and achieve success. Becoming a member of the chamber enhances your community involvement and signal to other businesses that you are a community minded organization.