Feature Friday: The North Country Library System
The North Country Library System serves as a support organization that delivers services to 65 public libraries across four-counties. Participating libraries are located in Jefferson, Lewis, Oswego, and St. Lawrence counties. Through shared library services, cooperative purchasing, coordinated literacy campaigns, and training, the library system maximizes sharing, creativity, and innovation. Positively committed improving the lives of North Country residents at home, at work, at school, and at play, the NCLS to provides modern services to modern libraries across Northern New York. Libraries are able to hire qualified staff, purchase new materials, and maintain up-to-date technology thanks to the support of their communities through tax dollars.
A History
Established in the Spring of 1948, the Regional Library Service Center was established. The first organization of its kind, the center provided guidance and resources to small, rural libraries. Today, that organization is known as the North Country Library System, or NCLS. Alongside the advancement of technology, the library services have changed over the years. Internet access has become a core service to public libraries and the library system has adapted accordingly. Of course, the NCLS still provides services such as cataloging and interlibrary loan delivery.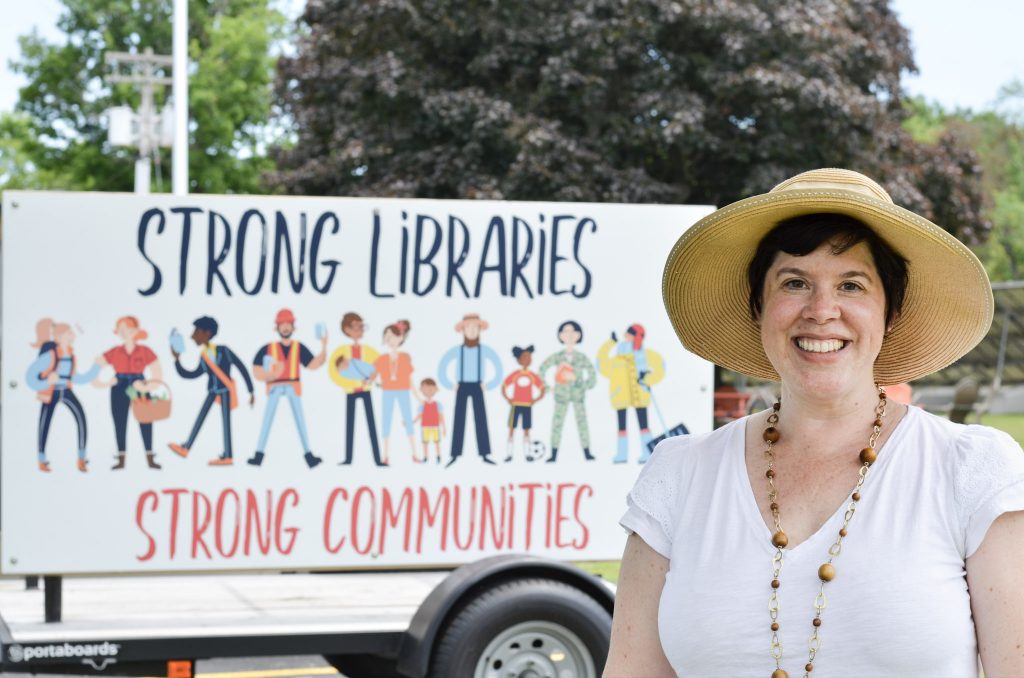 Operations Today
A North Country Library System card grants library users access to all the libraries and branches in their four-county service area. This means, library users can place holds for pickup at their local library and return items to whichever library is most convenient. Also, the NCLS works in concert with the Libby app, a free app where library users can borrow ebooks, digital audiobooks, and magazines. Furthermore, the library system recently launched Vega, a mobile-friendly online catalog aimed at creating an efficient experience for library users. The launch of Vega, alongside their brand new app, NCLibraries, illustrates the organization's commitment to providing modern services.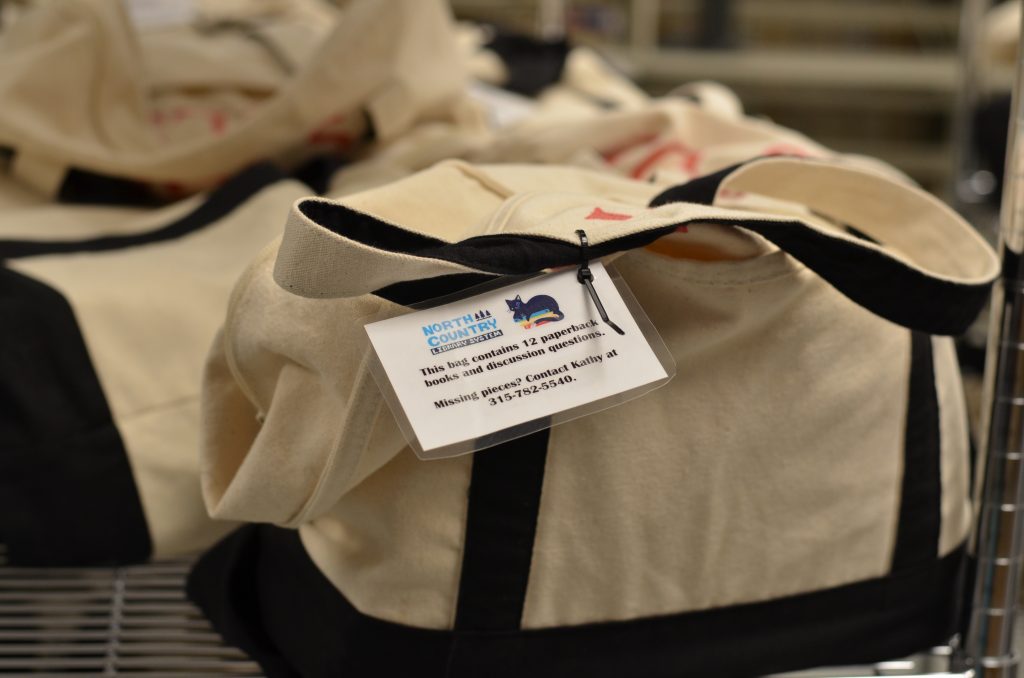 Other popular services offered by the NCLS Service Center include Book Club in a Bag and Books by Mail. Book Club in a Bag is a book club's dream! The service provides book clubs with a canvas bag containing 12 copies of the same title as well as discussion questions. Equally important, is the service Books by Mail which provides items directly by mail, free of charge, to eligible patrons who need specialized materials or who are unable to visit their local public library.
Membership
As a chamber member, the North Country Library System recognizes the importance of connecting with community. Meaningful connections with non-profit agencies, as well as with the business, add value to librarianship. Being a member of the Greater Watertown North Country Chamber of Commerce is an opportunity to enhance that value. Learn more about how our team is devoted to providing value to its members.
The best way to see what your library has going on this summer is to check out their website or their respective Facebook page.