Feature Friday: Drive America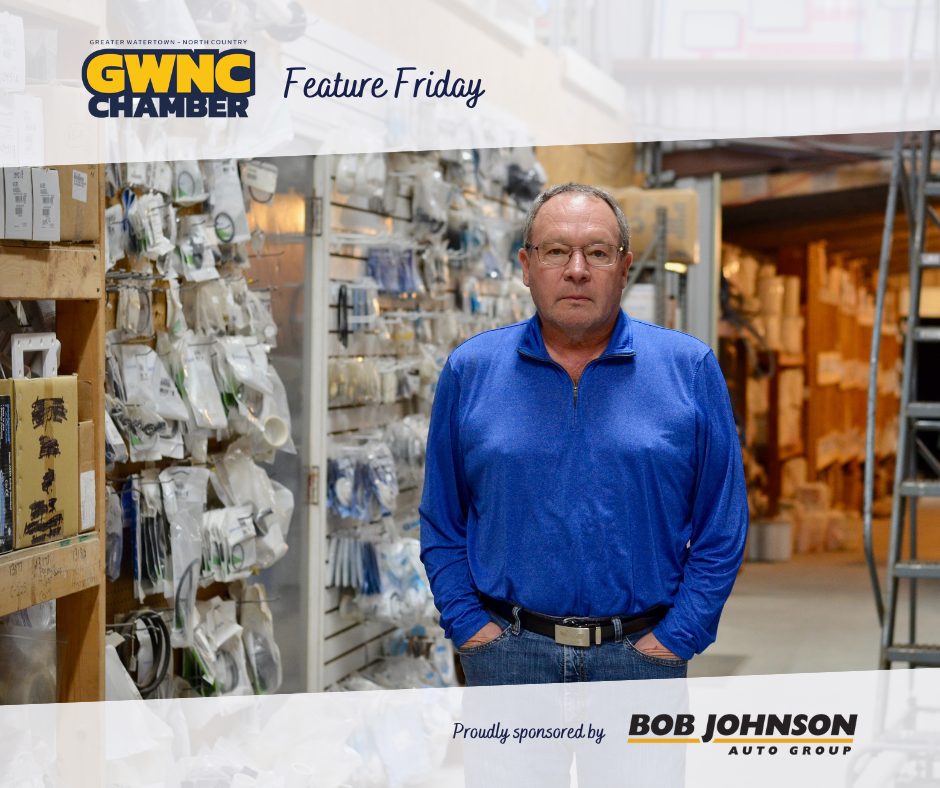 Drive America is an auto dealership with local roots and a local focus. They are here to assist with your automotive needs in and around the Watertown and Fort Drum area. With over 30 years in business, Drive America has established a reputation as the destination for pre-owned vehicles at affordable rates.
Made Local
Drive America prides themselves in having a local team. Each and every employee having been born and raised in the North Country. Their local roots support their local focus. Additionally, the team is active within the community. Members of Drive America can regularly be found at Business After Hours. Owners Mike Coniglio and Steve Knight are particularly active, often representing the dealership at community events. Since the staff is local, they have a vested interest in local. They care about their customers and treat them with respect and integrity. Drive America offers great financing options for both North Country natives and our military community.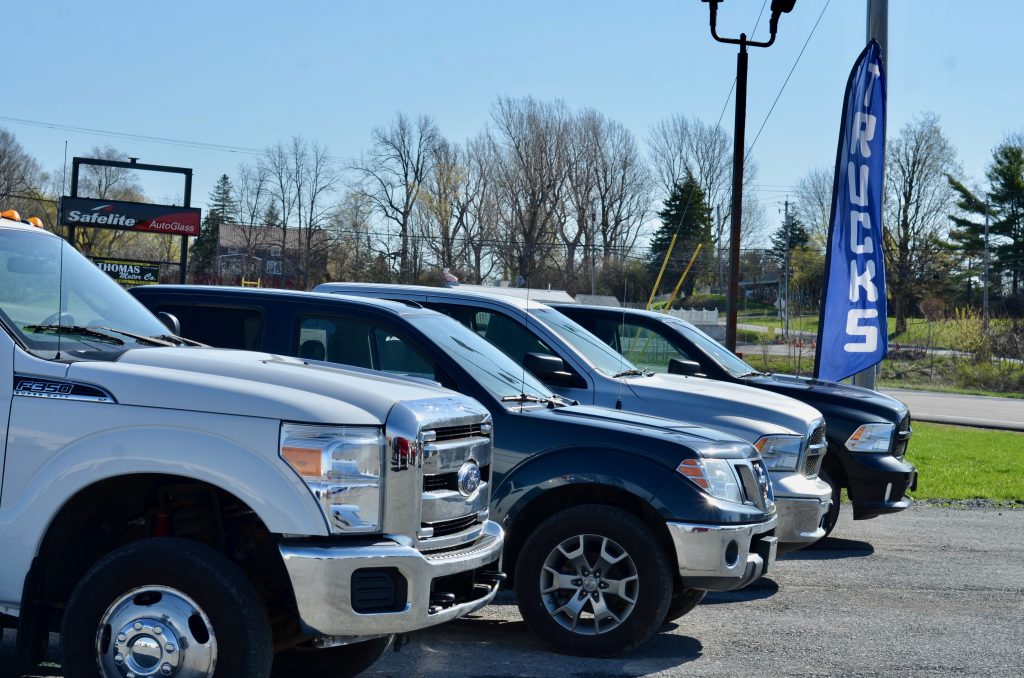 Culture
At Drive America, success is about working as a team and having a positive attitude. The most important thing for their business, they told us, is to make their customers happy. Leading by example, Mike and Steve are known for treating employees and customers with the utmost respect. When reflecting on the impact of this practice, their team shared one of the best things about being in the industry. For example, to the Drive America team, helping customers make their lives better and find a vehicle that suits their needs is what it's all about. At times, they've even witnessed tears of joy as a result of their hard work and commitment.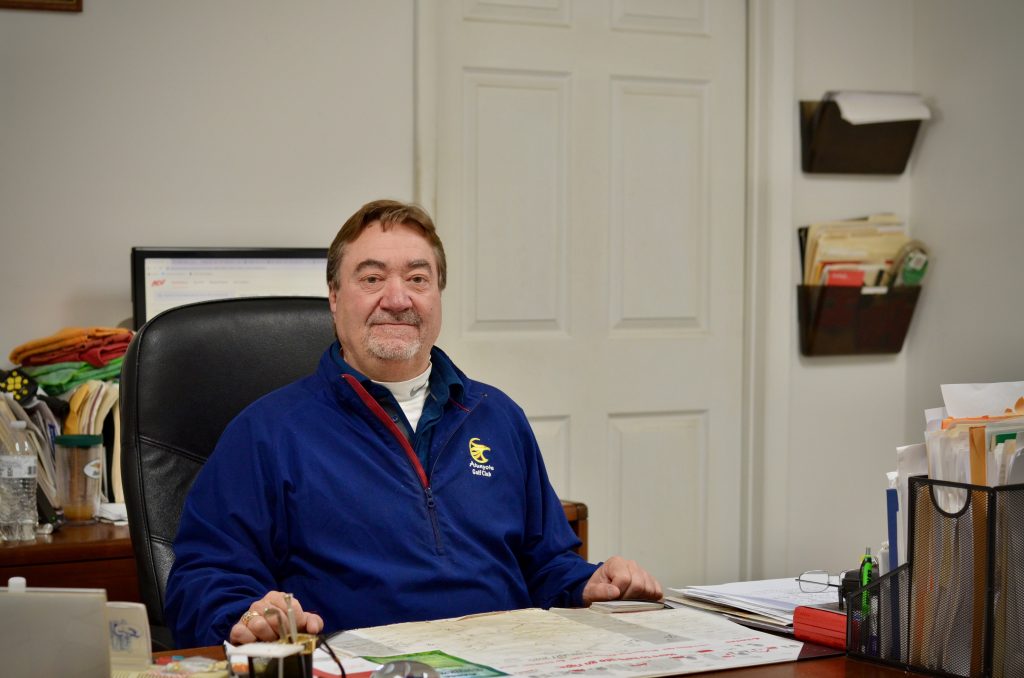 Being a Member
The Drive America team told us that being a member of the Greater Watertown-North Country Chamber of Commerce is synonymous with supporting local business. It's giving back to the community and knowing you have the backing of the community. It means making new connections and building friendships. They have been a proud member of the chamber since 2002.
If you are in the market for a dependable, pre-owned vehicle, the Drive America team encourages you to give them a visit. Their inventory offers cars, trucks, and SUVs in a variety of years, makes, and models, with affordable pricing. Save big on your next vehicle and give our member a visit at their location on outer Washington Street.