Feature Friday: Rust Check of Watertown, Inc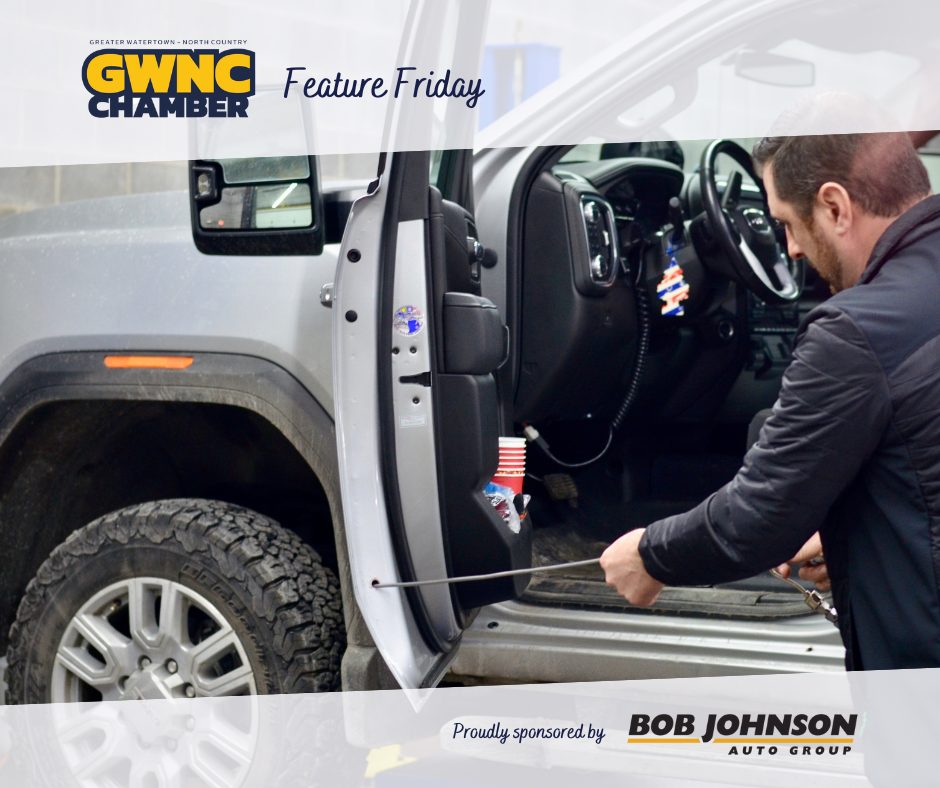 Rust Check of Watertown is a local dealer of Canada's #1 rust control organization. Rust Check protects vehicles from the challenging elements of Northern New York through annual preventative maintenance. Their environmentally friendly rust prevention formula is designed to retain the value, safety and appearance of your vehicle.
Rust Check of Watertown
Our member, and nearest dealer, is located right here in Watertown, New York. Rust Check of Watertown has been in business for nearly a decade. Owner Terrence Smith explained he had been a long time user of the product. It didn't take long for Terry to recognize a need in the community. As a believer in the product, he endeavored to persuade Rust Check International to open a service center in Northern New York. His persistence paid off. However, not in the way Terry had anticipated. Rather than opening a service center in the north country, the owner of Rust Check told Terry he would sell him a franchise of Rust Check. Since taking the leap of faith, Terry and his wife Jess have seen steady growth each year.
Preventative Maintenance
This family owned Rust Check service center provides annual preventative maintenance. Rust Check aims to be the best at one thing: corrosion protection. Their unique formula hydrates metal to prevent fatigue. This process works with different metals to prevent corrosion, oxidation, and rust. Given the harsh conditions of Northern New York, road treatments and temperature changes can accelerate wear on your vehicle. Does your vehicle need preventative maintenance? It's never too late to protect your vehicle. Visit Rust Check online or call Rust Check of Watertown to learn more.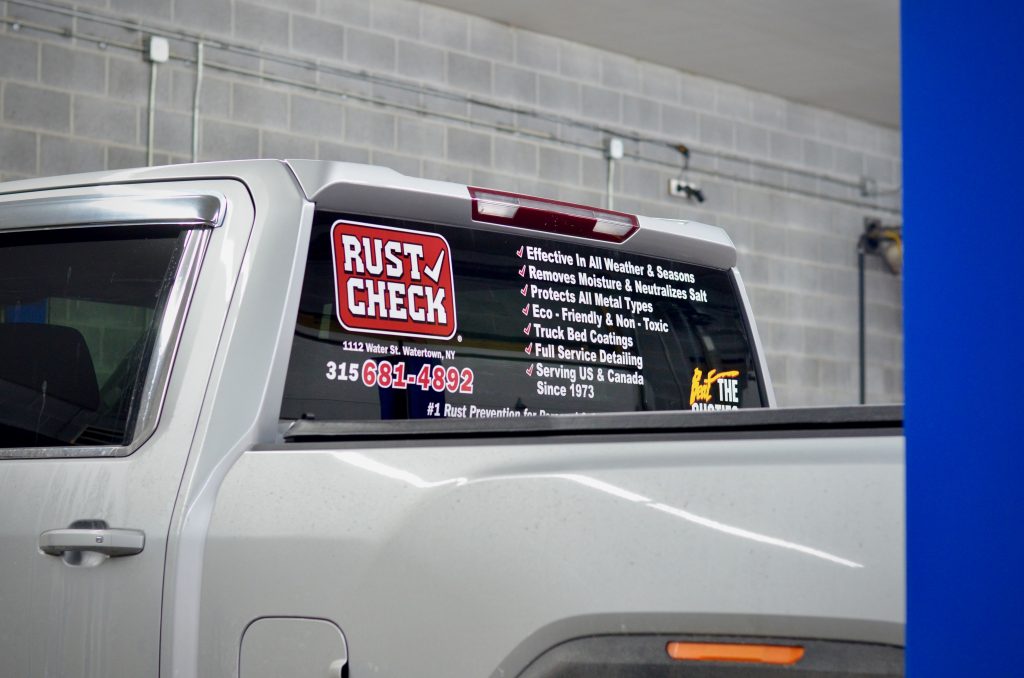 Building a Legacy
The team at Rust Check of Watertown makes it a priority to treat customers like they're family. As most of their growth is due to word-of-mouth referrals, they credit their success to this practice. Terry and his team are confident that when a customer leaves their location, they have peace of mind knowing that no matter where they drive, Rust Check is keeping their parts moving freely and reducing corrosion. Strongly influenced by his parents and his grandmother, Terry and his wife understand the determination necessary to build a business. Together, Terry and Jess are working to make our community stronger. They are committed to securing a better environment for generations to come.
As a member for the better part of a decade, Rust Check of Watertown recognizes the local support our chamber offers. Are you interested in becoming a member? Learn more today!