Feature Friday: CNY Office Furniture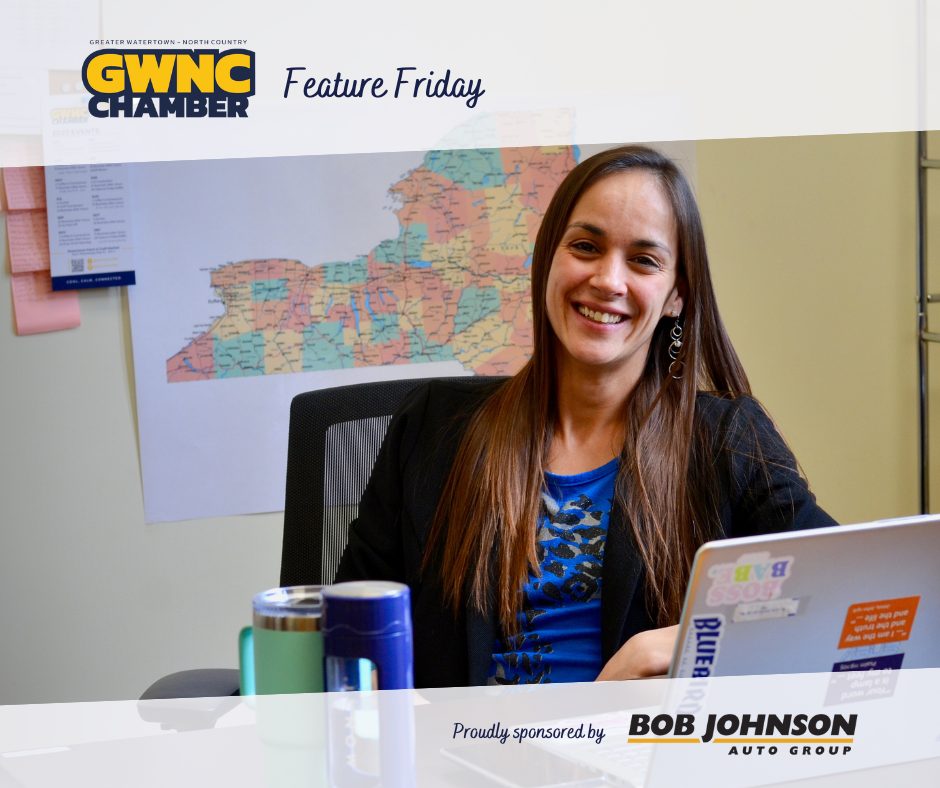 CNY Office Furniture helps local businesses fulfill their office furniture needs. Their priority is to deliver the highest quality furniture for every budget because their team believes that great furniture helps produce great results. The CNY Office Furniture team offers on-site product demonstrations, professional assembly & installation and more. CNY Office Furniture has a variety of furniture collections to suit your needs. They are dedicated to the customer experience and committed to customer satisfaction.
A Dynamic Duo
This two person team is composed of Mark Thompson and Destiny Piche. Mark, also known as "Mr. Awesome," for his constant encouragement of others, is a current member of the Greater Watertown-North Country Chamber of Commerce's Board of Directors. He had been meeting the furniture needs of business across Central New York and the North Country when Destiny joined him as a business partner. Since then, the dynamic duo has established themselves in the heart of Downtown Watertown. Their unique talents are a natural complement to each other.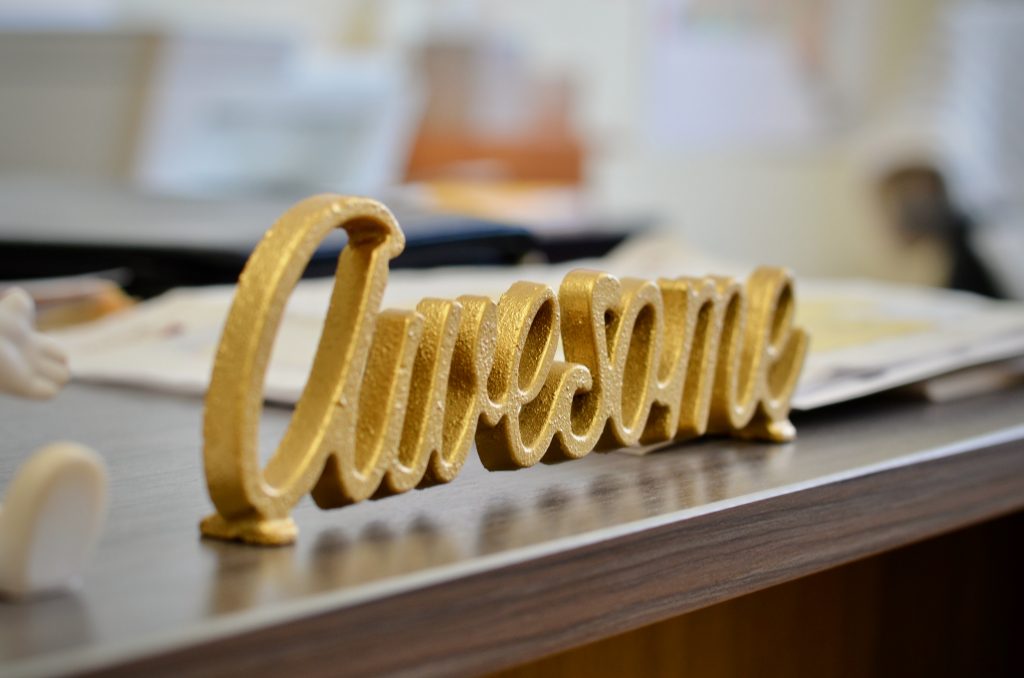 On Networking
It would be challenging to find a team more familiar with the impact of networking than Mark and Destiny. Constantly making meaningful connections through chamber networking events and the North Country Business Professionals, networking has propelled the growth of CNY Office Furniture in Northern New York.
The Best Advice
When asked about the best advice ever received, Mark shared the following, "treat every customer like they're your only customer." Today, it's clear that advice shaped the quality of customer service at CNY Office Furniture. Their team of two practices abundant communication with every customer. Mark and Destiny aim to provide a unique, personal experience for their customers from start to finish. Interested in learning more about their unparalleled commitment to customer satisfaction? Visit their website and reach out today!