Feature Friday: Carthage Savings and Loan Association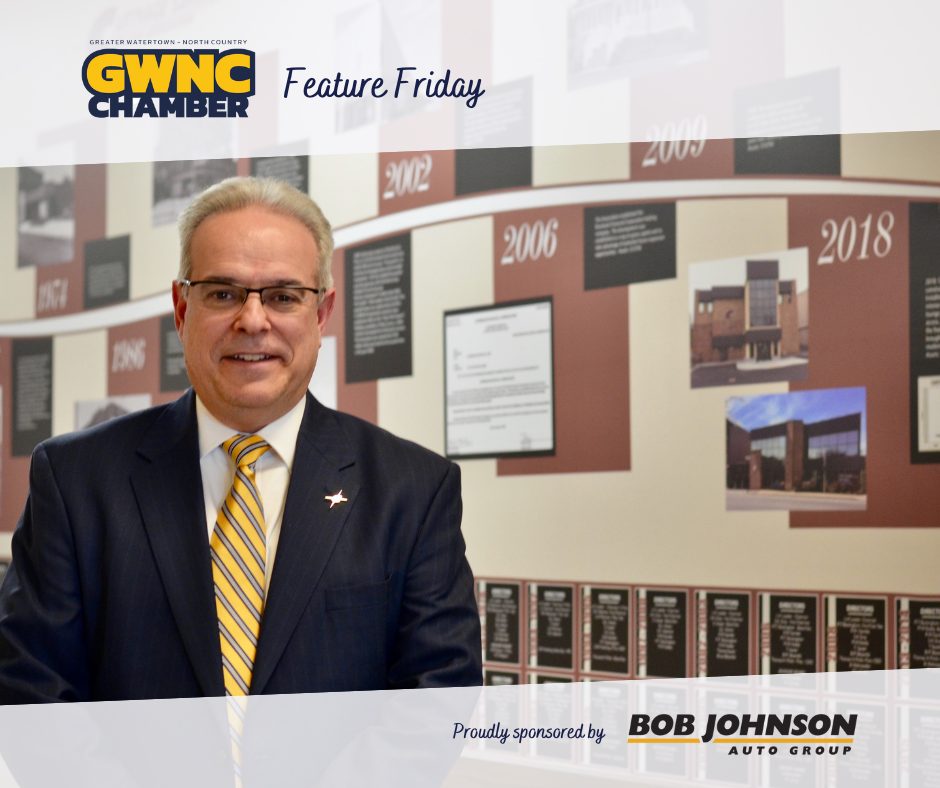 Founded in 1888, Carthage Savings and Loan Association is the longest running "Hometown Bank" in Jefferson and Lewis Counties. As a customer owned "Mutual" association, Carthage Savings is proud to be beholden to their customers rather than to stockholders. A point of pride that is evident in their mission, "To Provide Quality Financial Services that Exceed our Members' Expectations while Enhancing the Communities We Serve."
Pride in Service
Our member, Carthage Savings, currently has four full-service offices. They manage over $300,000,00 in assets with a $210,000,000 loan portfolio primarily funded by local deposits. The Association strives to maintain their reputation as one of the strongest and safest banks in the region. They endeavor to provide the highest quality services to their members at the lowest possible cost. Carthage Savings lives out the motto, "Where Tradition Meets Technology," by continuously implementing new and innovative banking products to offer their customers, while keeping safety and security foremost in mind. 
CIS, or Carthage Investment Services, is a great example of the Association's commitment to innovation. The program expands their services by offering wealth management, investment opportunities, and even 401k options for local businesses.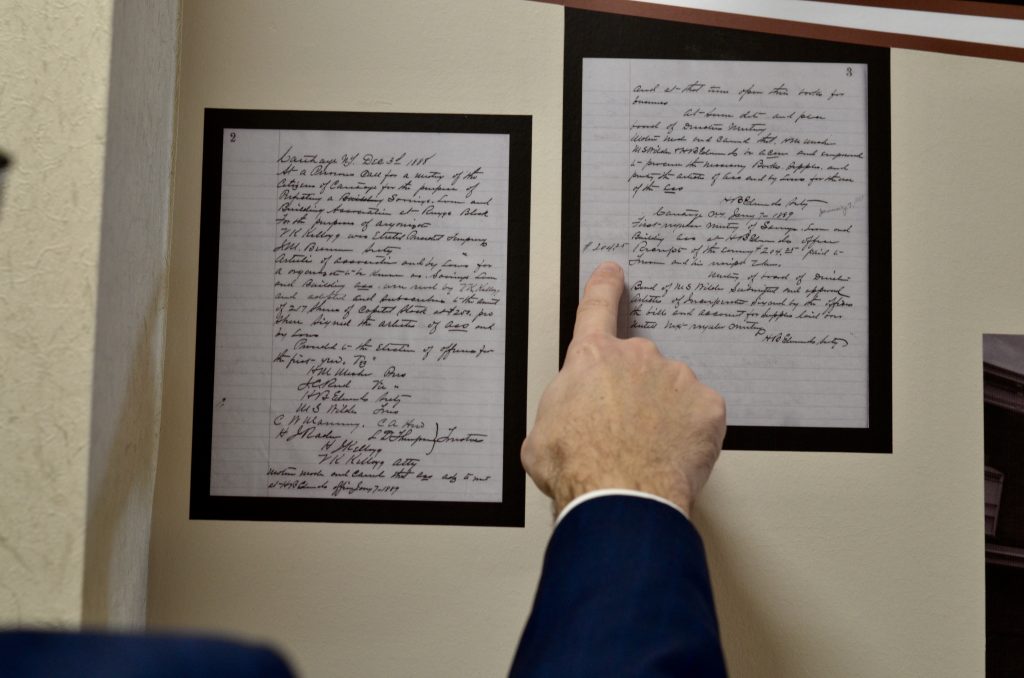 Banking Local
The Association's Board, Management, and Staff are dedicated to being a part of the North Country's future prosperity. Local banks, such as Carthage Savings and Loan Association, participate in income taxes, which aid schools and augment government provided services in the community. In addition, Carthage savings employs local management and staff. It is clear through their actions that the Association is invested in the local community.
Celebrating Change
Nearly a year ago, Carthage Savings and Loan Association announced that their former President and CEO, Thomas Piche would be stepping down as president after 30 years. Dale Klock, a longtime employee, took over the role in 2023. Klock recognizes the legacy of Piche and strives to build upon the Association's success under his predecessor's presidency. As President and CEO, Klock looks to maintain the Association's fiscal stability and grow its capital. Additionally, Klock looks to continue to propel a healthy office culture and the hometown bank feel that exceeds expectations and enhances the community.
Congratulations, Dale! Our team looks forward to seeing Carthage Savings and Loan Association continue to thrive under your presidency.