Feature Friday: Abbey Carpet of Watertown, Inc.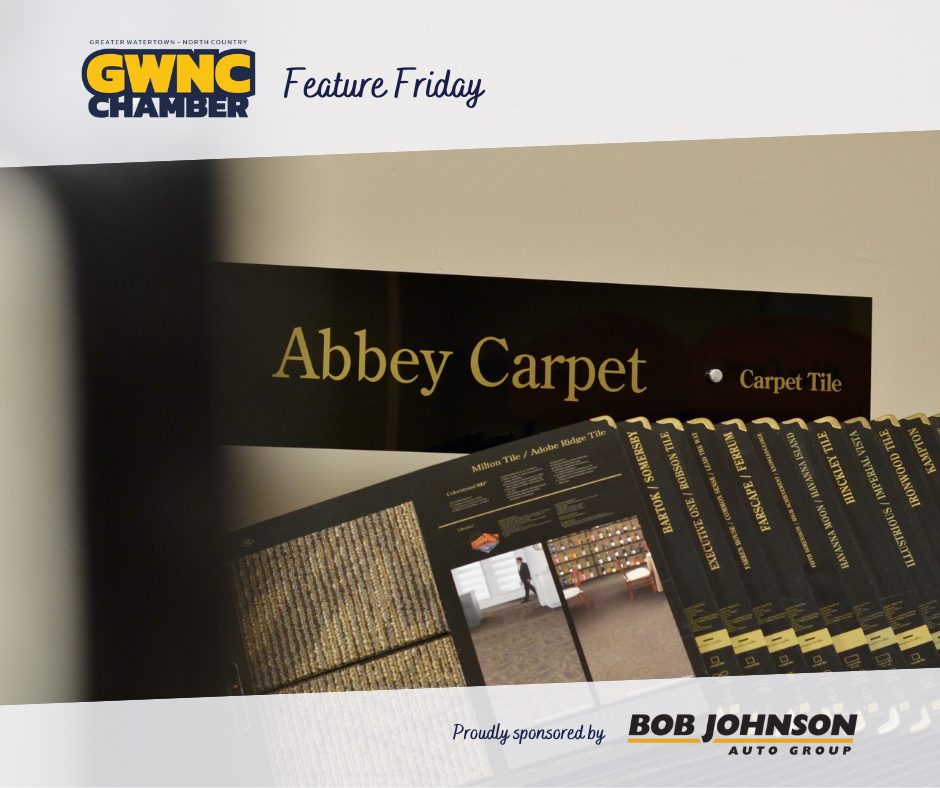 Abbey Carpet of Watertown has been serving the North Country's home decorating needs since 1989. Owners Steve and Joyce Bradley operate the oldest Abbey Carpet Store in New York State.
A History in Flooring
Prior to becoming a franchisee, the Bradley family had long been in the flooring business in Watertown. In fact, the Bradley family has been in the flooring business since the early 1960s. The business has changed locations over the years but has been downtown at 150 Court Street for about 30 years. Steve Bradley credit's their longevity in part to doing what is best for their customers. Another way in which he measures their success is by how much fun they're having along the way.
Expert Product Knowledge
Over the last few years, DIY (or do it yourself) friendly products have been on the rise. The Bradley's pivoted to share their product knowledge and increase awareness to local DIYers that Abbey Carpet offers these products. As a franchise business with over 900 locations, Abbey Carpet of Watertown is able to go nose to nose with the box store everyday and offer more product knowledge as well as after sales service. The ability to provide expert product knowledge and design services to customers is an area in which the Bradleys excel.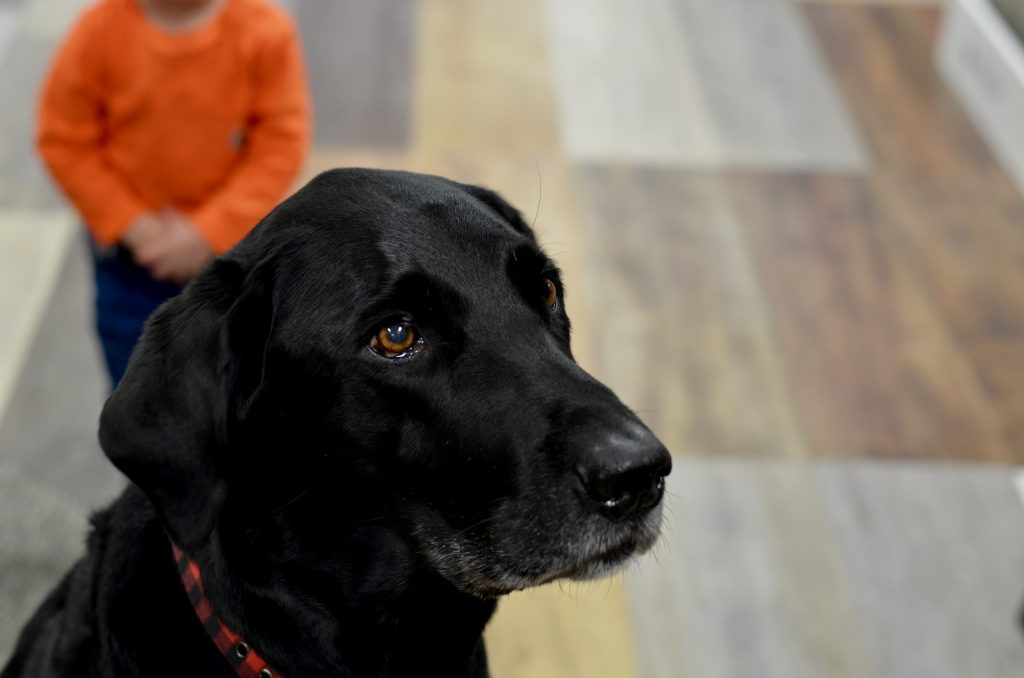 Invested in Downtown
Steve and Joyce are truly invested in Downtown Watertown. Not only has their business resided in multiple downtown locations over the years, they purchased the property of their current location shortly after moving to 150 Court Street. The Bradleys have dedicated a large portion of their lives to restoring their area on Court Street. In doing so, they have helped both their commercial and residential tenants to thrive in Downtown Watertown. They believe that fostering diverse businesses and offering quality housing is where the success of restoring our downtown to its former glory starts. Together, the Bradleys are motivated to give their friends, neighbors, and families a great North Country experience at a destination that they will keep them coming back to for years to come.
Membership and Mentorship
When asked about being a member of the Greater Watertown – North Country Chamber of Commerce, Steve Bradley reflected on the history of his membership. He shared that they first joined in the "Mary Parry Days." Mary Parry both served as the President and CEO of the GWNC Chamber of Commerce in the late 1980s and was recognized as an Israel A. Shapiro Award recipient in 1997. The couple regards Mary as both a treasured mentor and a true friend. She taught the Bradleys that the only road to success lies in who you spend your time with and encouraged them to lead by example always.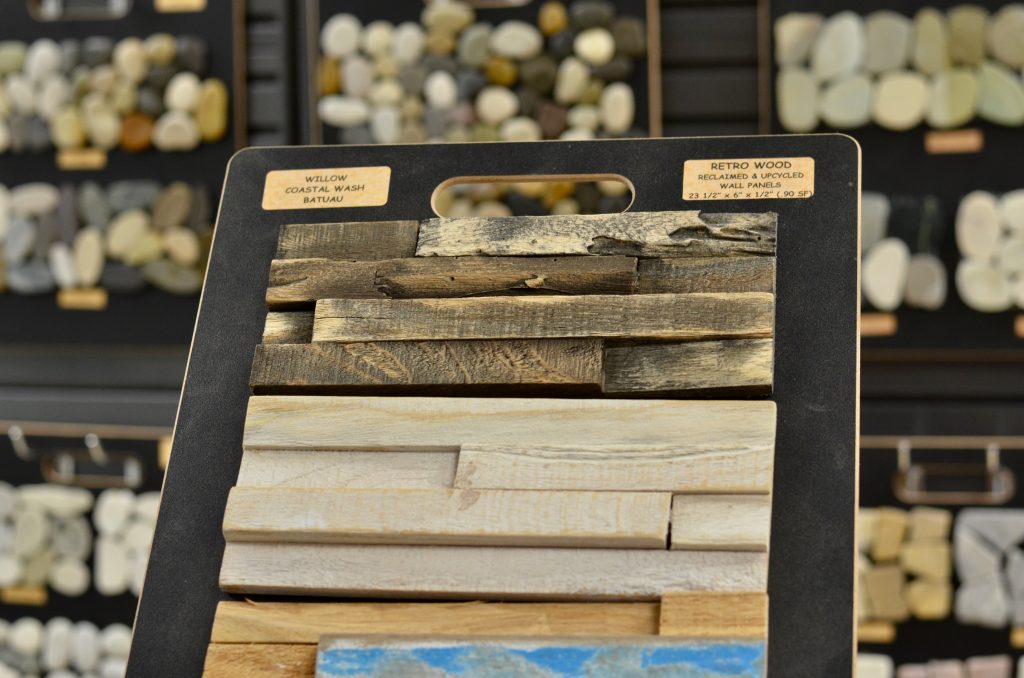 Are you considering updating your flooring? Abbey Carpet's semi-annual "Gold Tag Sale" is taking place this Spring. Come visit their showroom and learn more about the "Best Deal of the Year!" You can also learn more about Abbey Carpet of Watertown Inc. when you visit their listing on our directory.