Feature Friday: Bowers & Company CPAs, PLLC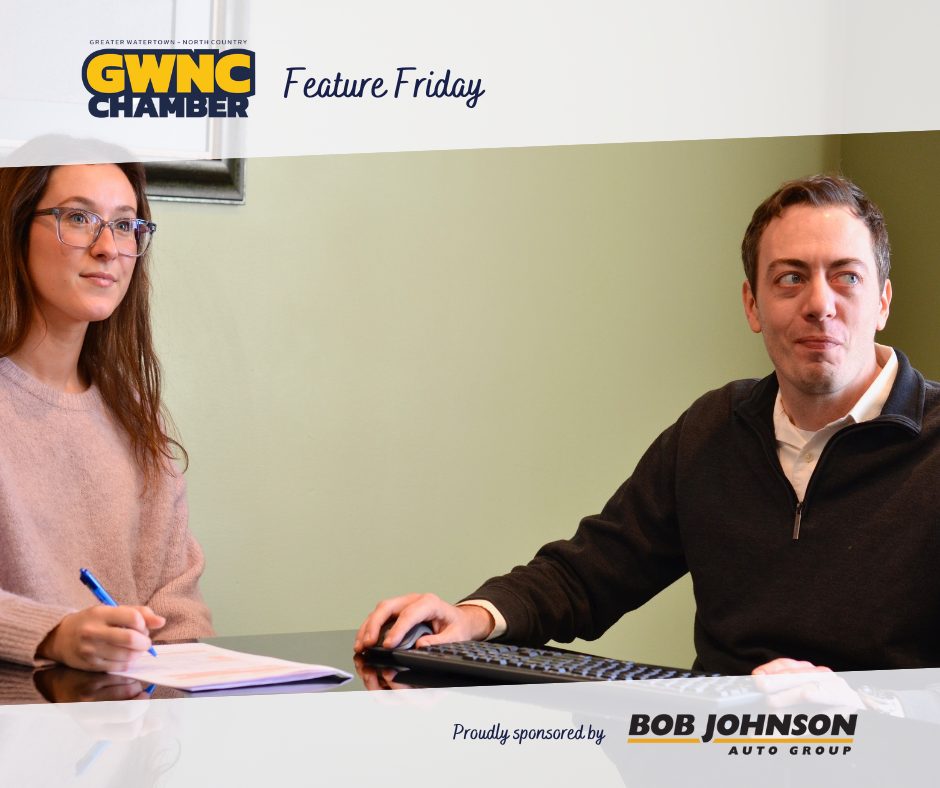 This week our Feature Friday focuses on Bowers & Company CPAs, PLLC.
Local Beginnings
Once two longtime local firms, Sovie & Bowie CPAs and Poulsen & Podvin CPAs merged together before being acquired by Bowers & Company. Today, most of the Bowers' Watertown team was born and raised in the North Country where they live, work, and invest in our community. They have been proudly stationed at 1120 Commerce Park Drive East since 2014. 
A Partner in Success
Our member provides the personalized service of a small firm with the skills and resources of a large firm. They consider their greatest asset to be the people that make up their team. Bowers strives to hire the brightest people who take pride in the profession and believe in the value that quality accounting and advising brings to their clients. The firm measures their success by that very value. They consider themselves a partner to each of their clients, maintaining that their client's success is their success.
Providing Pillars to Propel Client Success
In addition to the traditional pillars of audit and tax, the Bowers & Company team also offers a third service. Client Accounting & Advisory Services (CAAS) offers businesses and not-for-profit organizations a la carte accounting and finance services including outsourced CFO services, outsourced controller services, accounting, bookkeeping, and payroll. Through these pillars, Bowers is able to assist clients in resolving issues, ultimately improving their operation efficiency, output, and revenue.
Focused & Dedicated
Their team is committed to meet their clients where they are. Their goal is to determine solutions and implement strategies that will make their clients' business(es) run efficiently.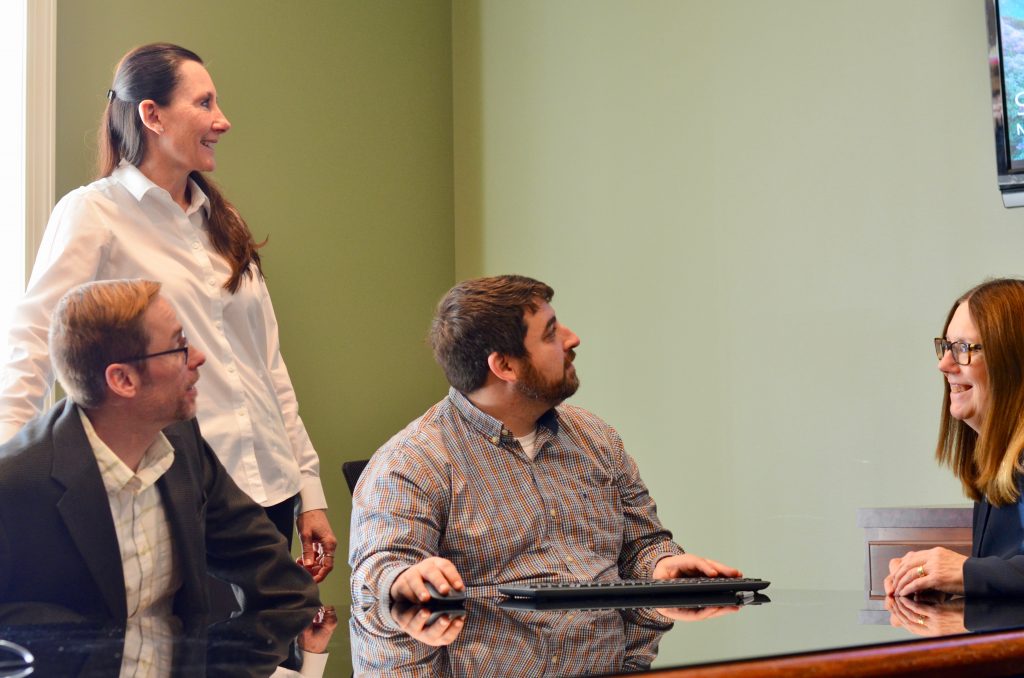 For more information on Bowers and the services provided please reach out to:
Chelsey L. Lavere
| Director of Marketing and Recruiting
(315) 234-1196 | cll@bcpllc.com
Bowers & Company CPAs, PLLC
1120 Commerce Park Drive East, Watertown, NY 13601