Feature Friday: GYMO Architecture, Engineering, & Land Surveying, D.P.C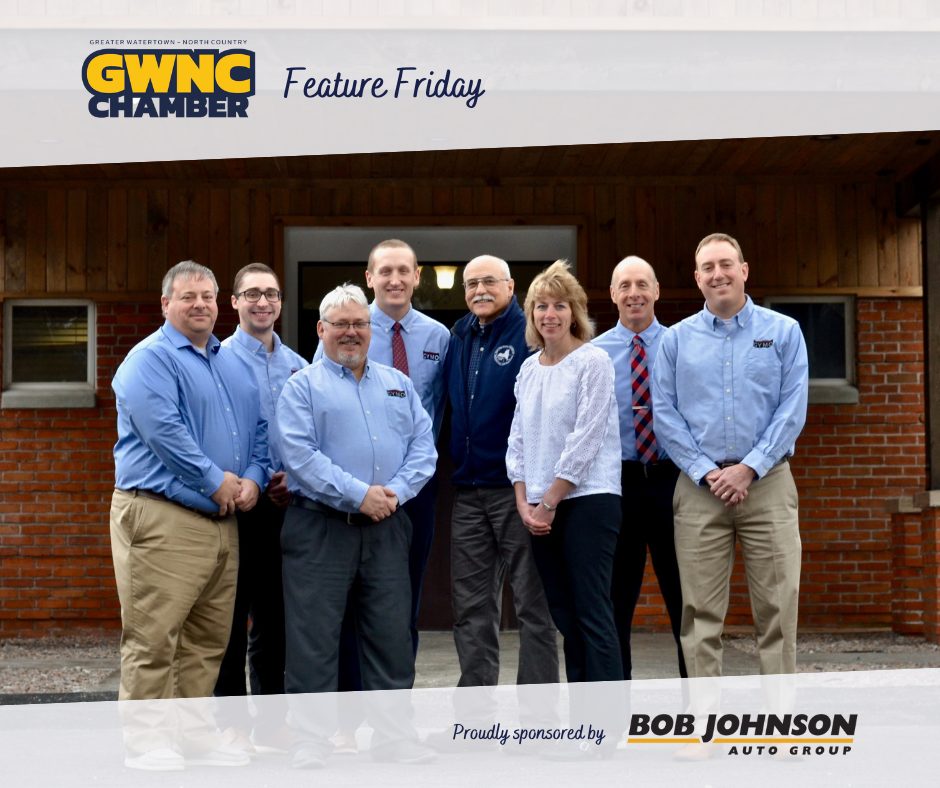 Our Feature Friday this week focuses on chamber member, GYMO Architecture, Engineering, & Land Surveying, D.P.C.
A Brief History
Over thirty years ago, the multidisciplinary firm was formed in the consolidation of two companies and named for the original owners, Leo Gozalkowski, Stephen Yaussi, Stephen Moncrief, and Edward Olley, Jr. Today, GYMO remains a multidisciplinary firm. The organization has a large range of professional licensing. Through four disciplines, Architecture, Engineering, Land Surveying, and Construction Management, they offer multiple solution services with proven success in all facets of Design and Construction Services.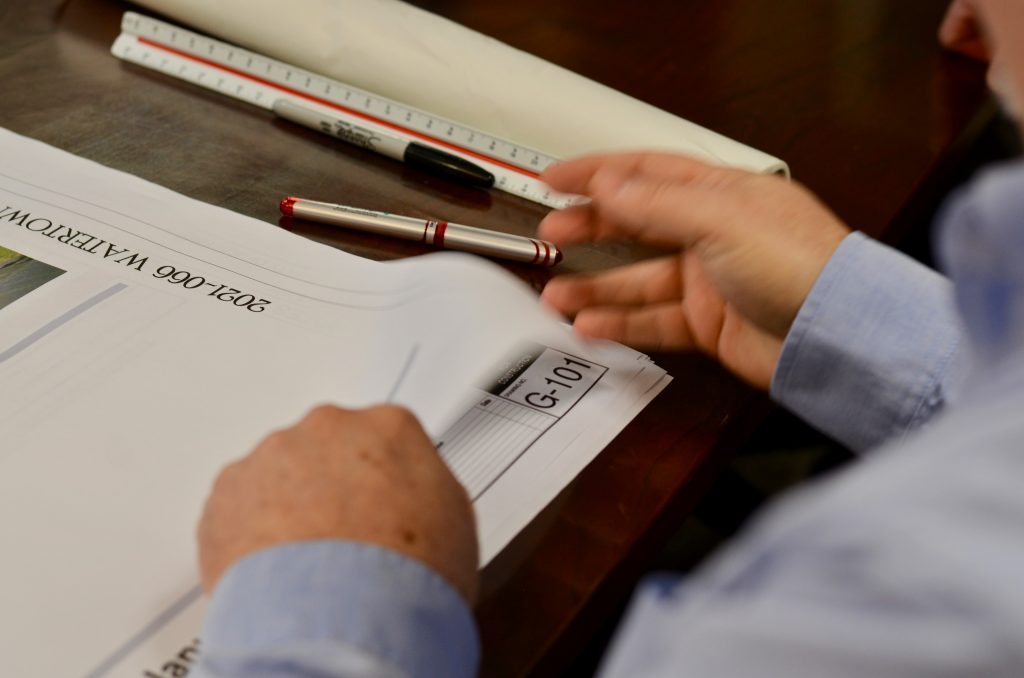 Staying Connected
A member since September 1992, GMYO has a rich history in our community. GYMO gives life to great ideas, bringing cultural and local knowledge to every project. Their firm considers bringing excellent service to meet the needs of their clients across Northern New York a priority.  They encourage their employees to get involved in the community. Through events, initiatives, and organizations such as the Greater Watertown-North Country Chamber of Commerce, GYMO employees stay connected. Several of their professionals serve as chamber ambassadors, including GYMO Business Manager and Partner, Brandy Lucas as well as one of our own board members, McKenzee Fisk-Kamide.
Their partners care about developing the community we all call home. They take pride in commercial and residential projects of all sizes.
A New Culture
Our featured member doesn't adhere to your typical firm's structure. Instead, GYMO is focused on influencing a new culture centered on a fun, family-like atmosphere. The firm looks to bring new partners on board. They find this yields project-driven professionals who take ownership in their contributions. Other ways in which they insert fun into the demands of their profession is through company event planning. While you may have participated in an office gift exchange or a company golf outing, GYMO takes it to a new level all year round. They invite families to play yard games at their monthly summer cookouts and compete throughout the winter for the best dish during their "Soup Mondays," where they rotate bringing comfort food to share at lunch and get to know each other on a more personal level.
Dive Deeper
Interested in learning more about this week's featured member? Check out GYMO's Year in Review for a deeper dive into their recent projects featuring their four disciplines. You can also visit their website, view their online project gallery, and discover more about how their firm serves clients across Northern New York.